November 9, 2016 10.04 am
This story is over 84 months old
Lincolnshire councillor claims President Trump will open new trade doors with county
Donald Trump becoming the next President of the United States of America could open new doors for trade with Lincolnshire and the rest of the UK following Brexit, according to one county councillor. Councillor Colin Davie, who is the portfolio holder for economic development at Lincolnshire County Council, has been in Saint Petersburg, Florida, over…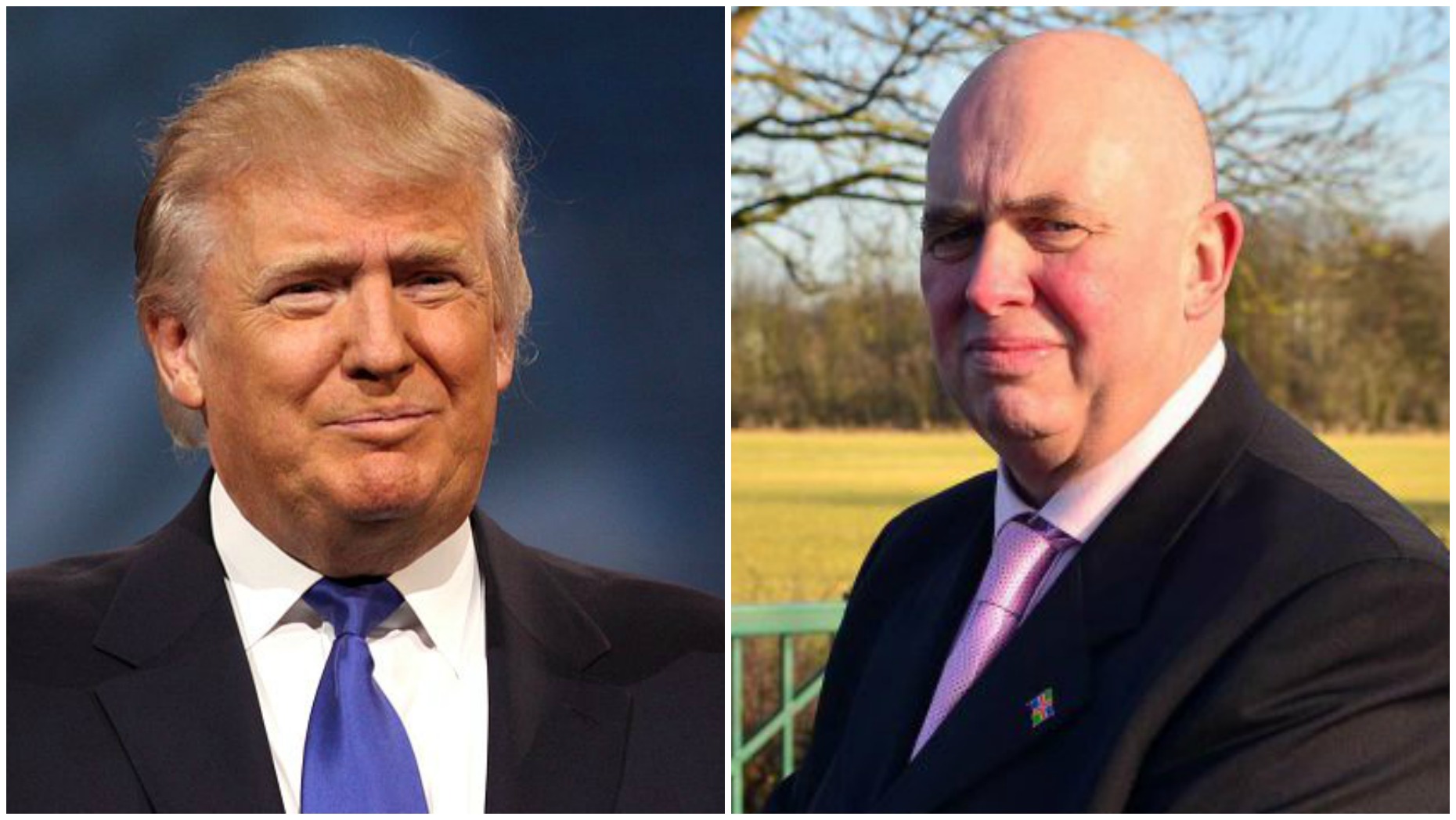 Donald Trump becoming the next President of the United States of America could open new doors for trade with Lincolnshire and the rest of the UK following Brexit, according to one county councillor.
Councillor Colin Davie, who is the portfolio holder for economic development at Lincolnshire County Council, has been in Saint Petersburg, Florida, over recent days, to witness the shock result.
Against the expectation of pollsters and most predictions, Donald Trump defeated his Democratic rival Hillary Clinton in a number of key swing states such as Florida to propel him to the White House.
Trump will become the first president ever to have not been elected to political office or served in the military.
While many people across both sides of the pond have reacted with unease to the result, Councillor Davie said that the election of Trump could boost our trade relationship with America.
He said: "For Lincolnshire, it is incredibly important that our country has a solid and stable relationship with the new president. Some 850 businesses in our county trade with North America, there are many two-way relationships and many businesses have approached us about how they can export to this vital market.
"In the East Midlands, our relationship with the US is worth some £2.4 billion per annum.
"We should also remember the new president's promise to put our country at the front of the line for a trade deal.
"Our prime minister and her ministerial team should be planning the earliest possible meeting with the president elect to deliver that deal."
Councillor Davie echoed Trump's repeated assertions of alleged similarities between the US election and the UK's historic decision to vote to leave the European Union on June 23.
The Lincolnshire county councillor was an outspoken backer of Brexit.
He added: "What Trump recognised and the Democrats failed to understand was the enormous disconnect and anger ordinary working people feel towards their government in Washington.
"It is no surprise that as a result of our EU referendum that our Prime Minister, Theresa May, adopted the slogan of a country that works for everyone.
"Americans want their country and their government in Washington to work for everyone in all parts of that country. Obama's legacy as the outgoing president is to have lost control of both houses of Congress and now the White House.
"It is because Trump was not a standard run of the mill Washington politician that the American voters have decided to give him a chance to deliver on his promises.
"It is not our job to criticise the American people's choice of who leads them but for us to ensure that we work closely with the new president and his team so that both our economies grow and thrive in the future.
"The message of our referendum campaign and now this election is a simple one – government should always be of the people, by the people and for the people and voters everywhere intend to hold all politicians to account."