November 20, 2016 9.31 am
This story is over 84 months old
Lincolnshire Memories: Boston through the decades
The Lincolnshire Reporter team have searched through archive footage to bring you shots of Boston through the years. The footage, published by the British Film Institute shows an array of images from as early as 1939, giving us a taste of what Boston was like back in the day. Take a look back at some of the footage we have come across:…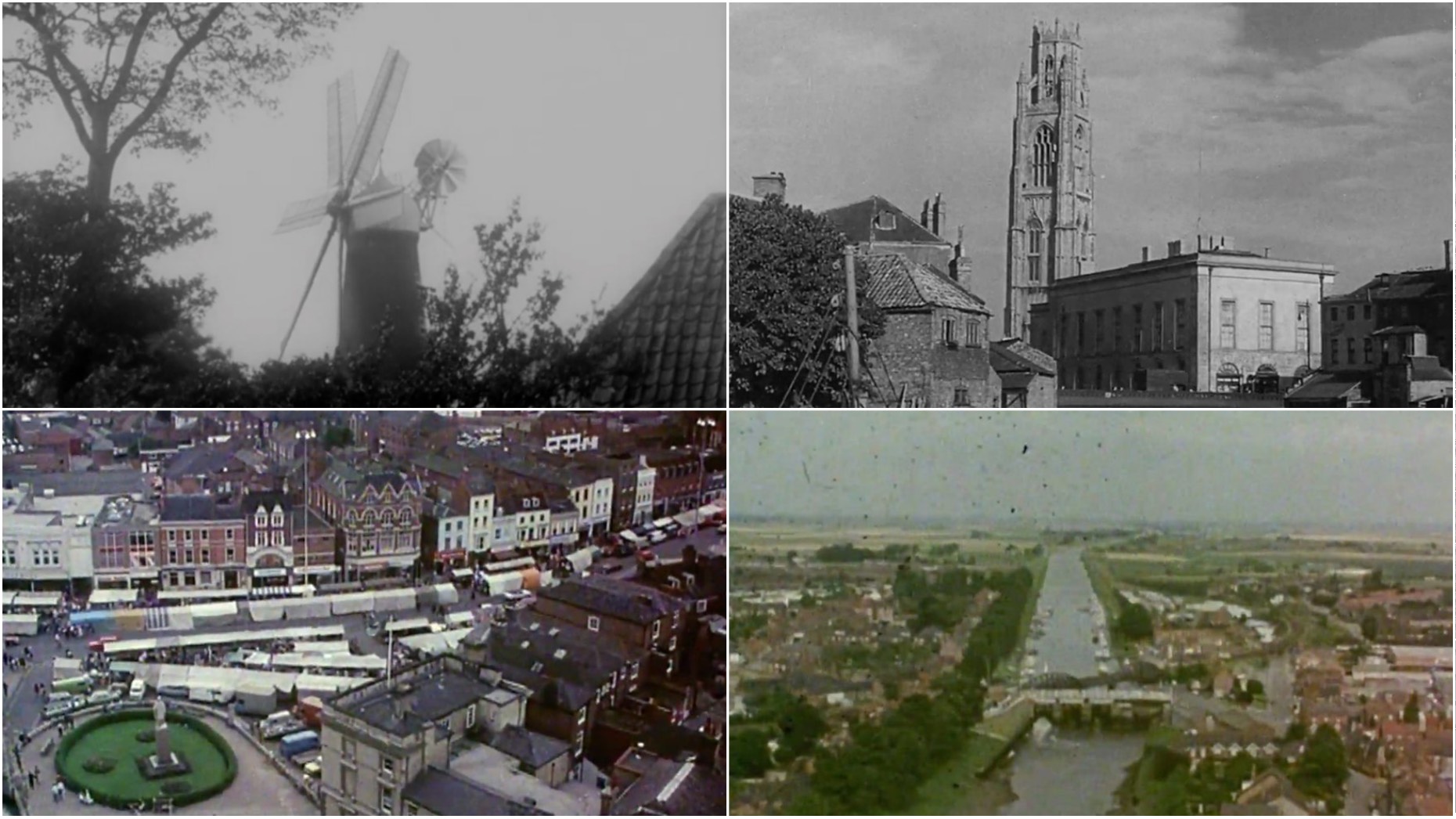 The Lincolnshire Reporter team have searched through archive footage to bring you shots of Boston through the years.
The footage, published by the British Film Institute shows an array of images from as early as 1939, giving us a taste of what Boston was like back in the day.
Take a look back at some of the footage we have come across:
---
1939
The video show a survey from the eve of WWII, which found fewer than 200 mills still turning their sails.
It offers visual documentation of those that were, including the mill in Sibsey, near Boston.
Click here to watch the full video.
---
1945
Although its name is not mentioned in the film, this was shot in the 'country town' of Boston, Lincolnshire.
The video aims to show the daily life and industry of the area in 1945.
Click here to watch the full video.
---
1979
The planes were sealed off by investigators after the fatal incident which killed Flt Lft Cunningham. Photo: Steve Hill
This video takes a tour of the county's rural villages, market towns and ancient cities, with Boston predominately shown.
The video features Boston landmarks including Boston Stump, the market place and the harbour.
Click here to watch the full video.
---
Also see: Lincolnshire Memories: Skegness through the years
---
Do you have any images or footage of Lincolnshire from the past? Send them in to us by emailing [email protected].