Lincolnshire MP calls for government to back down over elected mayor
Member of Parliament for Gainsborough Edward Leigh has called for the government to reconsider a devolution deal for Lincolnshire without a directly elected mayor. All 10 councils in the Greater Lincolnshire area placed their votes on proposals for devolved powers from central government to a directly elected mayor and combined authority. The authority would consist…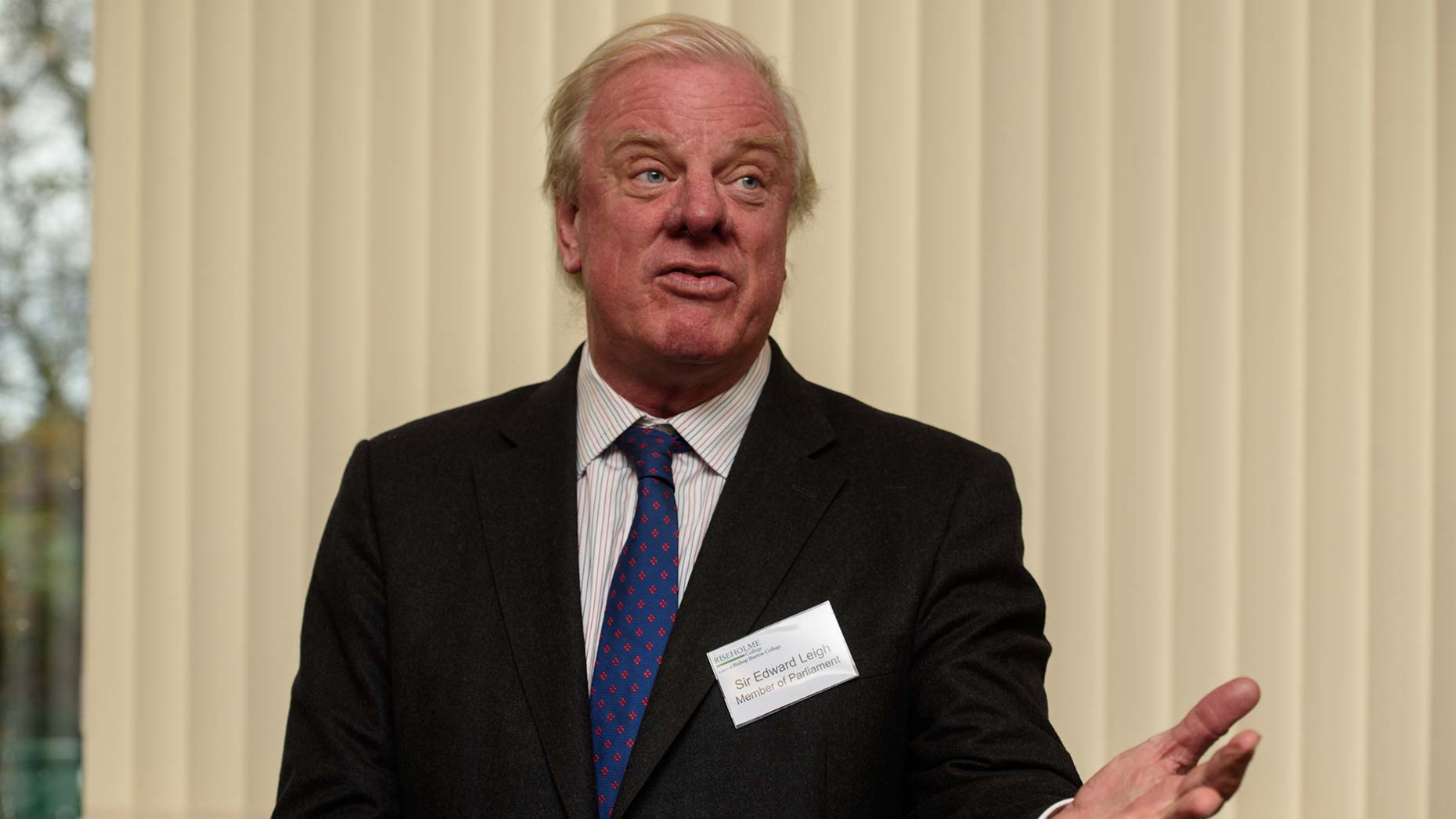 Member of Parliament for Gainsborough Edward Leigh has called for the government to reconsider a devolution deal for Lincolnshire without a directly elected mayor.
All 10 councils in the Greater Lincolnshire area placed their votes on proposals for devolved powers from central government to a directly elected mayor and combined authority.
The authority would consist of the leaders of 10 councils in Lincolnshire, receiving £15 million each year for the next 30 years.
Plans, which needed the backing of every council, were rejected by both Lincolnshire County Council and South Kesteven District Council last month, putting the future of the deal in jeopardy.
Following the vote, in a column for Lincolnshire Reporter, Edward Leigh said that making decisions locally would be "good for Lincolnshire", but has aired fierce opposition to the condition that the authority must be chaired by a directly elected mayor.
"Adding another layer of local government doesn't seem right; especially when we have parish and town councillors, district councillors, county councillors, police and crime commissioners and members of parliament.
"Given the modest population of the Greater Lincolnshire area it seems unnecessary, when compared with the size of other areas and deals that are or have been agreed.
"I have been critical of this move towards a regional local government that would reduce the accountability for citizens; much better to keep the focus of local people on their local representatives, in my opinion.
"Whilst still theoretically possible for the deal to move forward, it would be a brave council leader who ignored the majority views of their full council meetings.
"Hopefully this means that the current deal can be looked at again and government will become more flexible on the matter of a directly elected mayor."
Free trade promises
Leigh also added that he had also recently met with Prime Minister Theresa May to raise concerns about free trade after the UK leaves the European Union.
He said: "I wanted to know if, having adopted all EU laws into British law, when we finally leave the EU, whether our objective would be to have a free trade agreement, that is overwhelmingly in the interest of both the British and the European Union, and particularly the poorest nations of the world, as we work for a world of free trade and prosperity.
"The Prime Minister was kind enough to agree. After the near collapse of the Canada-EU trade deal, because of the intransigence of Wallonia – a small administrative unit of Belgium – I have to admit that it underlines for me the potential of Britain to prosper free from the rules of the European Union."