November 2, 2016 1.00 pm
This story is over 84 months old
Two Lincolnshire Toys "R" Us stores to hold autism-friendly Christmas shopping events
Two Toys "R" Us stores in Lincolnshire will hold an autism-friendly browsing event for families affected by the condition. The events will take place on Sunday, November 6 at 10am at two Toys "R" Us stores in Lincoln (at St Marks) and Scunthorpe (at The Gallagher Retail Park). This will give families the opportunity to…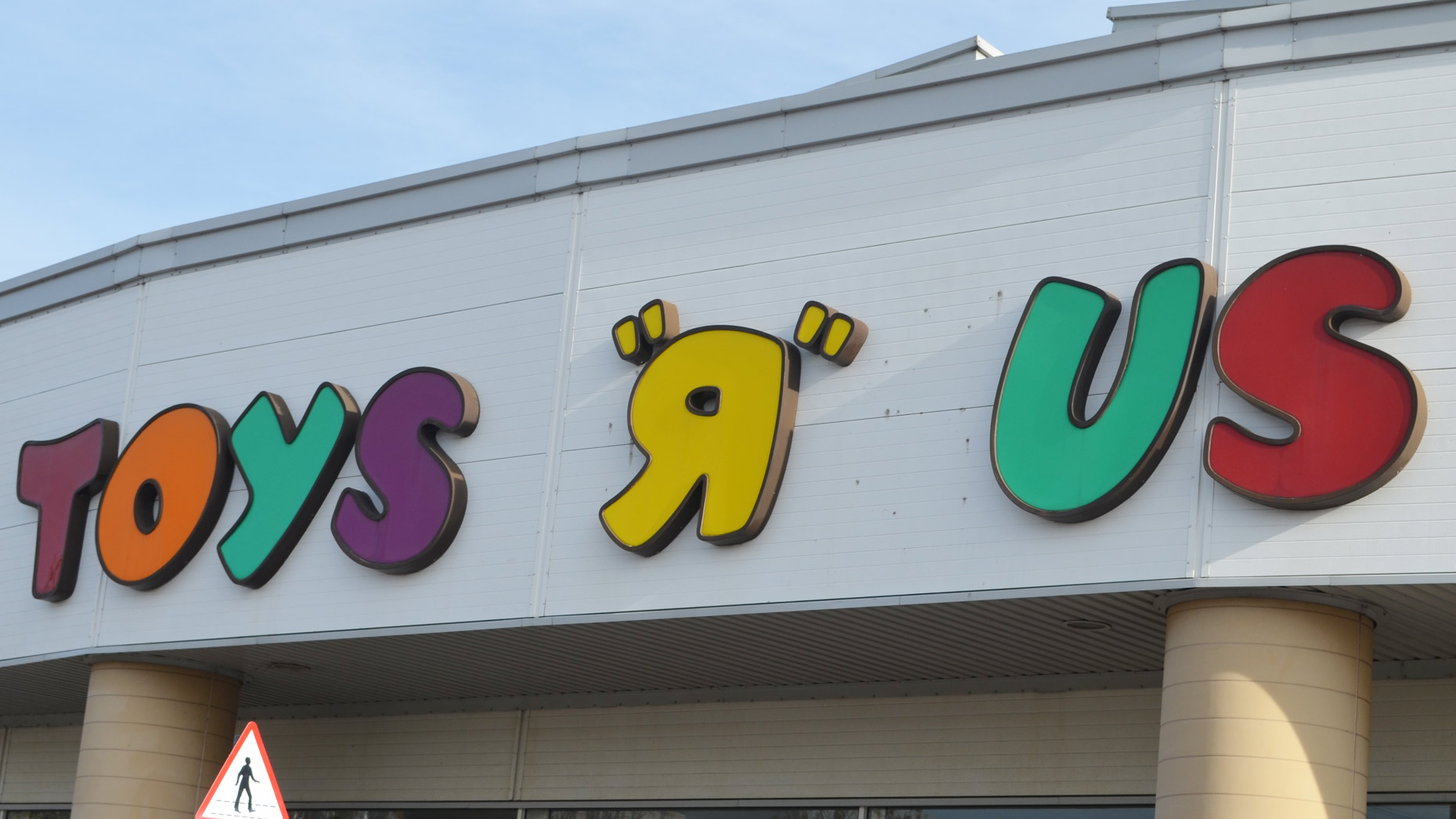 Two Toys "R" Us stores in Lincolnshire will hold an autism-friendly browsing event for families affected by the condition.
The events will take place on Sunday, November 6 at 10am at two Toys "R" Us stores in Lincoln (at St Marks) and Scunthorpe (at The Gallagher Retail Park).
This will give families the opportunity to enjoy an hour of browsing, discovering Christmas gift ideas, and experience an everyday environment that may not always be easy for children affected by autism to cope with under normal conditions.
Families will have the store exclusive to them for that hour.
One hundred Toys "R" Us stores across the country will alter conditions within the store for the event.
Lights will be slightly dimmed and fluorescent lighting reduced where possible.
Music and tannoy announcements will be switched off during the event and autism friendly signage will be used and a quiet zone will be available should it be needed.
Due to Sunday Trading legislation, Toys "R" Us stores in England are unable to perform any sales transactions, process any direct purchases or complete any returns until the official store opening time at 11am.
This may cause concerns to some families whose children may struggle with the patience of waiting between choosing their items and being able to pay for them due to Sunday Trading laws.
Any parents, who wish to return later that morning to pay for shopping, will be offered this opportunity.
Mike Coogan, Toys"R"Us Marketing and eCommerce director, said: "Holding such events have given our teams extreme pride in reaching out to autism groups within their community.
"Making slight adjustments to stores and creating a 'quiet' shopping period allows children and young adults to experience the fun in a toy shop regardless of their disability."