Lincolnshire murder mystery remains unsolved as police find nothing in two-week dig
A Lincolnshire murder mystery spanning two decades is no closer to being solved after detectives were left frustrated by a two-week dig in a field near East Heckington. As previously reported, Lincolnshire Police started an excavation on November 1 after receiving new information into the disappearance of Ruskington man Michael Hewerdine, who was last seen…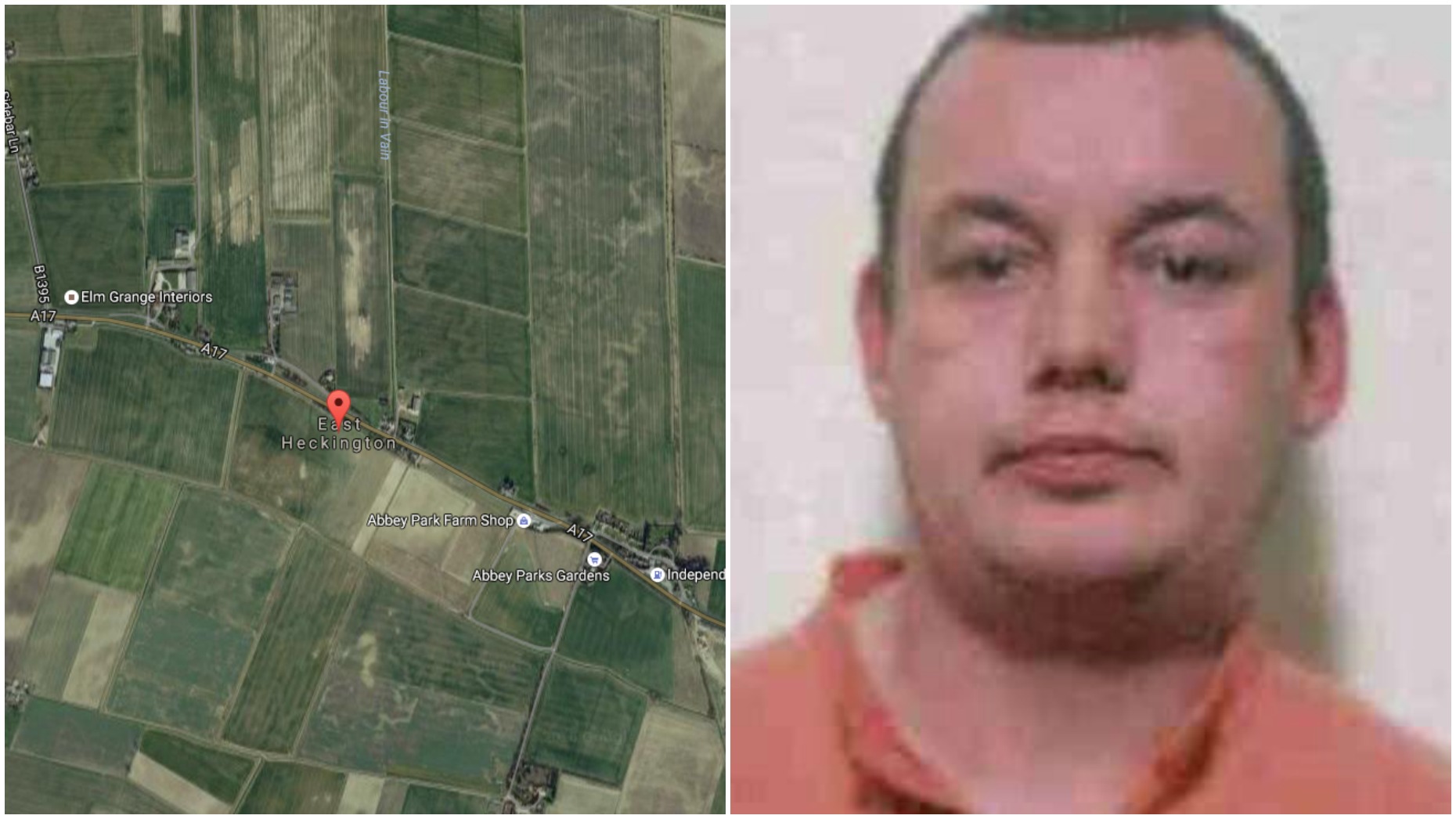 A Lincolnshire murder mystery spanning two decades is no closer to being solved after detectives were left frustrated by a two-week dig in a field near East Heckington.
As previously reported, Lincolnshire Police started an excavation on November 1 after receiving new information into the disappearance of Ruskington man Michael Hewerdine, who was last seen just under 20 years ago.
Police believed that his body could be buried in a field at an address on the A17, between Swineshead Bridge and Sleaford.
However, a two-week dig failed to find anything of note.
A spokesperson for Lincolnshire Police said: "The excavation has now finished and nothing was found.
"Our investigation continues and we would like to thank the landowner for allowing us to complete this work."
Officers have arrested several people over the last two decades in relation to his disappearance, with the force previously stating that Michael was believed to have connections to the criminal community in the area.
Michael's lights and heating were left on at time he went missing, suggesting that he had intended to return home.
Anyone with information should call 101 referring to incident 97 of October 31.
Alternatively, contact the independent charity Crimestoppers on 0800 555 111.