Man hospitalised after being hit with glass bottle outside Cleethorpes nightclub
A man has been treated in hospital for cuts to his face after he was hit by a glass bottle outside a Cleethorpes nightclub. The victim, 22, had been involved in an argument and began to walk away, before being struck in the face by the bottle. Humberside Police are appealing for independent witnesses to…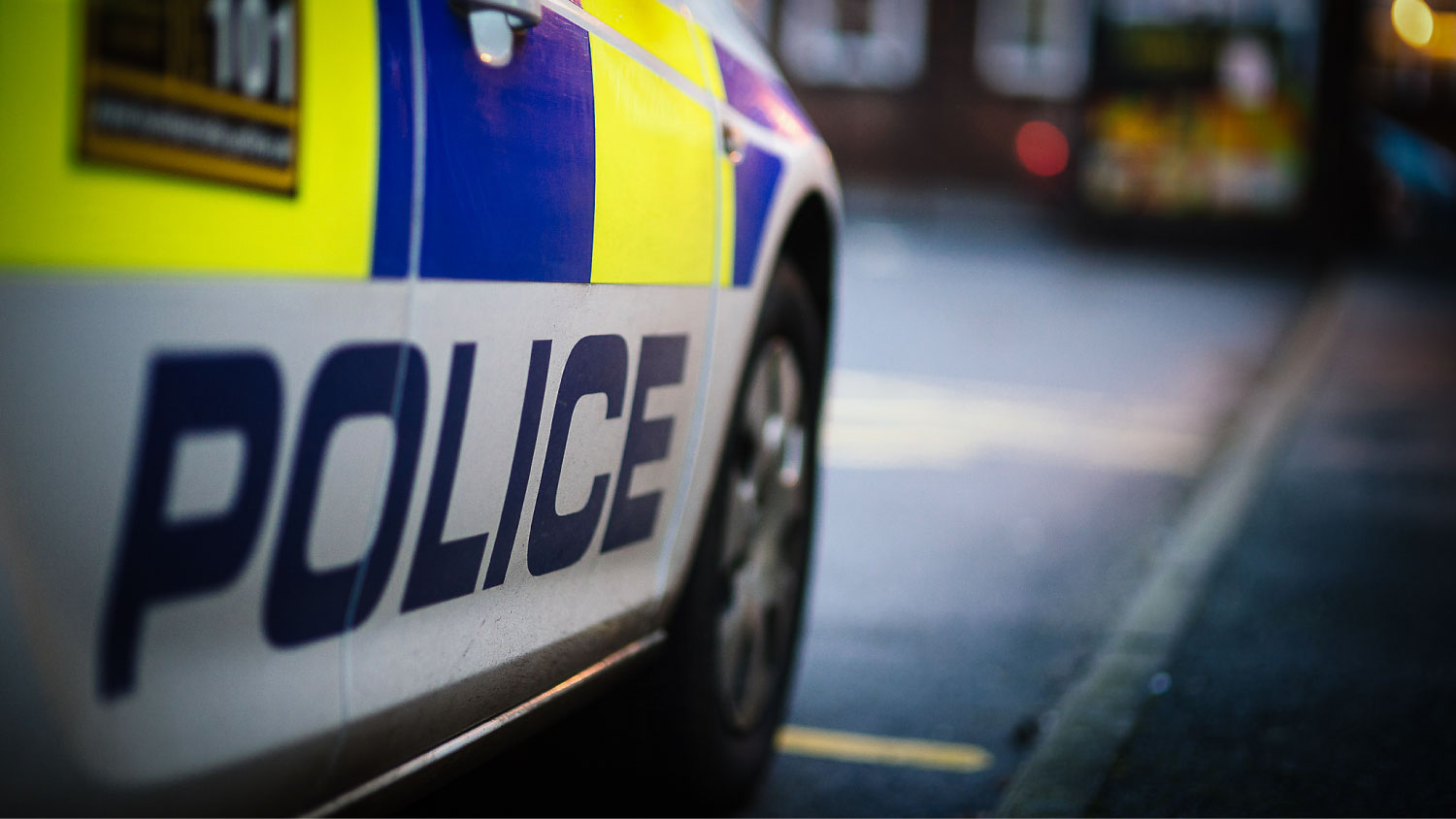 A man has been treated in hospital for cuts to his face after he was hit by a glass bottle outside a Cleethorpes nightclub.
The victim, 22, had been involved in an argument and began to walk away, before being struck in the face by the bottle.
Humberside Police are appealing for independent witnesses to come forward to the incident at around 3am on Saturday, November 12, close to the the Sea Road venue.
A 22-year-old was arrested at the scene and has been released on bail.
Anyone with information is asked to call 101, quoting crime reference number 2228208.