November 14, 2016 9.46 am
This story is over 67 months old
Tickets on sale: Cliff Richard to perform at Lincoln Castle
Sir Cliff Richard will be making a stop in Lincoln as part of his Just Fabulous Rock 'n' Roll tour next summer – and tickets are on sale from today. The outdoor concert will take place in the grounds of the castle from 5pm on Saturday, June 24, 2017. The tour is made up of…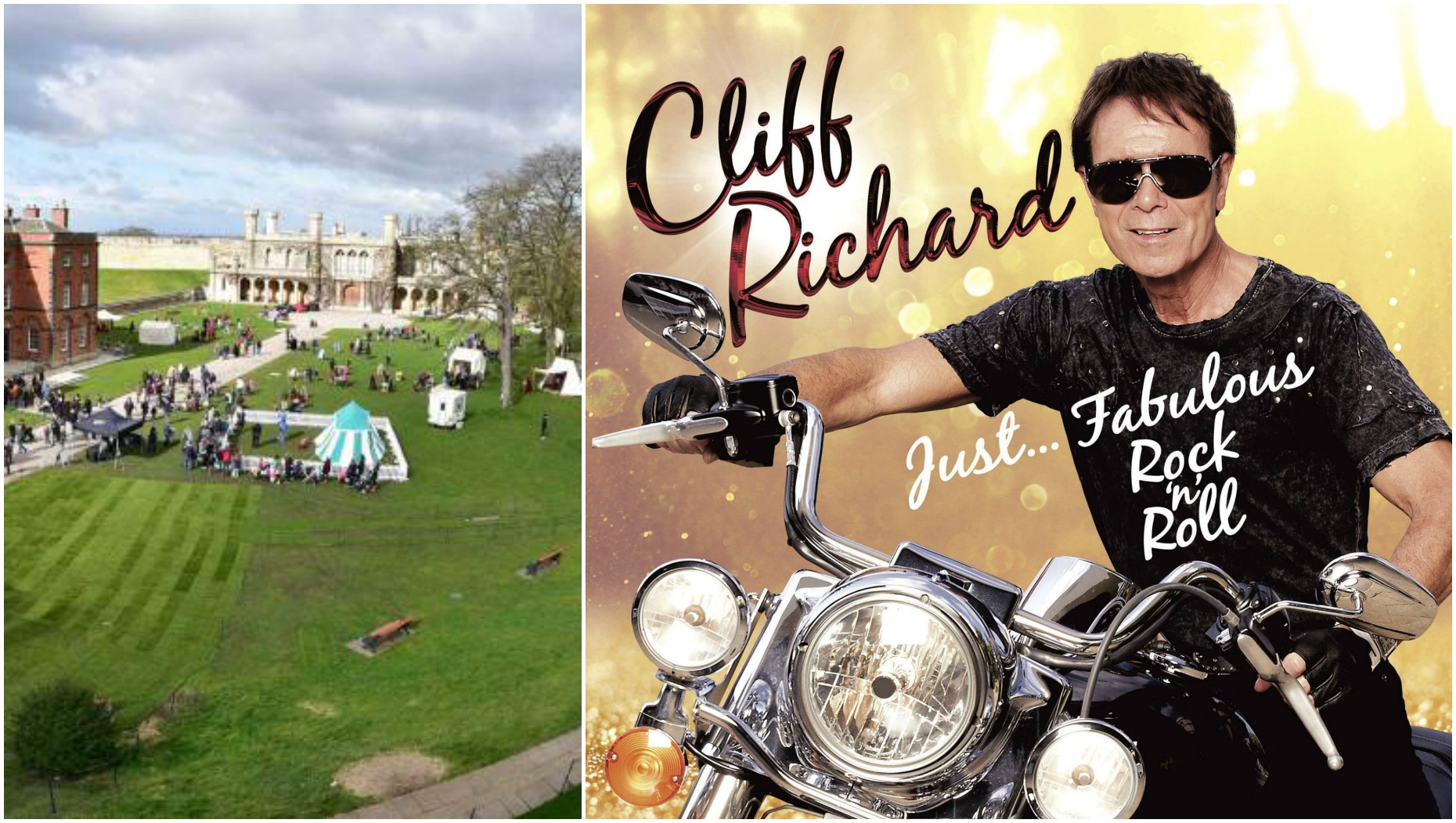 Sir Cliff Richard will be making a stop in Lincoln as part of his Just Fabulous Rock 'n' Roll tour next summer – and tickets are on sale from today.
The outdoor concert will take place in the grounds of the castle from 5pm on Saturday, June 24, 2017.
The tour is made up of a number of historic locations across the country, celebrating the release of the pop star's 43rd album Just… Fabulous Rock 'n' Roll.
Songs on the album include covers of Roll Over Beethoven, She's Got It and a duet with Elvis on Blue Suede Shoes.
With top ten hits spanning six decades, the 76-year-old is showing no signs of cutting down on his popular tours. His song list is sure to also include classics like Move It, High Class Baby and Livin' Lovin' Doll.
Tickets are on sale on Ticketmaster from 10am.
Under 16s must be accompanied by an adult over 18.