Man left unconscious with serious head injuries after Grimsby assault
A man has been left with serious head injuries after he was assaulted in Grimsby. The 21-year-old victim had been involved in a row with three men known to him, during a night out in The Vault, Bethlehem Street, on Friday, November 11. The man left the bar in the early hours of November 12…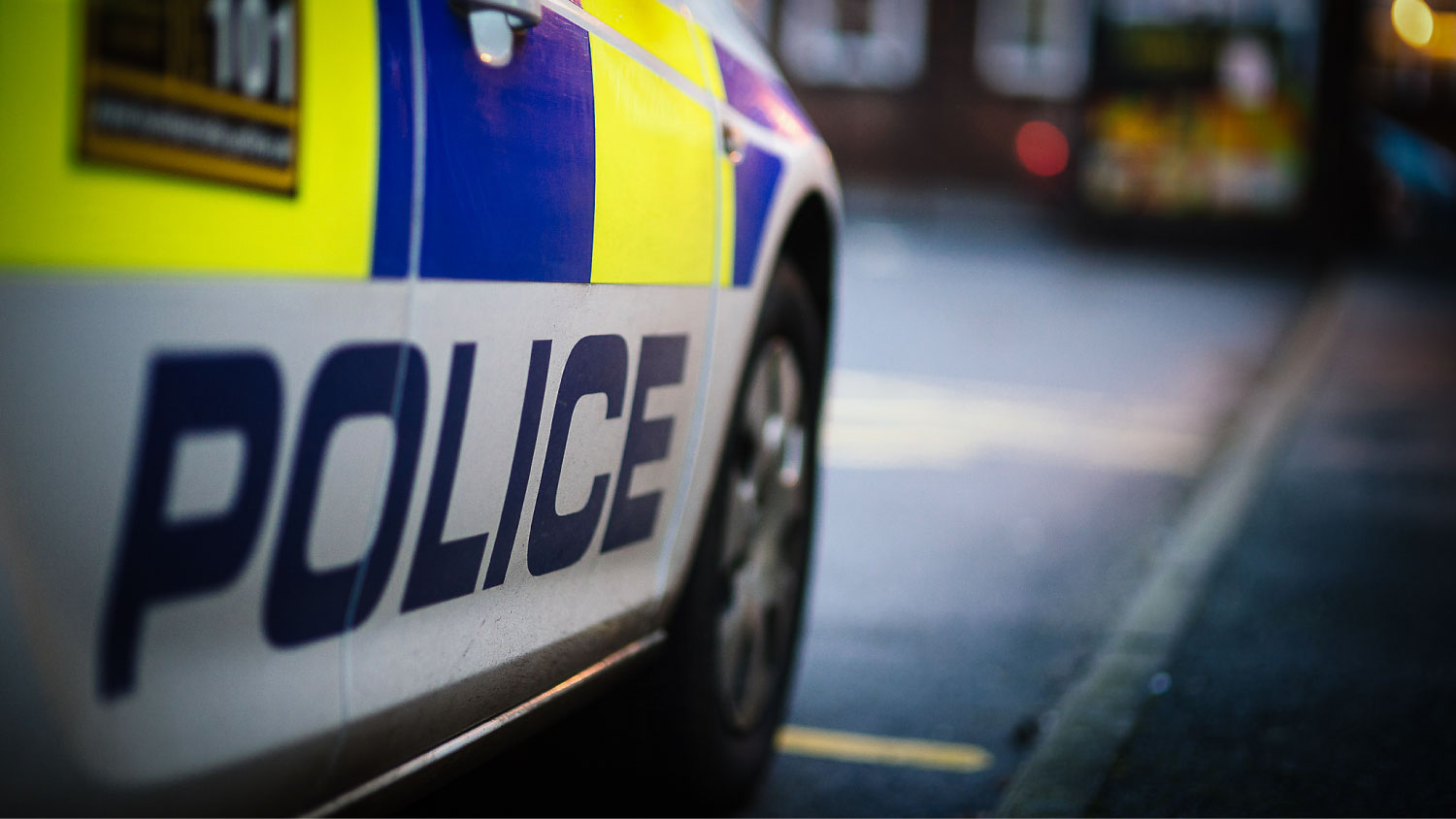 A man has been left with serious head injuries after he was assaulted in Grimsby.
The 21-year-old victim had been involved in a row with three men known to him, during a night out in The Vault, Bethlehem Street, on Friday, November 11.
The man left the bar in the early hours of November 12 and was walking towards West St Mary's Gate, when he was attacked.
He was left unconscious and found by a member of the public, who called an ambulance.
The victim was treated at Diana, Princess of Wales Hospital and later discharged.
Anyone with information is asked to call Humberside Police on 101, quoting crime reference number 2230218.