Man robbed while jogging through Grimsby woods
An 18-year-old man was robbed by four men wearing Adidas clothing while he was jogging though woodland in Grimsby. Detectives area appealing for witnesses to the robbery near Weelsby Woods Café at 10.30pm on Monday, November 14. The four robbers assaulted the victim, stealing his grey iPhone 6S and a black Ted Baker wallet. The…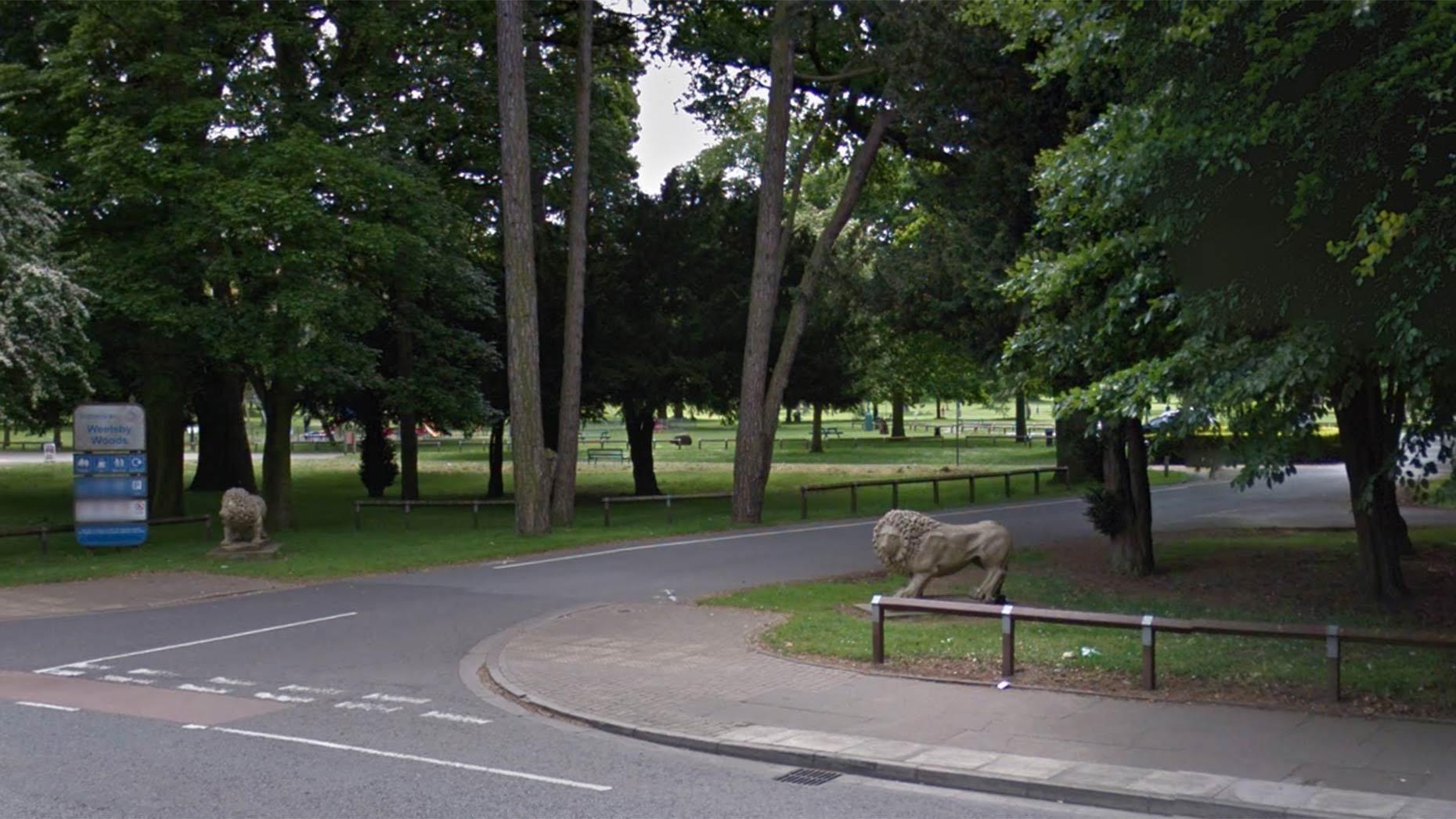 An 18-year-old man was robbed by four men wearing Adidas clothing while he was jogging though woodland in Grimsby.
Detectives area appealing for witnesses to the robbery near Weelsby Woods Café at 10.30pm on Monday, November 14.
The four robbers assaulted the victim, stealing his grey iPhone 6S and a black Ted Baker wallet.
The victim sustained a graze to his forehead and bruising to his back.
All four suspects are described as wearing black Adidas clothing.
Anyone who witnessed the incident or can help identify the men involved should call Humberside Police on 101 quoting log 704 of November 14.
Alternatively, contact the independent charity Crimestoppers anonymously on 0800 555 111.