November 17, 2016 8.20 am
This story is over 84 months old
Matt Warman: Boston Barrier brings a rising economic tide
There was a certain irony when a recent meeting I convened to talk about Boston's new flood barrier was interrupted by flooding. Not, admittedly, of anything more serious than a burst main, but as a group of fishermen, myself, the Environment Agency, other river users and councillors talked about the £100m that the UK government…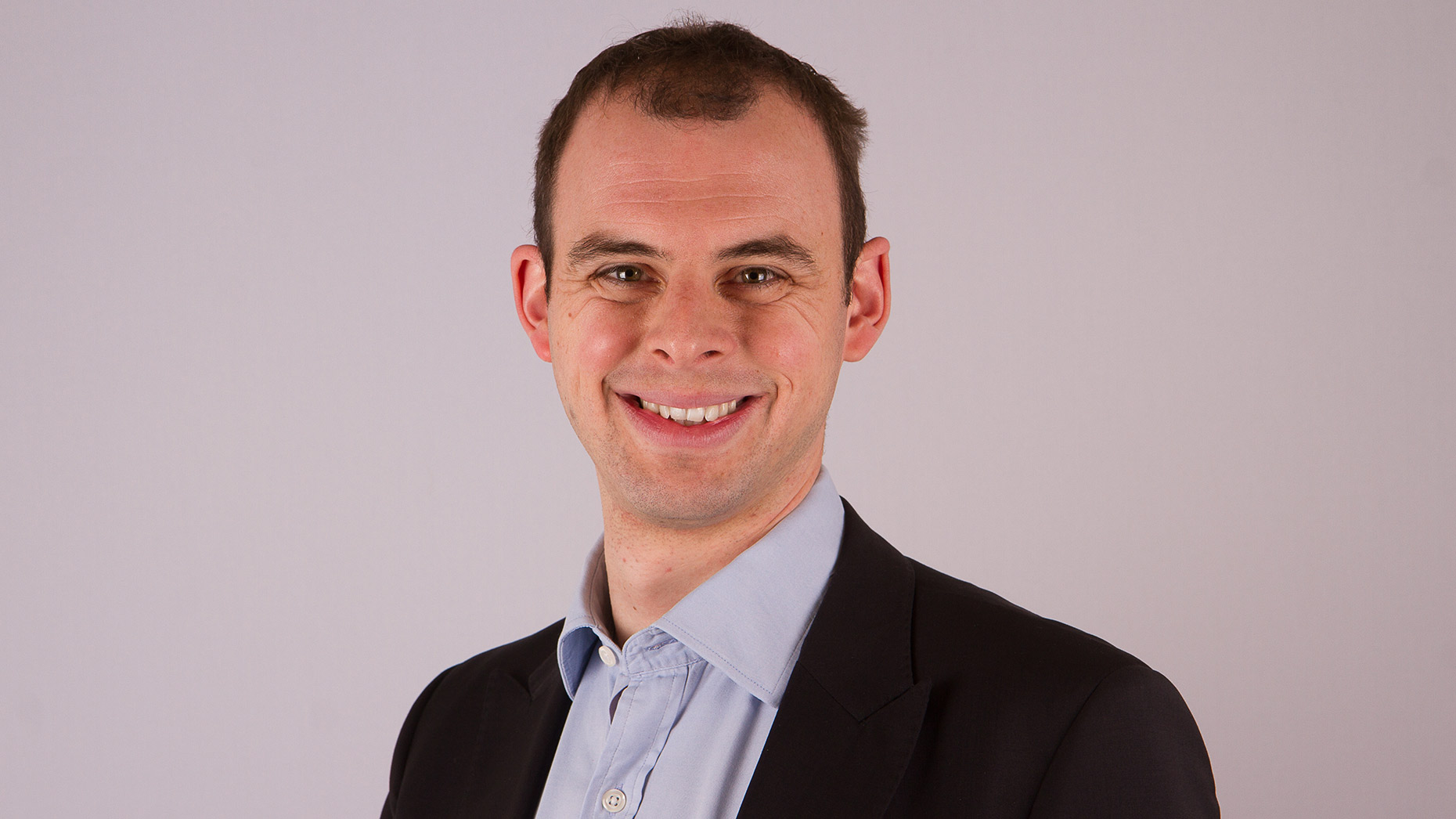 There was a certain irony when a recent meeting I convened to talk about Boston's new flood barrier was interrupted by flooding. Not, admittedly, of anything more serious than a burst main, but as a group of fishermen, myself, the Environment Agency, other river users and councillors talked about the £100m that the UK government is to invest in Boston, a knock on the door heralded the news that we "shouldn't worry… but the water-level in the cellar is rising quite rapidly."
In this instance, Anglian Water worked efficiently to reconnect disconnected homes, and indeed my own office, and have since been making strenuous efforts to sort the necessary permanent solution.
It was a small case study to demonstrate, however, the scale of a clean-up operation required after a small flood, and a reminder of why it is right to do all that is necessary to preclude a repeat of the carnage wreaked by the tidal surge in 2013.
With that in mind, the news that the flood barrier project is to be the subject of a public inquiry is welcome.
There is already widespread consensus that Boston needs the barrier and deserves what will be the single biggest investment of public money in the town certainly in recent times and possibly in its history.
But there are inevitably conflicting preferences on what precisely the barrier should do, how it should operate and on the details of what is a hugely complex operation.
For myself, I'm clear that there are three key aspects to this project: first, and most important, the barrier must protect people's lives and property from the risk of flooding.
That public safety aspect is the most important single gain, and it is right that it trumps all other interests.
It would be wrong, however, to ignore the huge economic importance of the barrier. Done properly it will safeguard the fishing fleet and river users and it will protect businesses in the town as well.
This means that it unlocks potential investment in Boston and it encourages more businesses to open or expand. It underlines that infrastructure investment has both a preventative and a positive power.
Finally, there are the transformational possibilities: with water-level management of some sort Boston could become a town that faces the water, that reaps the huge benefits of all the tourism and commercial activities that come from a marina and more.
This is the true potential of a major project.
In the first phase of the barrier, it is the safety and economic security that will be to the fore.
But longer term that final aspect is also vital. I see my role as being to make sure that Boston's bright future arrives as quickly as possible and that means convening the kind of meetings that get a host of interest groups around the table to best understand the right way forward.
The forthcoming public inquiry will provide definite answers on the right balance, and mean the building work can begin.
By the end of 2019 the barrier will be up and running.
That landmark will be a huge opportunity for Boston – but it will also be the beginning of a vital new phase, and one to which we should all look forward with excitement.