Man wearing Bill and Ben style hat wanted after Little Steeping burglary
Police are appealing for witnesses to a burglary at a property in Little Steeping near Spilsby. The incident happened between 11am and 2pm on Thursday, November 10 on Station Road. Items stolen included a gold plated watch with a heart shaped face and other pieces of jewellery with sentimental value. Officers are keen to trace…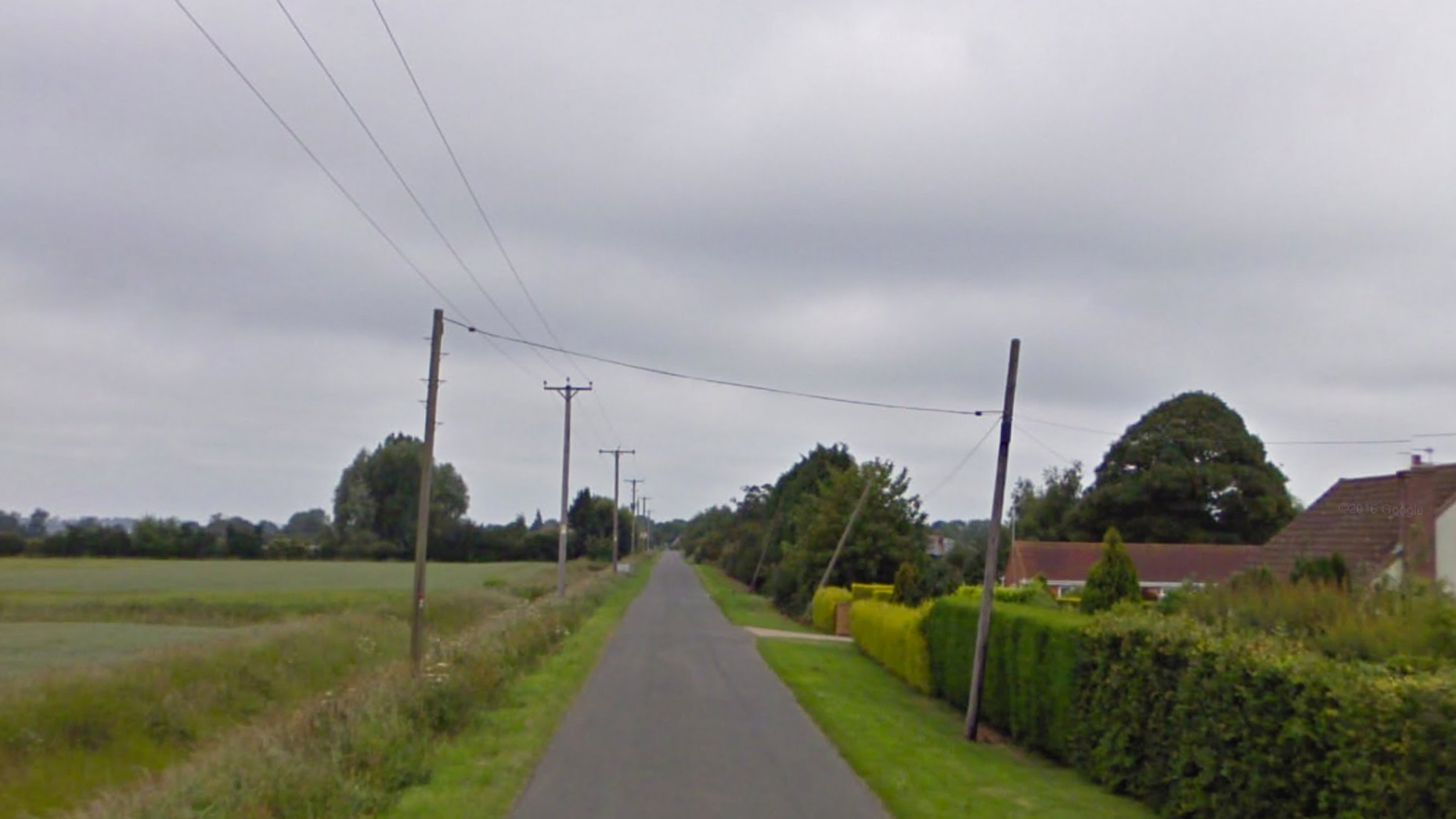 Police are appealing for witnesses to a burglary at a property in Little Steeping near Spilsby.
The incident happened between 11am and 2pm on Thursday, November 10 on Station Road.
Items stolen included a gold plated watch with a heart shaped face and other pieces of jewellery with sentimental value.
Officers are keen to trace a man seen walking down the road around the time of the burglary, as he may be an important witness.
He is described as wearing a Bill and Ben style hat and appeared to be carrying a hammer.
Anyone with information is asked to contact DC Kara Nicholson at Skegness CID by calling 101 and quoting incident number 275 of November 10.