November 30, 2016 1.29 pm
This story is over 68 months old
Masked man attempts to rob Scunthorpe store
A masked man brandishing a weapon has attempted to rob a 24 hour shop in Scunthorpe. Humberside Police are investigating the attempted robbery at a store on Ferry Road which was reported at 3.45am on Wednesday, November 30. The masked man entered the store, threatening a staff member. However, he was distracted by an alarm…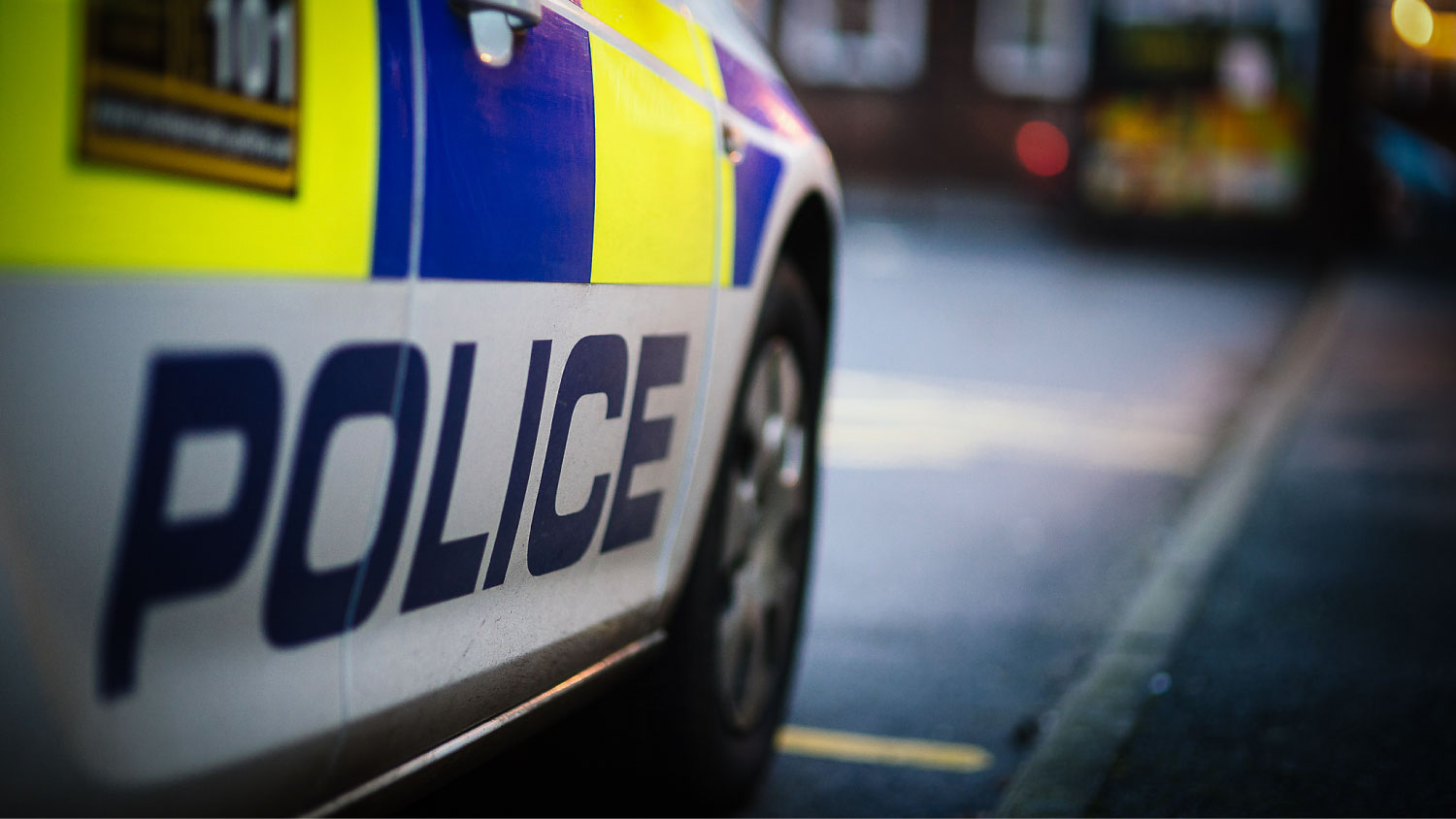 A masked man brandishing a weapon has attempted to rob a 24 hour shop in Scunthorpe.
Humberside Police are investigating the attempted robbery at a store on Ferry Road which was reported at 3.45am on Wednesday, November 30.
The masked man entered the store, threatening a staff member.
However, he was distracted by an alarm and fled the scene without any money.
Police believe he left in the direction of Buckingham Street.
He is described as wearing dark clothing and white trainers.
Anyone with information about this incident is asked to call Humberside Police on 101 quoting log number 45 of November 30.