November 30, 2016 1.59 pm
This story is over 84 months old
Astonishing! Grantham man on mobility scooter cheats death after missing car by inches
Shocking footage of an elderly man who cheated death after narrowly missing an oncoming car on his mobility scooter has been watched by over 5,000 stunned viewers. The dashcam footage shows the man check to see if the coast is clear in one direction before crossing London Road in Grantham, only to miss a car…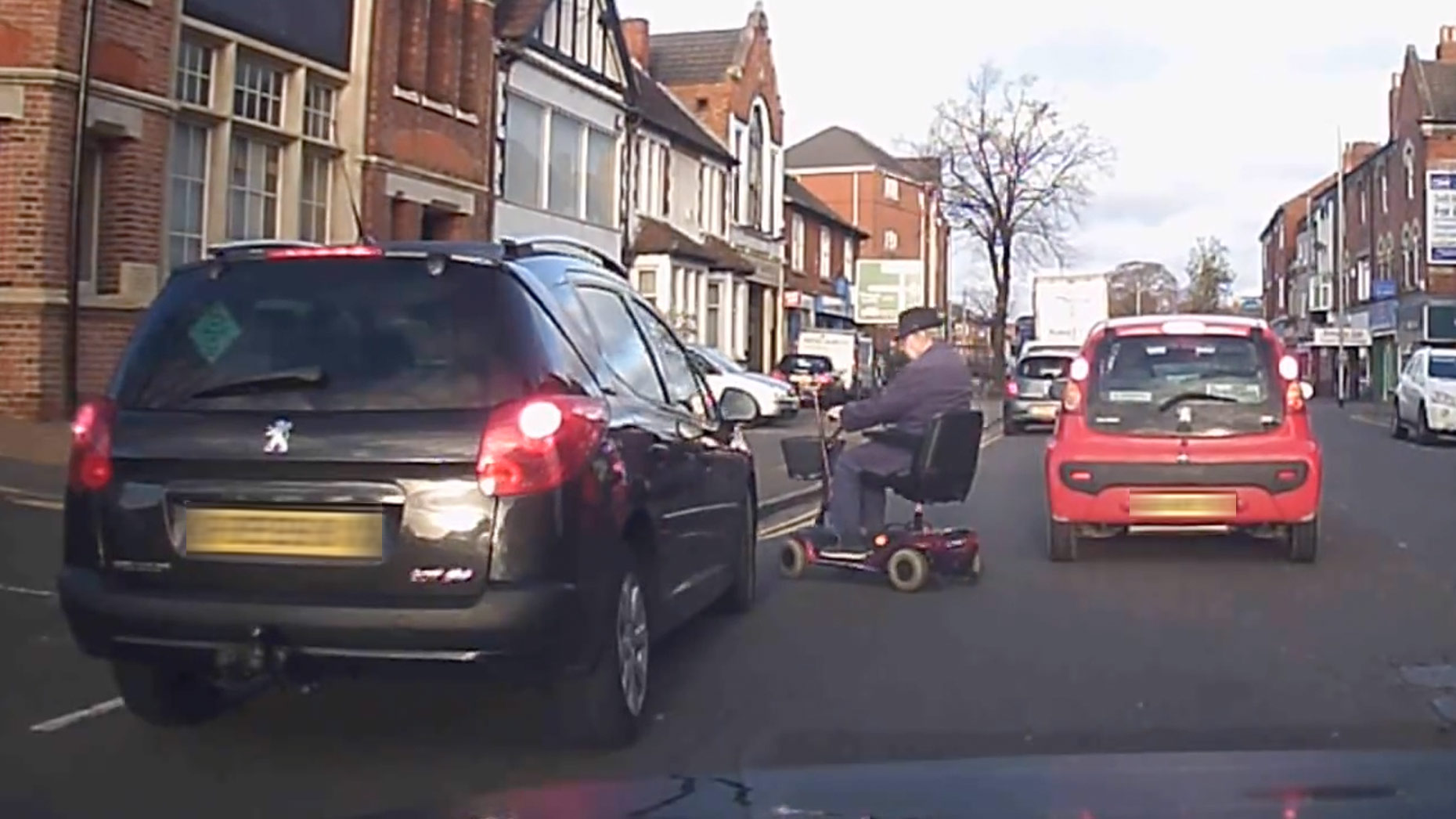 Shocking footage of an elderly man who cheated death after narrowly missing an oncoming car on his mobility scooter has been watched by over 5,000 stunned viewers.
The dashcam footage shows the man check to see if the coast is clear in one direction before crossing London Road in Grantham, only to miss a car coming on the opposite of the road.
Warning: Please be aware that this video contains language which some viewers may find offensive.
The car manages to stop just in time to miss the man, who seems oblivious to the near miss.
Jim Taylor, who uploaded the video to YouTube, said: "Looks like this man has used all his nine lives!"
---
Do you have any shocking dashcam footage? Send it to us by emailing [email protected].