Over 150 homes on disused Lincoln school sites to help 2,000 on waiting list
The City of Lincoln Council has said plans for 155 new homes in Lincoln will provide a much-needed affordable option, particularly for the 2,000 people on the council house waiting list. The disused sites of two former primary schools are hoped be brought back into use as part of proposals for 155 new homes across the…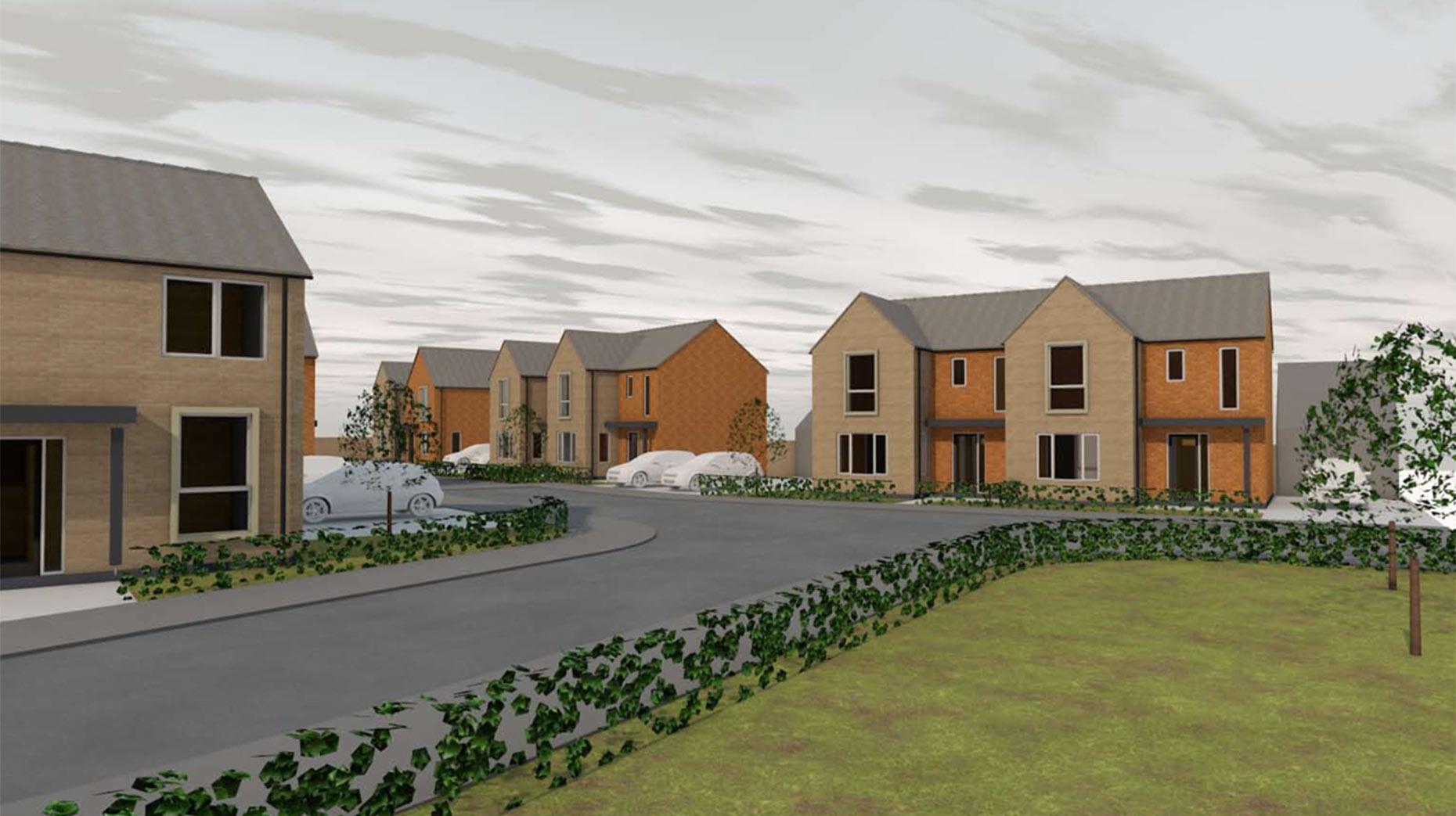 The City of Lincoln Council has said plans for 155 new homes in Lincoln will provide a much-needed affordable option, particularly for the 2,000 people on the council house waiting list.
The disused sites of two former primary schools are hoped be brought back into use as part of proposals for 155 new homes across the city.
The £18 million plans are for the development of four sites – including the former Ermine and Moorland primary schools, as previously reported.
The sites have been empty for more than five years and City of Lincoln Council is currently in the process of buying them from Lincolnshire County Council.
The four sites and number of homes planned for each are:
Land at Blankney Crescent – 16 homes
Land at Ingleby Crescent – 40 homes
Ermine School site – 39 homes
Moorland School site – 60 homes
Subject to executive approval and the purchase of the land, the homes would be delivered over the next 18 months at a cost of around £18 million.
This would include investing £9.7 million from the council's Housing Revenue Account, and Affordable Housing Grants from the Homes and Communities Agency totalling nearly £4 million.
The housing would be a mix of 84 council houses, including larger family homes, affordable rental properties and houses available to buy through a shared ownership scheme, delivered by the city council working with Waterloo Housing Group.
The executive committee at the city council, which manages 8,000 council homes in the city, will make a decision on whether to sell land at four locations to Waterloo Housing Group at a meeting on Monday, November 28.
Bob Ledger, the council's Strategic Director for Housing and Regeneration, said: "The need for more affordable housing in Lincoln is well known and we have more than 2,000 people on the waiting list for a council house.
"This initiative makes use of disused sites to deliver quality, affordable housing for people who need it. We have built 30 new homes in the last four years, but by working with Waterloo Housing Group we can develop more properties more quickly.
"This will include 84 new council homes, with some larger houses for families. In addition, Waterloo Housing Group will provide 25 homes for rent at an affordable level, and offer 46 houses on a shared ownership basis."