November 4, 2016 1.50 pm
This story is over 84 months old
Pharmacies at risk says Lincolnshire Co-op CEO Ursula Lidbetter
A number of Lincolnshire pharmacies could be at risk of closure if government plans to cut funding go ahead, according to the chief executive of Lincolnshire Co-op. New figures released this week have suggested that 245 pharmacies could close in the East Midlands after the government announced plans to cut funding levels by 12% for the…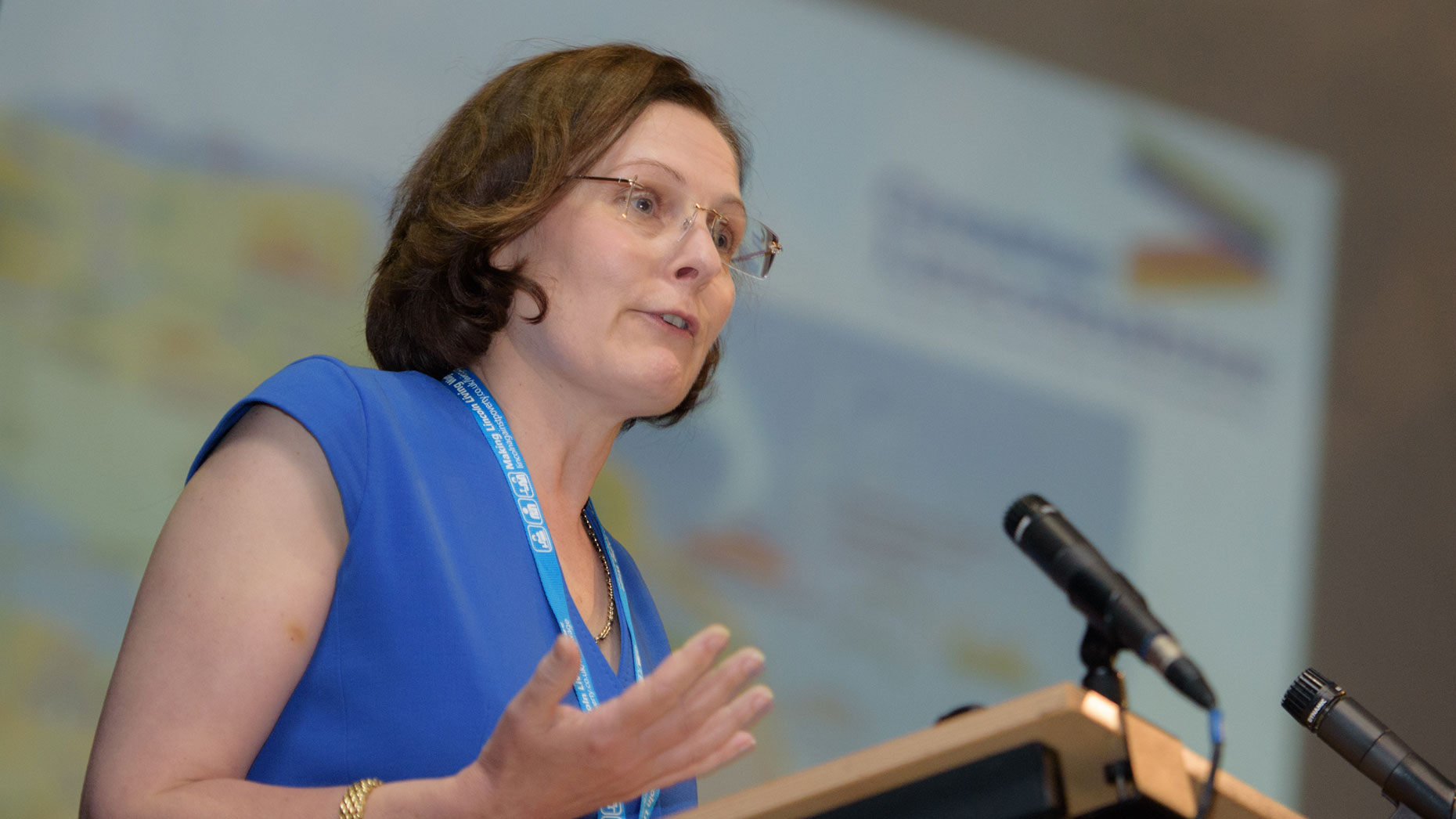 A number of Lincolnshire pharmacies could be at risk of closure if government plans to cut funding go ahead, according to the chief executive of Lincolnshire Co-op.
New figures released this week have suggested that 245 pharmacies could close in the East Midlands after the government announced plans to cut funding levels by 12% for the rest of the financial year.
Another 7.4% cut on current levels is then forecasted for the following year.
Lincolnshire Co-op chief executive Ursula Lidbetter said that if these cuts go ahead, it would put serious strain on smaller rural pharmacies.
She said: "The government needs to see that there is a network of over 11,000 pharmacies across the country and they're part of the solution to the pressures on the NHS.
"Cutting them out is counter intuitive when we see it as part of the solution and we're very willing to do a lot more to support patients and to support the NHS."
Lincolnshire Co-op has previously campaigned against the cuts, meeting with MPs across the county to try and show them how pharmacies could benefit the community and also lift the continued strain on the NHS.
A national petition in its stores was signed by over two million people nationwide.
Ursula added: "We're really trying to make the case about the hidden value of pharmacies and we could very well do a lot more things that would support people and support the NHS.
"We're very much promoting it as a positive because we believe that we could take the strain off other parts of the NHS and we're very willing to do that.
"A lot of it is walk-ins. You don't have to make an appointment, you can have your blood pressure checked or you can ask questions if you just have a worry about something.
"That's happening all day, everyday in pharmacies but it's not recorded anywhere so it goes unnoticed. But if those pharmacies close, all those people are going to have to go somewhere and the rest of the NHS is already overstretched.
"What I would say to people is please write to your MP and fight the cuts but also use your pharmacy."