In pictures: Lincolnshire Showground firework display 2016
Thousands visited Lincolnshire Showground to see the spectacular annual firework display. On Friday, November 4, people from across the county visited Lincolnshire Showground for a firework display to celebrate bonfire night. Check out some of our favourite images from the event: The Lincolnshire Fireworks Spectacular returned once with two displays for one price, featuring one for…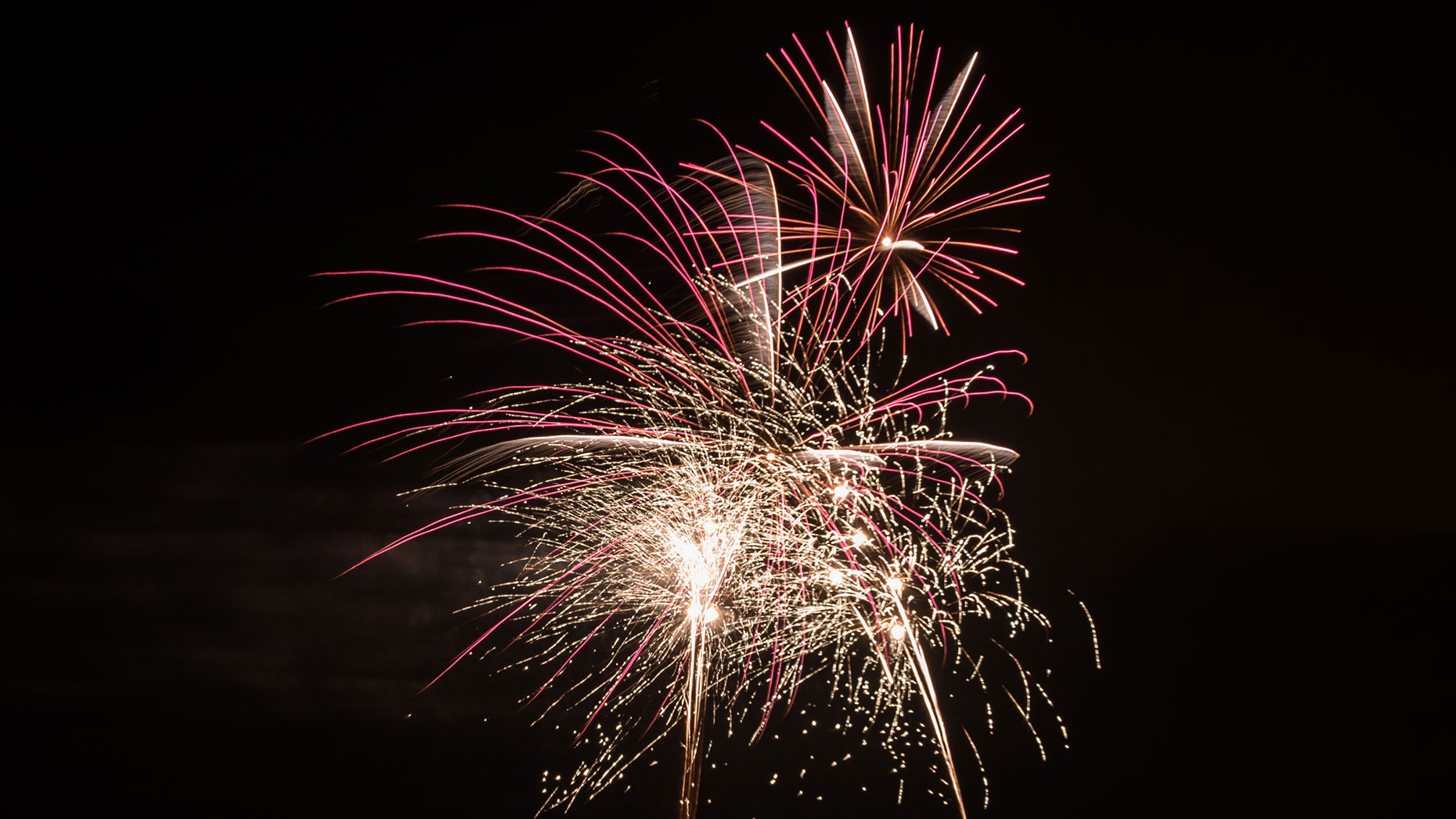 Thousands visited Lincolnshire Showground to see the spectacular annual firework display.
On Friday, November 4, people from across the county visited Lincolnshire Showground for a firework display to celebrate bonfire night.
Check out some of our favourite images from the event:
The Lincolnshire Fireworks Spectacular returned once with two displays for one price, featuring one for children with no big bangs at 7.15pm and a main display at 9.30pm.
There was also a giant funfair and a number of sweet and savoury treats for people to eat.
The event also has host children's entertainment, side shows and stalls.