November 4, 2016 4.58 pm
This story is over 61 months old
Tory county councillor Richard Davies interested in vacant Sleaford and North Hykeham MP seat
Leading Lincolnshire county councillor Richard Davies has thrown his hat in the ring to become the next MP for Sleaford and North Hykeham, outlining his passion for the constituency he grew up in. The vacancy has arisen as a result of Stephen Phillips' shock decision to resign as an MP because of "irreconcilable policy differences…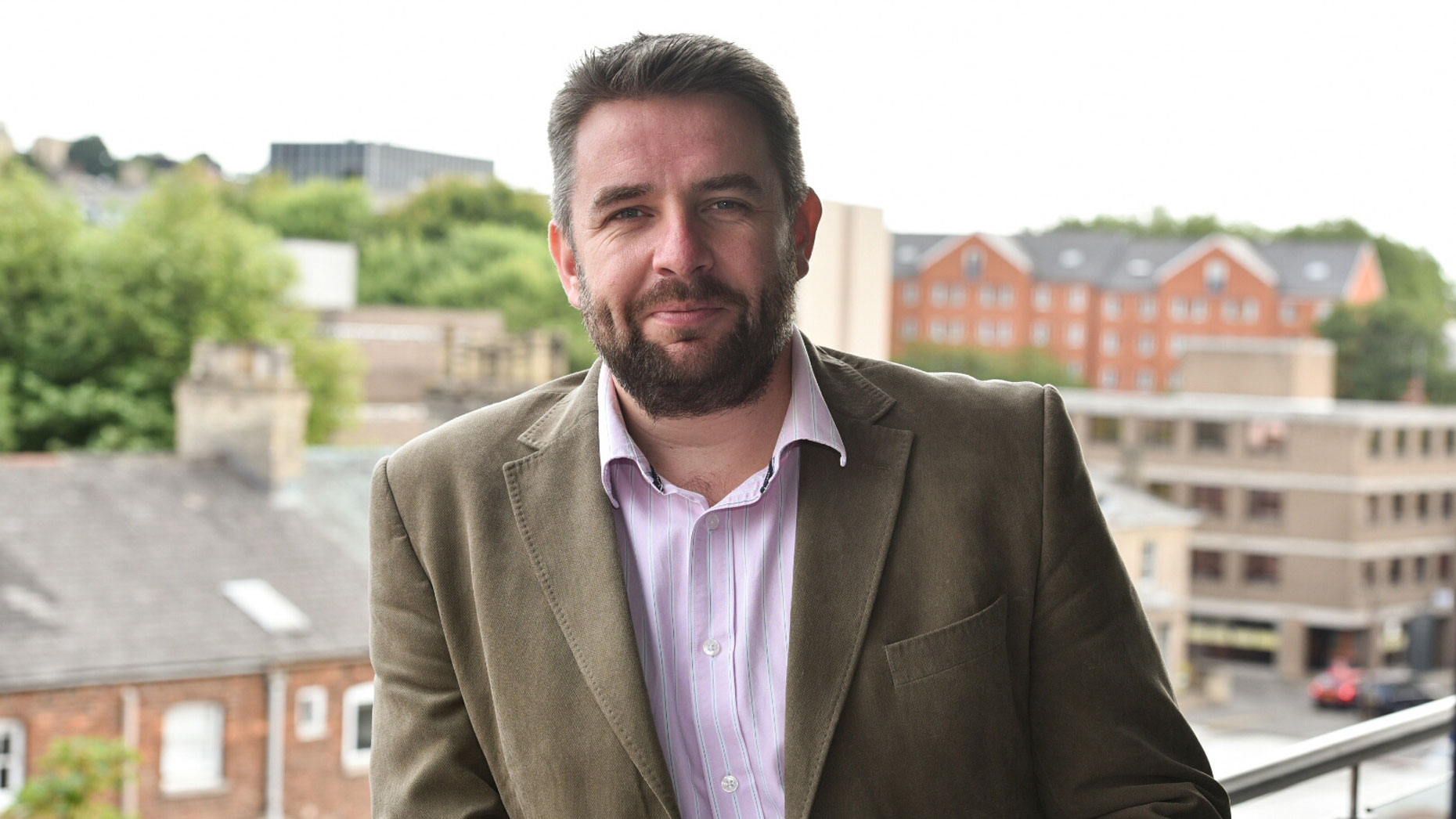 Leading Lincolnshire county councillor Richard Davies has thrown his hat in the ring to become the next MP for Sleaford and North Hykeham, outlining his passion for the constituency he grew up in.
The vacancy has arisen as a result of Stephen Phillips' shock decision to resign as an MP because of "irreconcilable policy differences with the current government".
Councillor Davies is currently the portfolio holder for highways and transportation at Lincolnshire County Council.
He said: "I live in the constituency and was born and raised in the area. I'm passionate about Lincolnshire which I hope has come through in my role and efforts on the county council.
"Sleaford and North Hykeham needs urgent improvements to its transport infrastructure. We're already improving the A17 in South Holland – there need to be upgrades now around the Holdingham roundabout.
"At the other end of the constituency, a southern bypass is desperately needed around North Hykeham to stop the backlog of traffic in the Station Road area. Traffic jams and disruption around there really hamper the potential for growth.
"I also worry about how plans for further growth around Sleaford will actually fit in with the area.
"People rightly talk about Brexit and other main international issues. However, a lot of constituents actually are more concerned about the issues which I've mentioned, which perhaps aren't as sexy, but have a more direct impact on their day-to-day lives."
On the resignation of his Conservative colleague, Councillor Davies confirmed that the decision came out of the blue.
He said: "It came as a bit of a shock. Stephen has always been outspoken but I never thought for one second he would resign like this.
"On one point, it's refreshing to see a politician act on his principles but on the point of Brexit I don't agree with him. I believe the party is going through the process of Brexit properly."
Phillips was elected as MP for Sleaford and North Hykeham in 2010, replacing Douglas Hogg who made national headlines for claiming over £2,000 in expenses to clean his moat. He was re-elected in 2015, with a majority of over 24,000.