Postman assaulted and van wrecked in Lincoln meat tenderiser attack
A Lincoln postman was assaulted by an attacker who also reportedly pummelled his van with a meat tenderiser. The Royal Mail postman in his 50s had been mid-delivery on Ripon Street on the afternoon of Monday, November 28 when he was set upon by the violent attacker. Police, who received a report about the incident at 5pm,…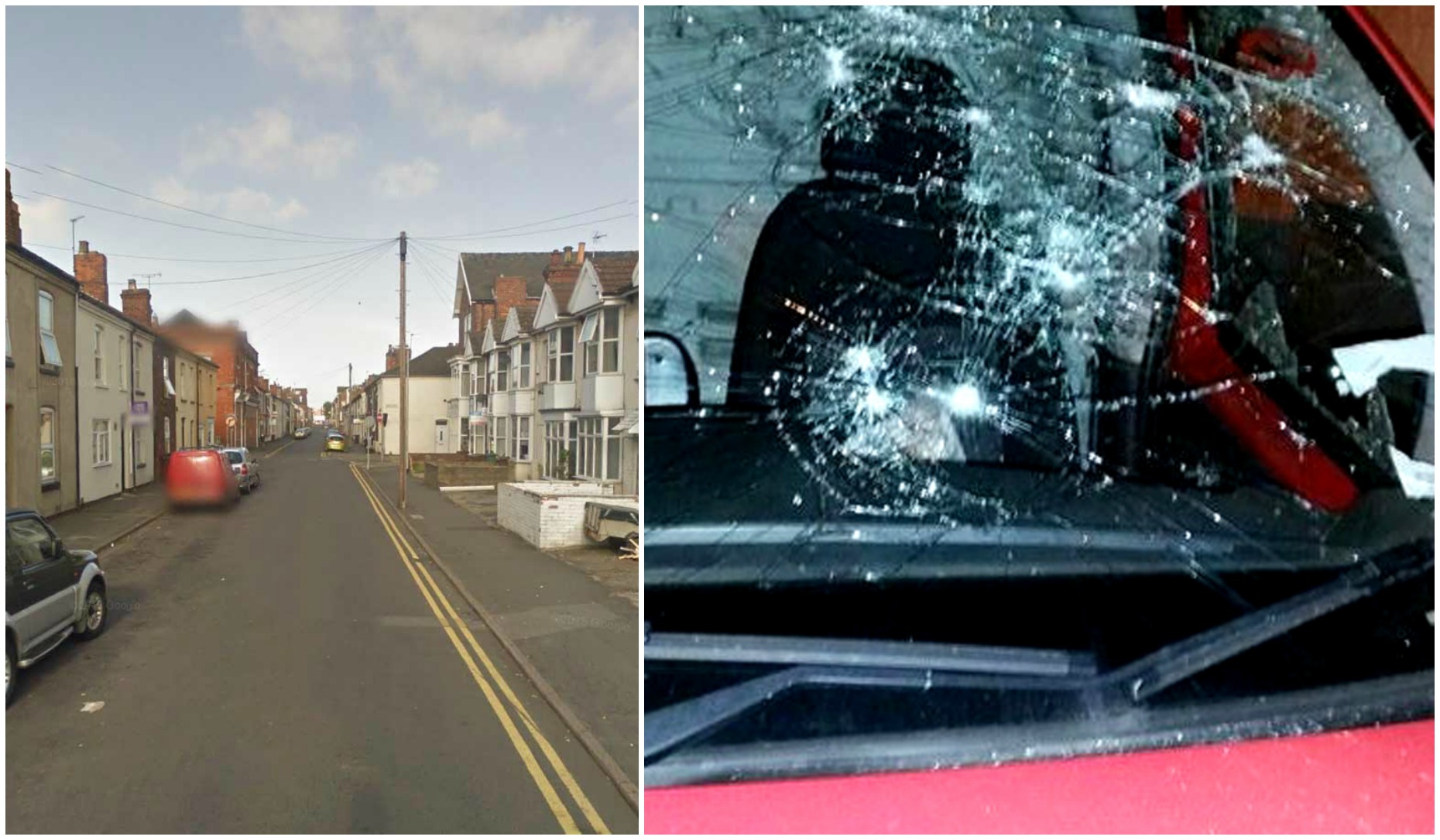 A Lincoln postman was assaulted by an attacker who also reportedly pummelled his van with a meat tenderiser.
The Royal Mail postman in his 50s had been mid-delivery on Ripon Street on the afternoon of Monday, November 28 when he was set upon by the violent attacker.
Police, who received a report about the incident at 5pm, have said the man who carried out the assault is of slim build with stubble and was wearing a dark anorak, jeans and a bobble hat.
The windows and doors of the postal van were smashed with the tenderiser, causing significant damage.
Police said the victim was assaulted but is not said to be suffering from serious injuries.
No arrests have been made following the attack and police inquiries are still ongoing.
A Royal Mail spokesperson said: "Royal Mail can confirm that a postman was assaulted yesterday (28 November) whilst out on delivery.
"Fortunately he was not seriously injured and is recovering at home. A Royal Mail van was damaged in the attack.
"We are working closely with the police and urge anyone with any information to contact them."
Anyone who has information about the attack should call Lincolnshire Police on 101, quoting incident 318 of Monday, November 28.