Powerlifting Lincoln ladies complete 1,000,000kg deadlift for rape charity
A team of Lincoln women lifted a combined total of 1,000,000 kilograms in order to raise money for a local rape crisis charity – a feat believed to be a world first. The 65 women who took part in the work out at Darkside Training in Lincoln, the city's only female-only strength training gym, completed the…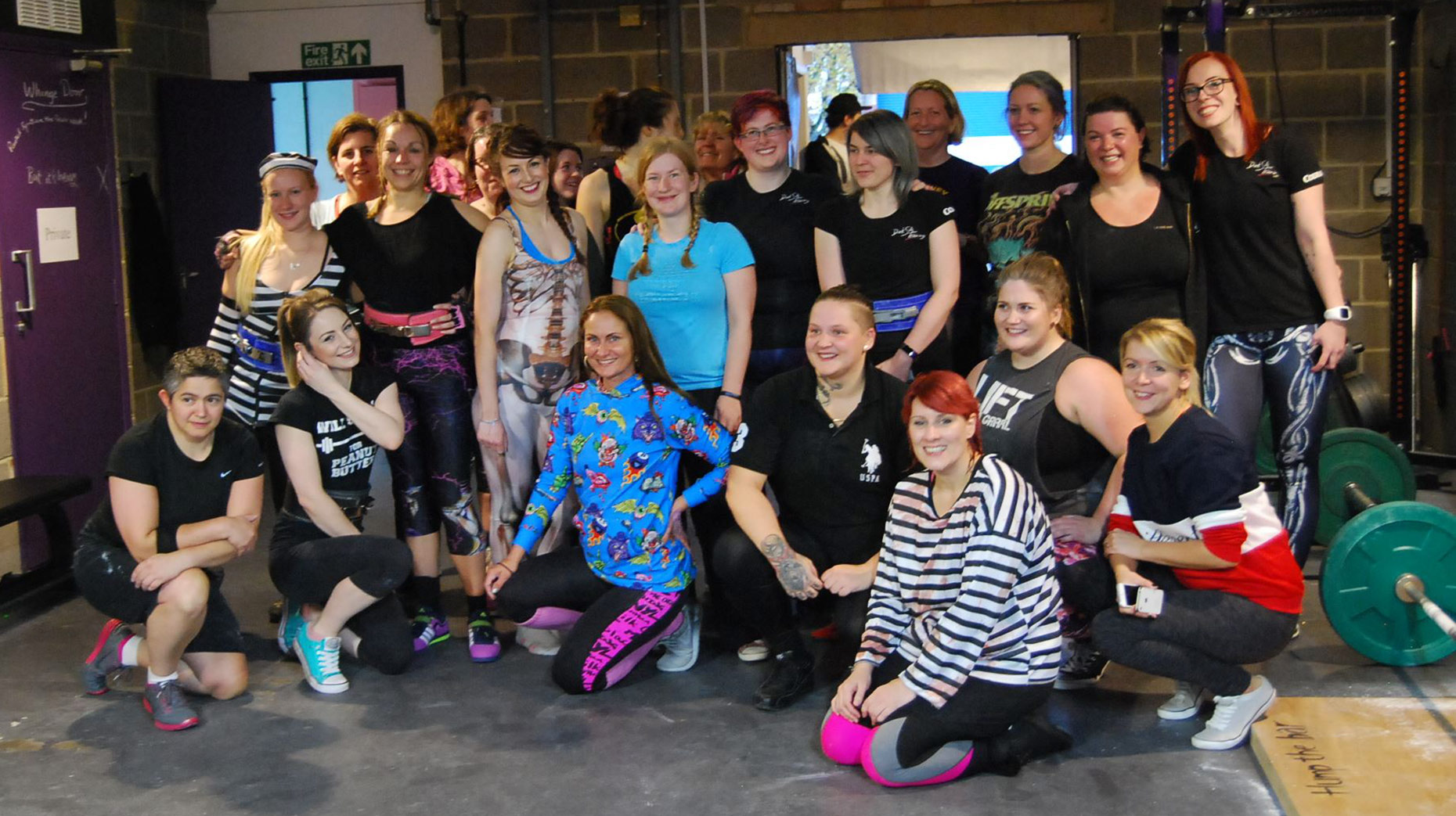 A team of Lincoln women lifted a combined total of 1,000,000 kilograms in order to raise money for a local rape crisis charity – a feat believed to be a world first.
The 65 women who took part in the work out at Darkside Training in Lincoln, the city's only female-only strength training gym, completed the incredible joint deadlift in aid of Lincolnshire Rape Crisis on Saturday, October 29.
Over £3,000 has already been raised by the team, who believe the lift total has never before been attempted by a group of women.
For those who were unable to attend the event, donations can still be made on the Virgin Money fundraising page.
Approximately 85,000 adult women and 12,000 adult men are raped in England and Wales alone every year; that's roughly 11 rapes every hour.
Lincolnshire Rape Crisis is a charity committed to supporting, empowering and working with women and girls who have been a victim of any form of sexual violence at any time in their lives.
The charity offers victims counselling, one to one support or group therapy, a free helpline and email support.
Event organiser Becky Harrison said: "I've been involved with Lincolnshire Rape Crisis for around two years now, so know all about the hard work that goes in to supporting every woman that comes through the charity's doors.
"This work can only happen through the funding it receives via grants and donations from others.
"All the women who train at Darkside Training have been really great and were keen to get involved. The day was a fantastic event with us reaching our target of 1,000,000 kilograms shortly after 5pm.
"A number of other powerlifting women from around the company joined us via social media and helped us hit our target including Faye Jordan, Abi Graham and Camille Holland who are all big names in the female powerlifting world.
"I would like to say a massive thank you to everyone who has supported us in this event, particularly those who lifted and donated and especially Shantelle Svarc, Bob Wilmington and Elizabeth Fish, coaches at Darkside Training."
A group of students from the University of Lincoln also made a documentary of the event as part of their studies and to help raise further awareness of this event, powerlifting and sexual violence towards women and girls.