November 11, 2016 10.28 am
This story is over 84 months old
Proposed Long Leys Road tip sparks concerns over pollution, vermin and traffic
Residents have complained that a proposed tip off Long Leys Road in Lincoln would create air pollution and increased levels of traffic. Lincolnshire County Council received the planning application for the tip from Veolia ES (UK) Ltd in October and brought forward a consultation for residents to submit their thoughts on the site. The application is for a…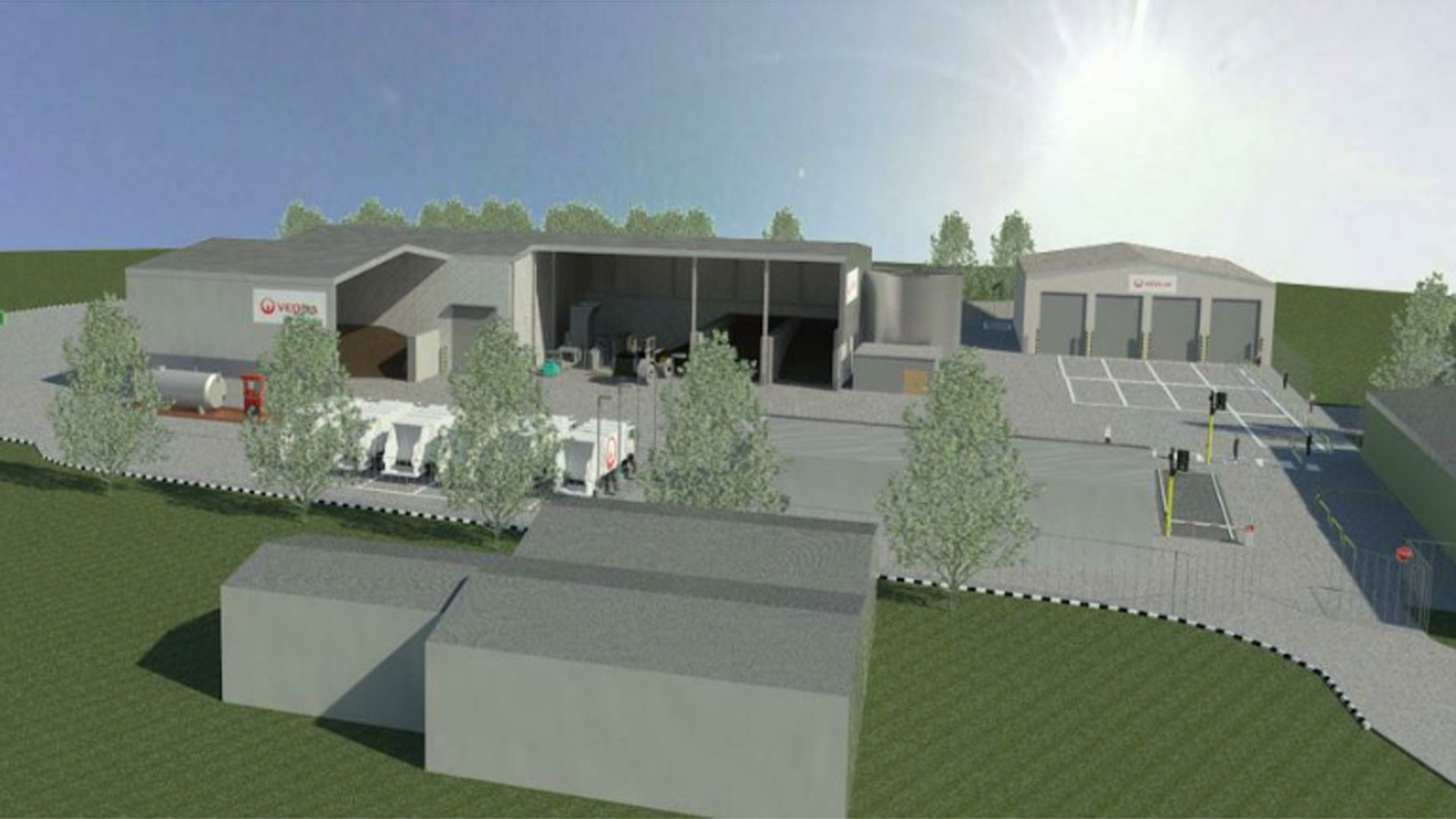 Residents have complained that a proposed tip off Long Leys Road in Lincoln would create air pollution and increased levels of traffic.
Lincolnshire County Council received the planning application for the tip from Veolia ES (UK) Ltd in October and brought forward a consultation for residents to submit their thoughts on the site.
The application is for a waste transfer site to be open up to 24 hours a day, and for up to seven days a week, and involve up to 60 lorries visiting the site daily.
The original consultation was set to end on November 11, however this has now been extended to November 18 to give residents the opportunity to air their views.
Objections
There have been a number of objections on social media, with residents suggesting that the site would cause a number of issues for people in that area.
Councillor Robert Parker is also against plans for the site. He has said that the site would create unacceptable traffic, smells, noise, air pollution and the likelihood of vermin.
He said: "Based on what we have been told, I am opposing the application and will ask to speak in support of local residents at the planning committee when it meets.
"What is being proposed may well be necessary but not at this location on Long Leys Road which is predominantly a residential area.
"The location of the proposed development is on a residential road and as such is not compatible with a waste transfer site.
"There is also the matter that full details have not been made known of what is involved and there has been inadequate notice given by the council to allow local people to make representations.
"It is unacceptable that the lives of residents should be adversely affected by noise, air pollution, smell, likelihood of vermin and increased levels of traffic."
Sean Mowle, a resident in the area, said: "Lincolnshire County Council are trying to sneak this through quickly so there won't be any opposition, despite this being a large residential area with many, many families who all walk along this road to and from St. Faiths school.
"According to the application there the factory will be open 24 hours a day for 7 days a week, there will be large recycling/bin lorries entering and leaving all of this time, up to 60 per day maybe more.
"This will create a great deal of noise as well as the noise due the factory itself being run all day and all night."
For more information on the proposed site and for the online representation form, visit the website.