November 1, 2016 9.58 am
This story is over 84 months old
Remains of Ruskington man missing for 20 years believed to be buried in Lincolnshire field
Lincolnshire Police have started an excavation in a field near East Heckington after receiving new information into the disappearance of a man nearly 20 years ago. Michael Hewerdine was last seen at his home in Ruskington on November 21, 1996, with police investigating his suspected murder for the next two decades. The trail had gone cold in…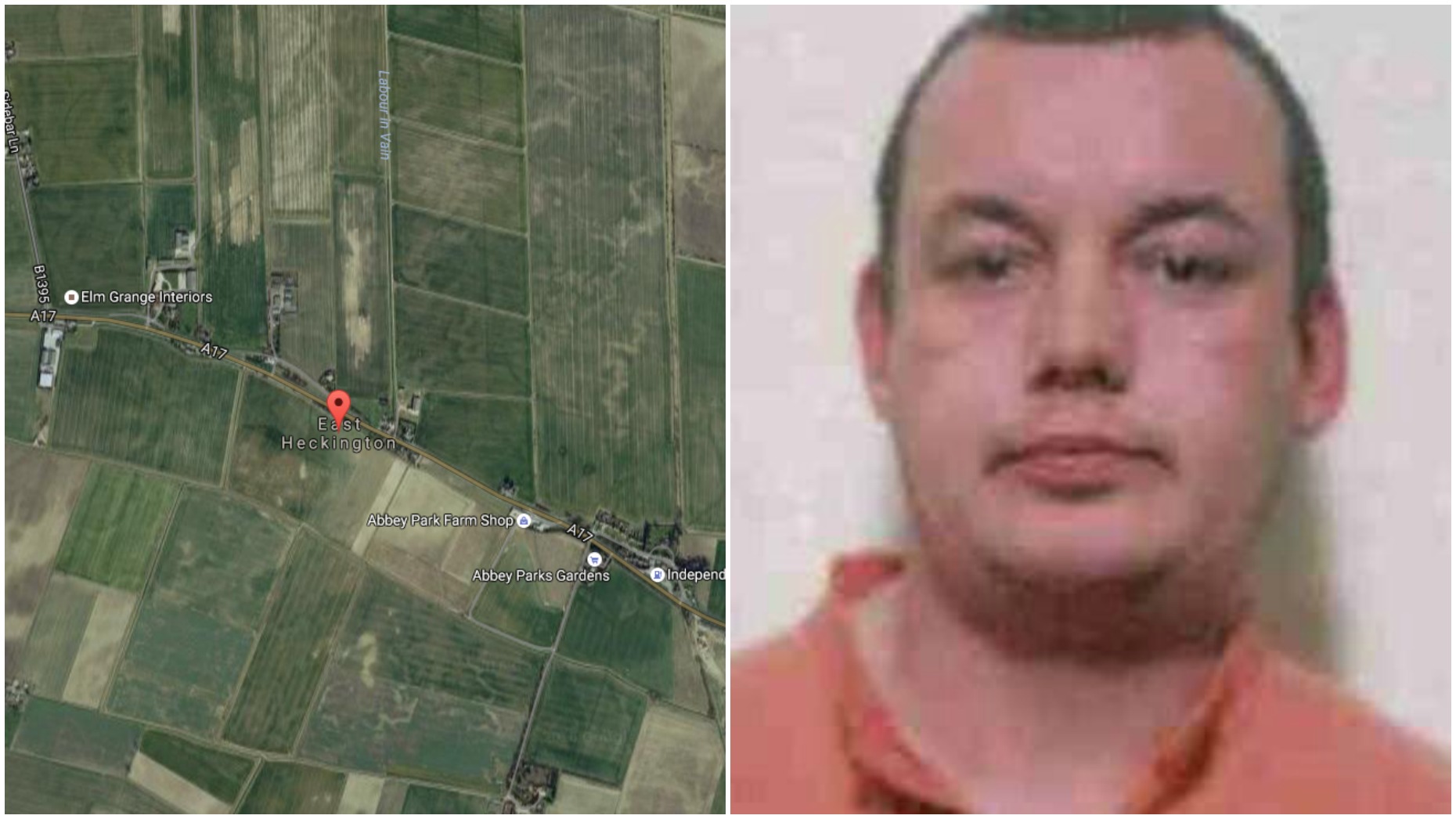 Lincolnshire Police have started an excavation in a field near East Heckington after receiving new information into the disappearance of a man nearly 20 years ago.
Michael Hewerdine was last seen at his home in Ruskington on November 21, 1996, with police investigating his suspected murder for the next two decades.
The trail had gone cold in recent times but new information about Michael's disappearance has now come to light, with police believing that his body could be buried in a field at an address on the A17, between Swineshead Bridge and Sleaford.
The excavation is expected to last between one and two weeks.
Detective Chief Inspector Martin Holvey, of the East Midlands Major Crime Unit, said: "Investigations of this kind are continually reviewed and cases of this nature are never forgotten.
As part of our enquires we have identified new witnesses and leads which has led to us carrying out this work.
"We have sought consent from the land owner to undertake this work and I would like to thank them for their co-operation, particularly as they have only moved into this address in the last few years.
"The owners are not part of this investigation, so please respect their privacy while this work is ongoing. We anticipate the excavation will take between one and two weeks, and we will update on our progress.
"I would urge anyone with any information or knowledge about how Michael disappeared who has not already come forward, or who has information they have not previously told the police, to contact my investigation team."
Michael's sister, Madeleine Judd, is appealing for anyone with information to come forward.
She said: "My brother Mick has been missing for 20 years.
"He was born and brought up in Ruskington and most of his friends knew him as 'Hewey'.
"He could often be seen at the local pub playing darts or snooker – which he was quite good at and won trophies for.
"We as his family really need closure. His mother, myself and his daughter – we all really need to know what has happened to him, so if you have any information whatsoever, please contact the police."
Anyone with any information please call 101 referring to incident 97 of October 31.
Alternatively, contact the independent charity Crimestoppers on 0800 555 111.