Scunthorpe British Steel workers to protest against Chinese dumping by marching to Brussels
British Steel workers from Scunthorpe will join colleagues from across Europe in a march to protect jobs by tackling the dumping of cheap steel imports. European Steel Action Day on November 9 will see 10,000 steel workers march on Brussels in a bid to impose effective trade defence instruments and greater investment in research and…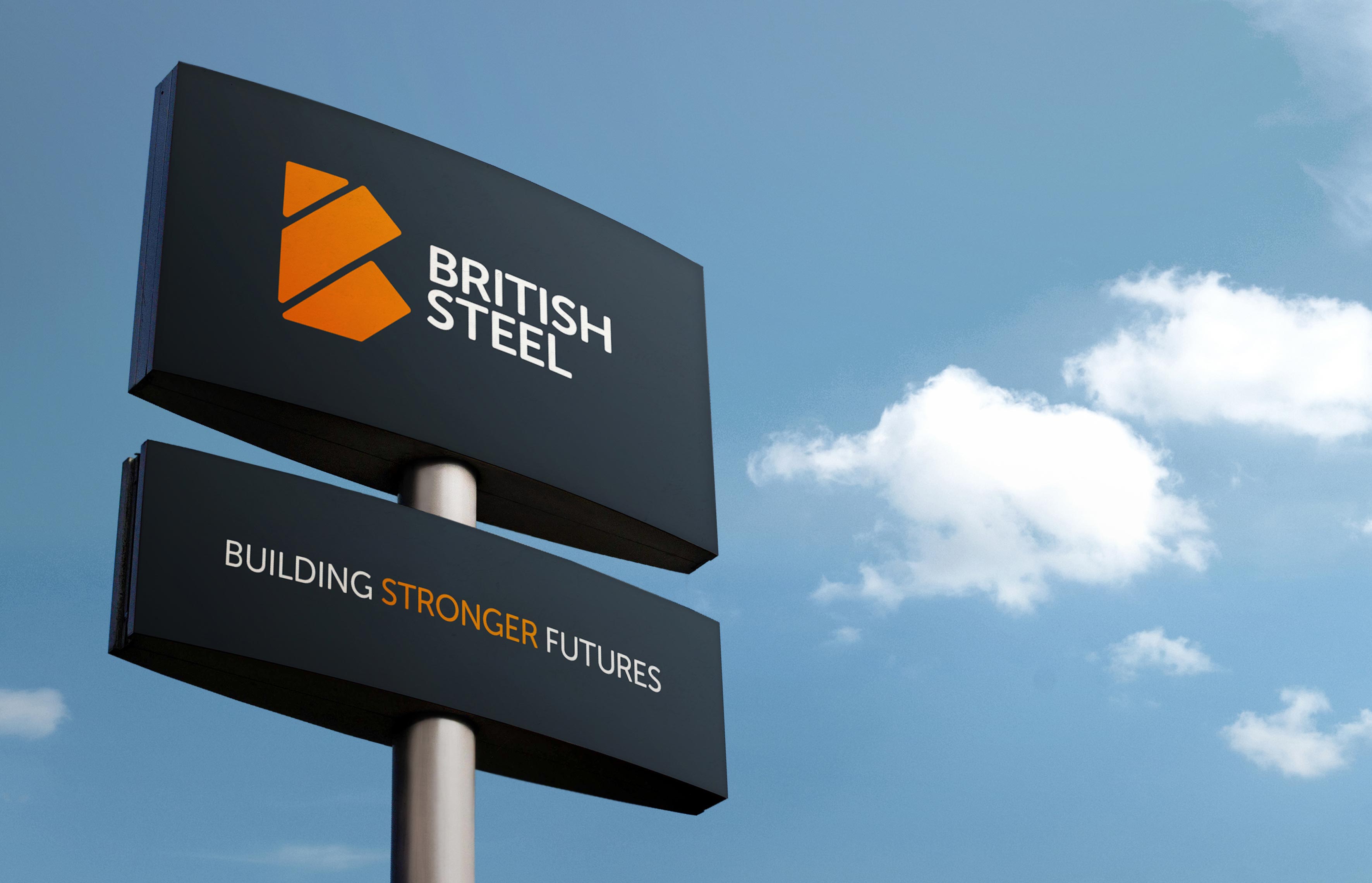 British Steel workers from Scunthorpe will join colleagues from across Europe in a march to protect jobs by tackling the dumping of cheap steel imports.
European Steel Action Day on November 9 will see 10,000 steel workers march on Brussels in a bid to impose effective trade defence instruments and greater investment in research and development.
The news comes after several appeals ignored by the British government to help the UK's steel industry crisis, which has seen thousands of jobs lost over recent years.
According to industriAll, the European trade union, more than 80,000 steelworkers have lost their jobs across the continent since the economic crisis in 2008, and total employment has dropped to 340,000 people.
The steel and metals industry delivers £95 billion of the UK's GDP, an estimated £12 billion in taxes and levies and £7 billion in wages and National Insurance contributions to the exchequer.
Among those taking part in the march will be Paul McBean, multi-union chairman at British Steel's Scunthorpe site and his colleague from the company's Teesside Beam Mill, Peter Hobson.
Paul McBean said: "A vibrant steel industry is vital to the infrastructure of any country but over the last eight years we have seen widespread redundancies throughout the UK and across Europe.
"The industry has been hit by cheap steel imports, most notably from China, and new laws and rules that increase operating costs for steel plants. It is imperative that action is taken to protect the industry and safeguard thousands of jobs throughout Europe.
"The strength of feeling throughout the industry is demonstrated by the fact 10,000 steelworkers are set to march on Brussels on European Steel Action Day. I for one am proud that British Steel employees will be flying the flag for our business, and our industry, at such an important event."
Paul Martin, British Steel's Human Resources Director, said: "The problems we have faced for nearly a decade are well documented but they are not just limited to the UK.
"Steel producers and manufacturers throughout Europe are enduring one of, if not the, most challenging times in their history and there is widespread consensus that more action is needed to ensure we have a sustainable steel industry in Britain and Europe.
"We still need support from governments, at home and abroad, and this show of camaraderie demonstrates how much our industry means to people."
Knocking at the wrong door: An ongoing concern
The British steel industry has been in crisis for some time resulting. The Save our Steel campaign has appealed to the government to help stop Chinese subsidised steel being dumped on the market — sending global prices tumbling — but it has been ignored.
The UK government is one of 14 countries to consistently block EU plans of imposing tougher tariffs. The former Business Secretary Sajid Javid said that it wouldn't be right to scrap the 'lesser duty rule' in order to impose higher tariffs on Chinese steel.
Earlier in the year, Tata Steel looked to sell off its long products division, however despite months of discussions and a Memorandum of Understanding in October 2014 by Klesch Group, talks broke down.
The head of the Geneva-based company, Gary Klesch said at the time: "What is the industrial policy when it comes to energy or when it comes to the massive dumping of cheap Chinese steel?
"No one seems to care… The industrial side is hurting. If it was important to them to ensure those jobs were saved they would figure it out."
Steel workers marched in London in May this year when the Tata Steel sale was being discussed.
The future of the steel industry was later given a second chance when Tata Steel's long products division was sold to Greybull Capital in April, rebranding to British Steel.
The EU has raised tariffs for Chinese steel twice this year, by 22% in July and then by 73.7% in October 2016, following further job losses and a fall in demand.
Although welcoming the increase, UK Steel, the industry trade body, said it wasn't enough to secure the future of the industry and that more still needed to be done.
Now workers will march on Brussels to try and continue their plea for harsher tariffs on Chinese steel.
The US has imposed in May a 522% duty on imports of subsidised Chinese steel.