November 10, 2016 2.41 pm
This story is over 84 months old
Spalding killers jailed for minimum of 20 years for murdering dinner lady and her daughter
Two teenage lovers who savagely murdered Spalding dinner lady Elizabeth Edwards and her 13-year-old daughter Katie in their own home have been jailed for a minimum of 20 years. The pair were sentenced at Nottingham Crown Court on Thursday, November 10 for the double killings on Dawson Avenue in Spalding in April this year. The couple are believed to…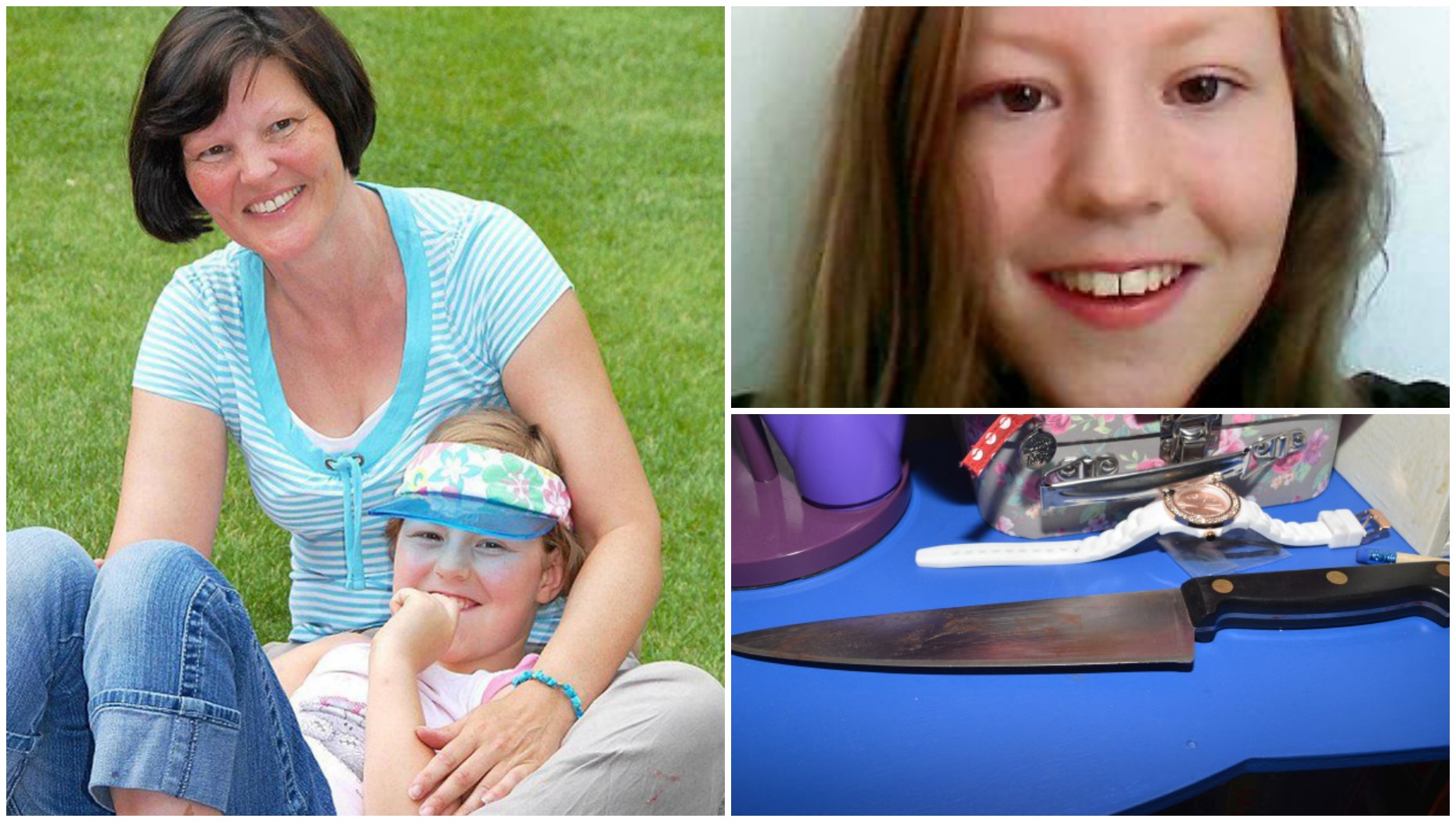 Two teenage lovers who savagely murdered Spalding dinner lady Elizabeth Edwards and her 13-year-old daughter Katie in their own home have been jailed for a minimum of 20 years.
The pair were sentenced at Nottingham Crown Court on Thursday, November 10 for the double killings on Dawson Avenue in Spalding in April this year.
The couple are believed to be Britain's youngest double murderers and have been likened to the infamous American criminals Bonnie and Clyde.
The court previously heard that the killings took place within minutes of one another, after they had planned the murders at McDonald's days earlier.
Both victims were stabbed in the neck by the boy as they lay asleep in adjoining bedrooms at their home.
Following the horrific killings, the pair took a bath together to wash off the blood, before having sex and watching a Twilight vampire film.
Passing sentence at Nottingham Crown Court Mr Justice Haddon-Cave described the case as a "terrible crime" with few modern parallels.
The pair showed little reaction as Mr Justice Haddon-Cave summed up his sentencing remarks.
The judge said the girl chose one knife to kill Katie but then changed her mind. The boy then selected the largest knife to kill Mrs Edwards.
"There was remarkable premeditation and planning, " Mr Justice Haddon-Cave said.
He added: "Both victims were vulnerable at home in their beds."
The judge added the killers had expressed "happiness" at what they had done.
He told both the girl and boy: "You were not 15 when you committed these murders."
The judge told them he would sentence them both as children.
"It was entirely a joint offence," the judge said. "Both of you could have backed out at anytime."
The judge added the pair had "revelled" in what they did.
---
Take a look back at how the trial unfolded: