Spalding store loses alcohol licence following police raid
A Spalding store has lost its alcohol licence after Lincolnshire Police seized potentially lethal contraband cigarettes following a raid. Super Sam Store, 24 Commercial Road, has had its Alcohol Premises Licence revoked by South Holland District Council after a hearing on November 17. Officers conducted an undercover test purchase operation where a sale of cigarettes…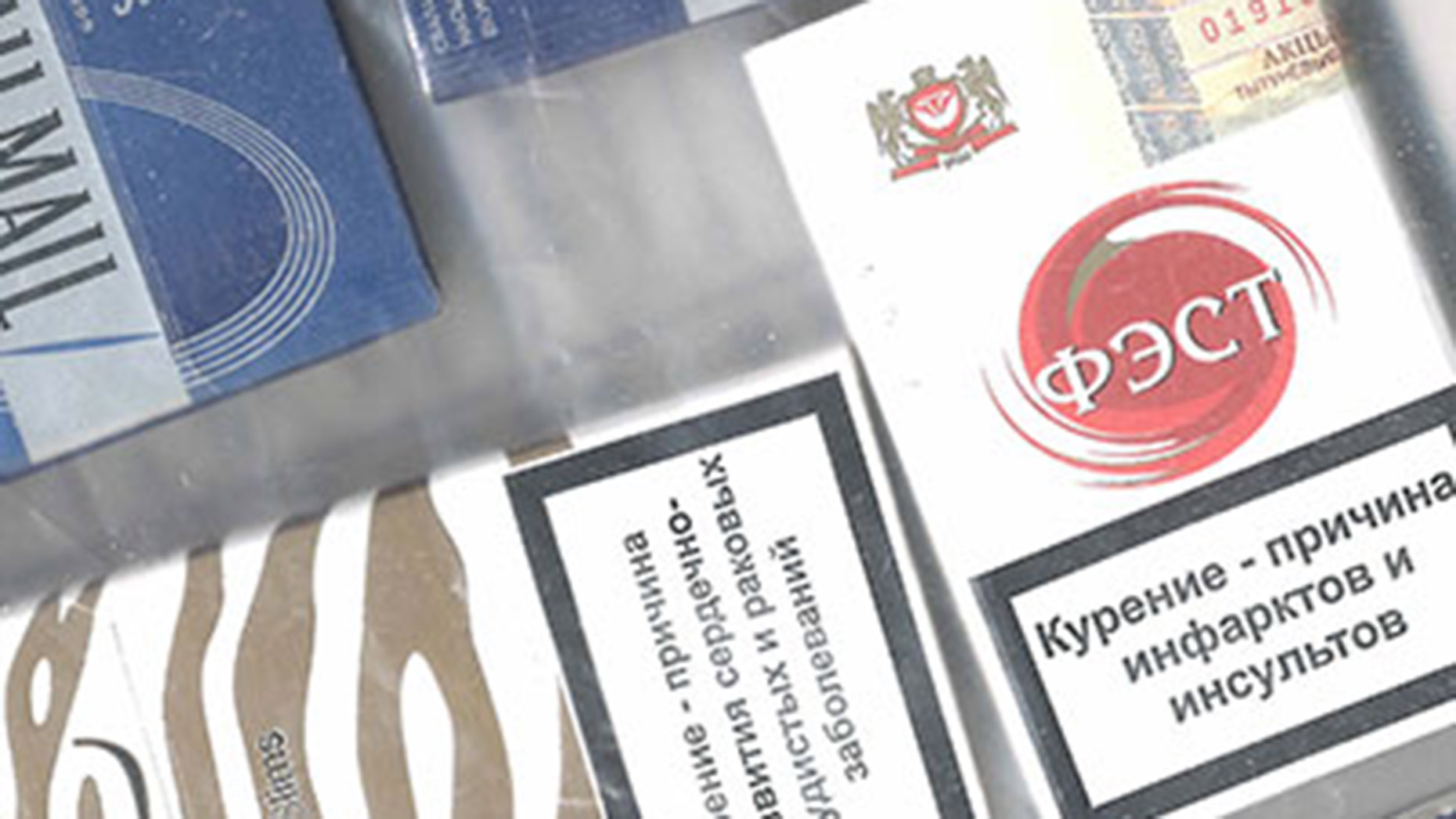 A Spalding store has lost its alcohol licence after Lincolnshire Police seized potentially lethal contraband cigarettes following a raid.
Super Sam Store, 24 Commercial Road, has had its Alcohol Premises Licence revoked by South Holland District Council after a hearing on November 17.
Officers conducted an undercover test purchase operation where a sale of cigarettes was made at the store.
They then immediately raided the premises and a further quantity of cigarettes was seized from inside the store.
The store was also found to be in breach of a number of its premises licence conditions.
Sergeant Kim Enderby from the Alcohol Licensing Team at Lincolnshire Police said: "Our investigations showed that this store and those persons operating it were selling illicit cigarettes on a daily basis for a number of months.
"None of these cigarettes would have been available from a legitimate wholesaler; they are distributed by criminal gangs via the illegal black market. The cigarettes being sold do not meet health and safety requirements, many won't self-extinguish making them potentially lethal.
"We are continuing to do visits of this type across the county and I would appeal to anyone with information of this nature to contact us, if we do not know what stores are selling these products we cannot take action against them.
"Once we have that information, we will act on it.
"We remain committed to the disruption, investigation and prosecution of all criminal behaviour being conducted on our licensed premises."