History behind bars: The notorious former inmates of Lincoln Prison
Devious politicians, serial killers and English radicals locked away for treason: Lincoln Prison's most notable former inmates have played a lasting role in a history of unthinkable crimes. We gaze as far back as the 1800s to learn the motives of the prison's most infamous criminals, and their eventual punishment. HMP Lincoln opened as a local…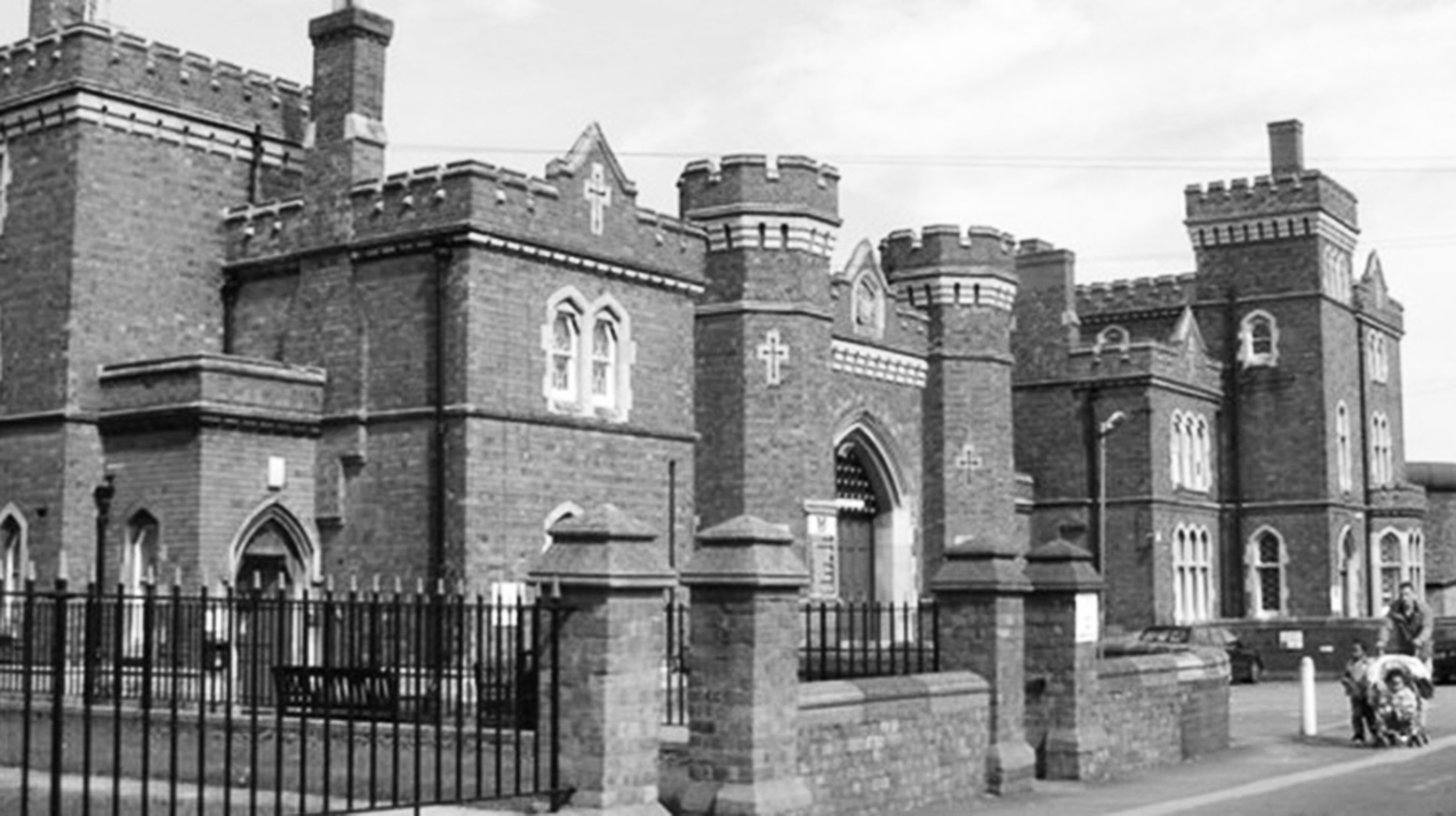 Devious politicians, serial killers and English radicals locked away for treason: Lincoln Prison's most notable former inmates have played a lasting role in a history of unthinkable crimes.
We gaze as far back as the 1800s to learn the motives of the prison's most infamous criminals, and their eventual punishment.
HMP Lincoln opened as a local prison on Greetwell Road in 1872, replacing the Victorian prison at Lincoln Castle.
It initially housed both men and women, until women ceased to be admitted in the early 1900s.
Today, the Category B prison holds adult male remand and convicted prisoners from courts in Lincolnshire, Nottinghamshire and Humberside.
You my recognise some of the famous names of those who found themselves behind bars in Lincoln:
---
Jeffrey Archer
English author, former Conservative MP for Louth and ex-deputy party chairman Jeffrey Howard Archer, Baron Archer of Weston-super-Mare, was convicted and imprisoned (2001 – 2003) for perjury and perverting the course of justice.
Lord Archer, whose books have sold more than 330 million copies worldwide, was charged in 2000 and jailed in 2001 for lying in his 1987 libel case against the Daily Star, over allegations he'd slept with a prostitute.
Archer was shipped in 2002 from the North Sea Camp open prison, where he had spent nine months, to the closed Lincoln Prison. Media reported at the time he had lunched in a Norfolk rectory with a former cabinet minister – a social occasion too far it was deemed.
---
John George Haigh (Acid Bath Murderer)
John George Haigh (1909 – 1949) was an English serial killer convicted for the murder of six people, although it's believed there were nine victims in total.
John, who was born in Stamford, was famed for using concentrated sulphuric acid to dispose of bodies after shooting them or battering them to death, as he believed it to be an undetectable method of destruction and that if the bodies could not be found he would not be convicted of murder.
Historical sources say he would then forge papers in order to sell all of his victims' possessions for substantial sums of money.
He had been jailed a number of times before for fraud, including sentences at Lincoln Prison, and hatched the idea of the acid murders while in prison for crimes in London.
He was sentenced to death in London and was led to the gallows and hanged in 1949.
---
Éamon de Valera (The Great Escape)
Éamon de Valera (1882 – 1975) was a politician and statesman in twentieth-century Ireland. He led the introduction of the Constitution of Ireland and served as head of government and head of state after becoming a radical revolutionary figure for the country's independence from the UK.
The future president of Ireland managed to escape to freedom in 1919 in a famous incident which briefly brought the Irish revolution to Lincoln.
His notorious story, told in detail in a previous Lincolnite feature, saw him sent to Lincoln Prison for his part in a "German plot" against the British, but he successfully escaped to freedom in 1919 with fellow inmates John Milroy and John McGarry.
---
Samuel Bamford
Lancashire-born English radical and writer Samuel Bamford (1788-1872) was first imprisoned in 1817 in Salford on suspicion of high treason, on account of his political activities, but was released on promises of good behaviour.
In 1819, he led a group from Middleton to St Peter's Fields for a meeting about parliamentary reform. There they witnessed the Peterloo Massacre and although evidence showed neither he nor his group were involved in violence, he was found guilty of inciting a riot and sentenced to a year at the prison at Lincoln Castle.
He came to be seen as a voice of radical reform, in opposition to forceful activism.
---
Percy Toplis
Percy Toplis (1896 – 1920) was a First World War British criminal and imposter. Historical sources say that before the war he was imprisoned for attempted rape of a girl, 15, in Mansfield, for which he served a two year sentence at Lincoln Prison.
During the war, while he served in the Royal Army Medical Corps, he regularly posed as an officer while on leave and wore a monocle. He became notorious after the murder of a taxi driver and the assault of a police officer, sparking a major manhunt.
He was tracked and gunned down by police.