Three injured in Boston shooting
Update 10am, Monday, November 14: A man will appear at Lincoln Magistrates' Court this morning charged with possession of an air weapon, five counts of assault and one count of affray. Ruslanas Solovjovas, 38, of Vauxhall Road, Boston, was arrested on Sunday morning. Three people have been injured in a shooting in Boston over the weekend.…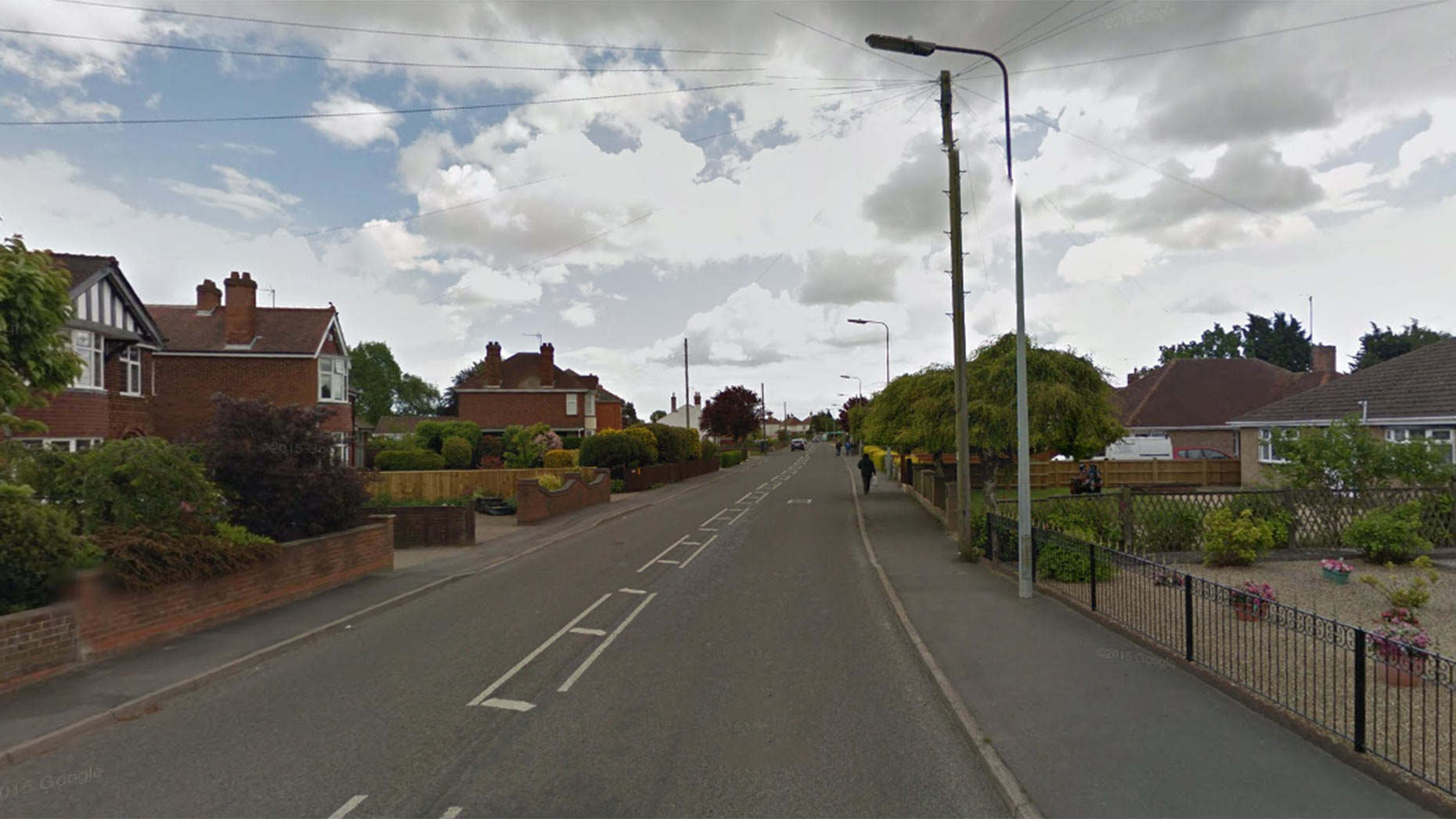 Update 10am, Monday, November 14: A man will appear at Lincoln Magistrates' Court this morning charged with possession of an air weapon, five counts of assault and one count of affray.
Ruslanas Solovjovas, 38, of Vauxhall Road, Boston, was arrested on Sunday morning.
---
Three people have been injured in a shooting in Boston over the weekend.
Police were called to Freiston Road at around 10am on Sunday, November 13, following reports of a male discharging an air rifle.
Armed officers arrested the man on suspicion of firearms offences shortly after arriving on the scene.
An air rifle was also recovered from the address.
The three people involved suffered only slight injuries.
A spokesperson for Lincolnshire Police said: "Assurance is offered that this is a random incident and no one else is outstanding from this.
"If any person has any information relating to this please call Lincolnshire Police on telephone 101 and quote incident 111 of November 13."