UKIP and Liberal Democrats select Sleaford and North Hykeham by-election candidates
UKIP and the Liberal Democrats have selected their candidates for the Sleaford and North Hykeham by-election next month. As reported first on Lincolnshire Reporter, the by-election will take place on Thursday, December 8 and was triggered by the sudden resignation of Conservative Stephen Phillips. Councillor Victoria Ayling was selected by UKIP members over the weekend as…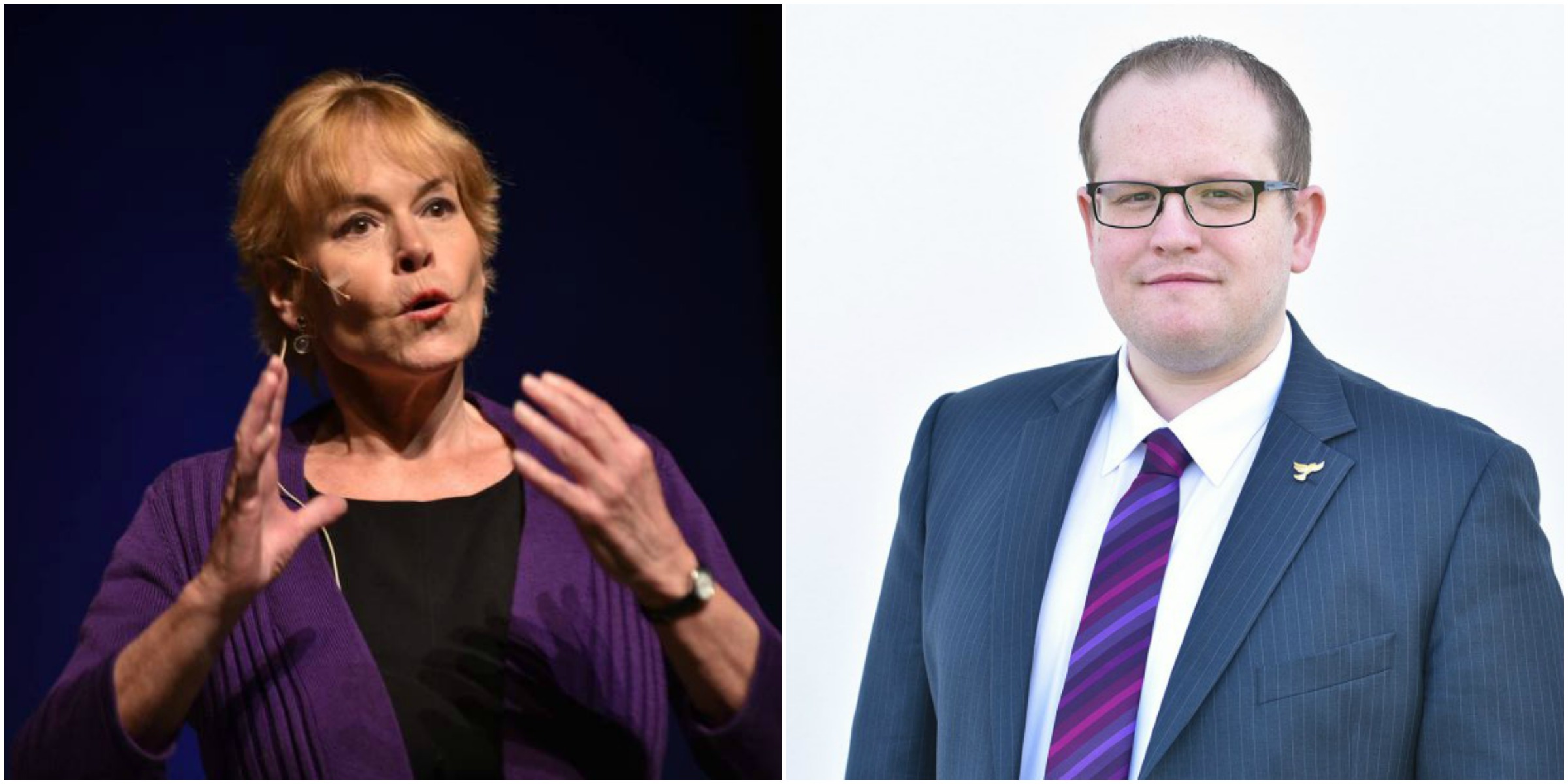 UKIP and the Liberal Democrats have selected their candidates for the Sleaford and North Hykeham by-election next month.
As reported first on Lincolnshire Reporter, the by-election will take place on Thursday, December 8 and was triggered by the sudden resignation of Conservative Stephen Phillips.
Councillor Victoria Ayling was selected by UKIP members over the weekend as its candidate for the by-election.
She finished second in the 2010 and 2015 general election in the Great Grimsby constituency, first as a Conservative and then as the UKIP candidate.
The county councillor was also runner-up in the 2016 Lincolnshire Police and Crime Commissioner election, behind Conservative Marc Jones.
Leadership candidate Suzanne Evans and Lincolnshire county councillor Robin Hunter-Clarke had both initially thrown their hats into the ring, but pulled out earlier this week.
The Liberal Democrats have chosen Ross Pepper as their candidate.
He stood in Lincoln in the 2015 general election, finishing fourth.
Other candidates announced so far include Conservative Caroline Johnson, Jim Clarke from the Labour Party, Independent Mark Suffield, and Peter Hill, known as The Iconic Arty-Pole, for the Monster Raving Loony Party.