November 16, 2016 10.31 am
This story is over 68 months old
Respects paid to Lincoln bus driver Collin Morton after tragic crash
Hundreds have paid tribute to Lincoln bus driver and avid Lincoln City FC fan Collin Morton, who sadly passed away after falling ill at the wheel. Family members say it's believed Collin suffered a heart attack, falling unconscious before the bus crashed into a car on the Newark Road, Doddington Road junction on Tuesday, November…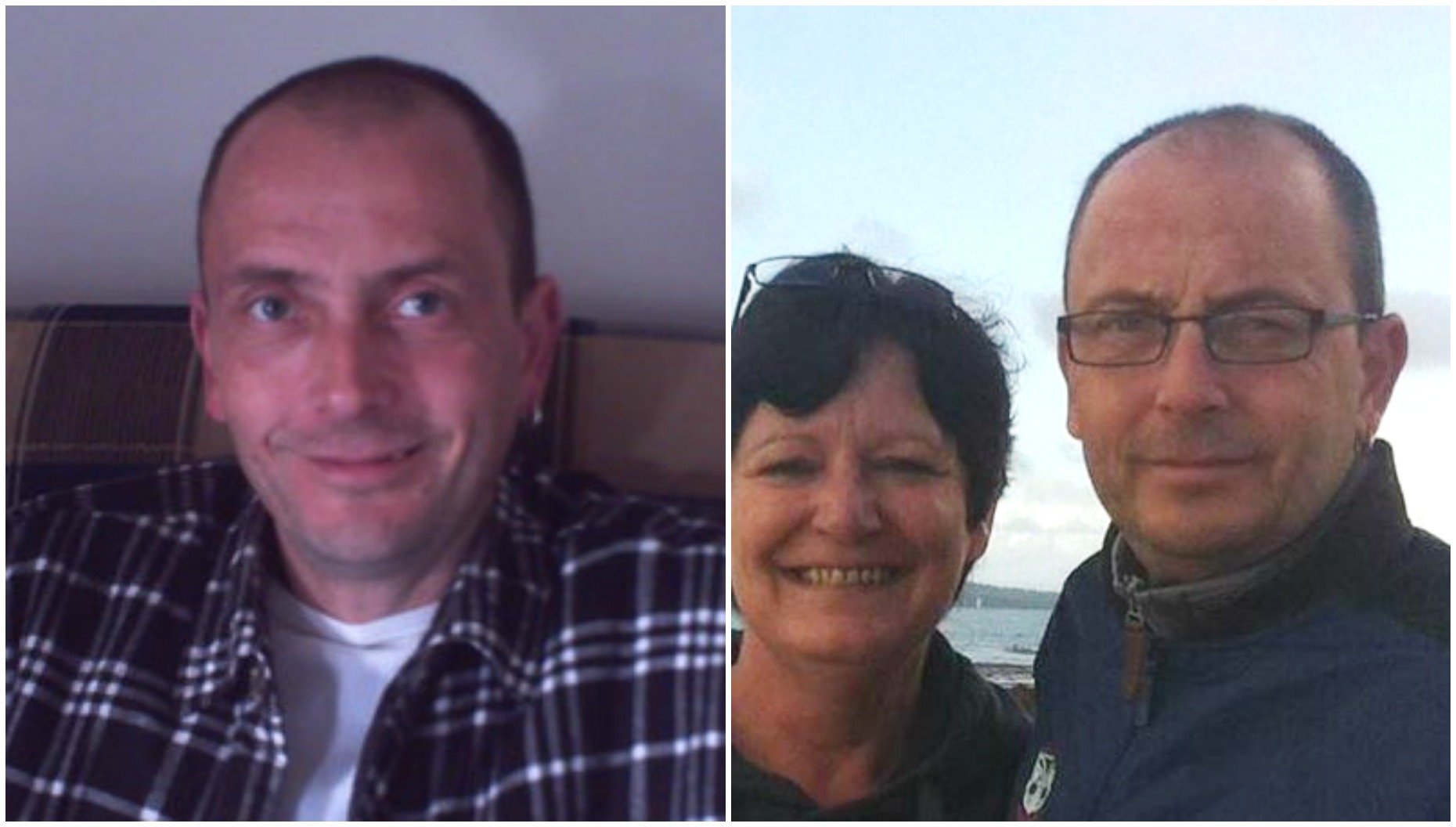 Hundreds have paid tribute to Lincoln bus driver and avid Lincoln City FC fan Collin Morton, who sadly passed away after falling ill at the wheel.
Family members say it's believed Collin suffered a heart attack, falling unconscious before the bus crashed into a car on the Newark Road, Doddington Road junction on Tuesday, November 15.
On hearing the news that Collin had passed away in hospital, scores of local people have taken to social media to leave their support to his family, and memories of the local football fan.
One family member posted on The Lincolnite's Facebook page: "I'm glad by mum had lots of memories with him. Rest in peace Col, we promise to look after mum."
Tribute page
Fellow Lincoln City supporters have pledged to organise a minute's silence for him at the next home match.
Friend Timmy Baxter has also set up a Facebook page dedicated to tributes and memories of Collin. 
He told The Lincolnite: "Collin is going to be missed by all his family and friends. He'll also be missed at Lincoln City games.
"We are looking at doing a minute's silence at the next home game.
"RIP mate. Fly high, Up the Imps."