Very strong winds and heavy rain to hit Lincolnshire this afternoon, Met Office warns
Gusts of over 70mph could bombard Lincolnshire this afternoon as a line of heavy rain moves eastwards across the UK. The Met Office has issued the weather warning for wind which is valid from now until 5pm. Many places will miss the worst of the wind and rain. However, forecasters have said that there is…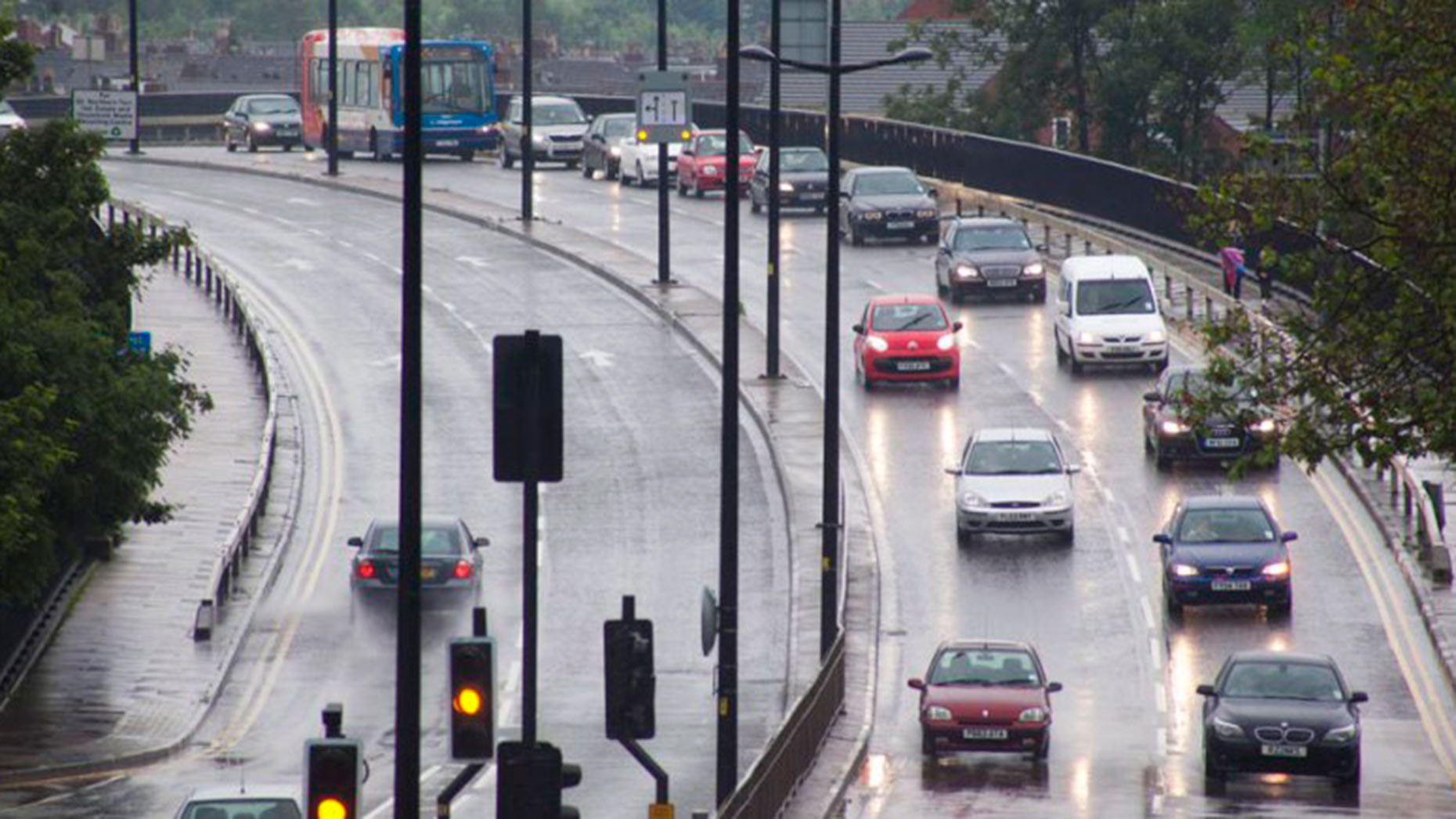 Gusts of over 70mph could bombard Lincolnshire this afternoon as a line of heavy rain moves eastwards across the UK.
The Met Office has issued the weather warning for wind which is valid from now until 5pm.
Many places will miss the worst of the wind and rain.
However, forecasters have said that there is a low likelihood of disruption, primarily to travel, caused by falling trees and debris.