November 16, 2016 3.52 pm
This story is over 61 months old
Video: Grantham A&E will fully reopen when enough doctors are recruited, says trust chief
The trust in charge of Lincolnshire's hospitals has said that it is "fully committed" to reopening Grantham A&E at all times, although when this will happen remains unclear. United Lincolnshire Hospitals NHS Trust chief operating officer Mark Brassington said that Grantham A&E would have a fully restored service once the trust had recruited enough doctors to staff…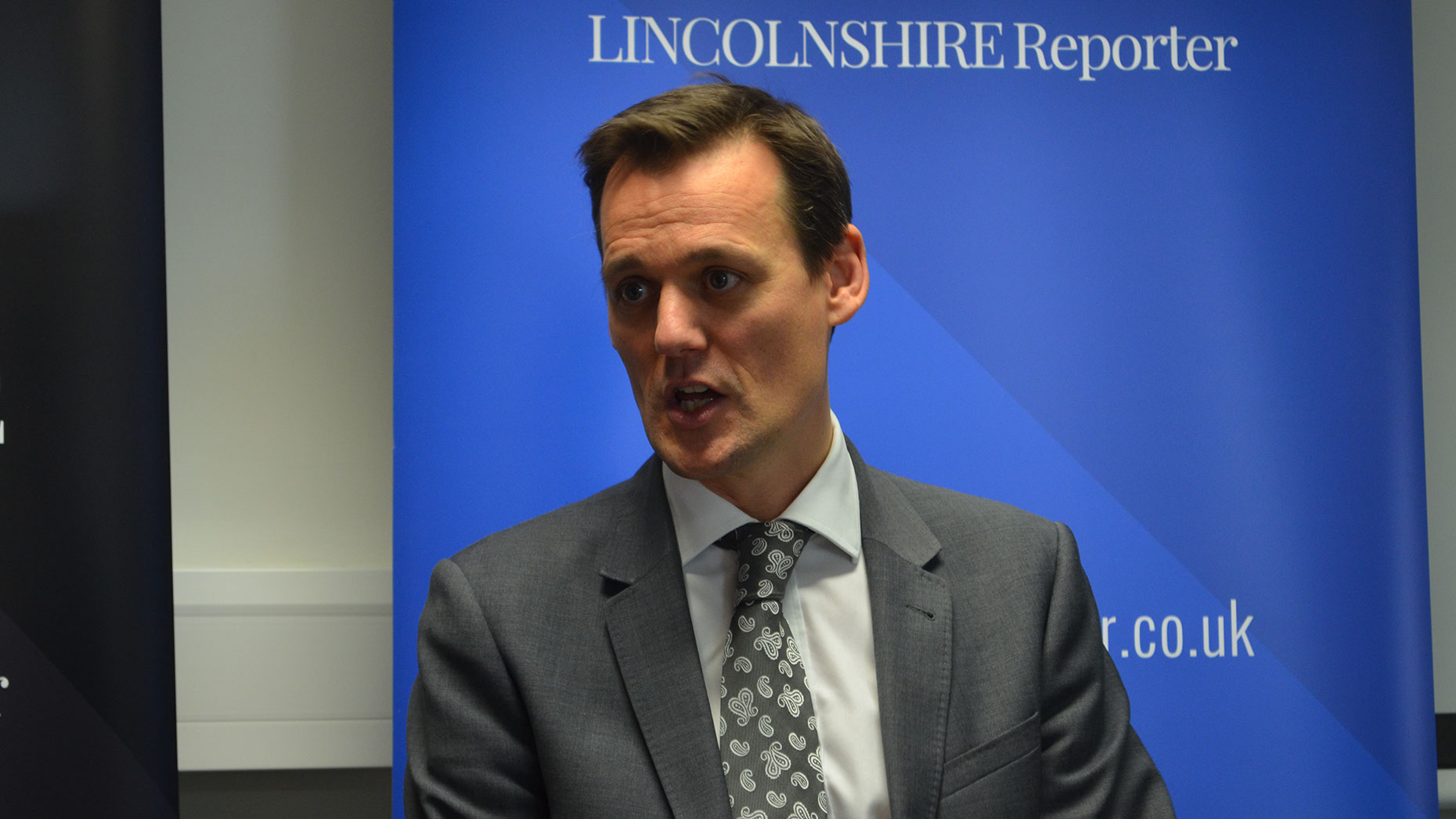 The trust in charge of Lincolnshire's hospitals has said that it is "fully committed" to reopening Grantham A&E at all times, although when this will happen remains unclear.
United Lincolnshire Hospitals NHS Trust chief operating officer Mark Brassington said that Grantham A&E would have a fully restored service once the trust had recruited enough doctors to staff all three A&Es in the county.
In a live web chat hosted by Lincolnshire Reporter on Wednesday, November 16, he said: "There were significant efforts to keep three services running 24/7 over the preceding months and months.
"So much effort was put in from our teams to keep the services running.
We are fully committed to reopening A&E as it was when we can get to the threshold of the number of doctors that we need to safely staff three A&Es 24/7.
As previously reported, the trust made the unprecedented decision to close the town's A&E overnight from 6.30pm to 9am until at least February 2017.
Fighting 4 Grantham Hospital founder Jody Clark questioned whether Grantham A&E would be downgraded.
She said: "We were in a meeting with Alan Kitt from South West Lincolnshire CCG and he said that United Lincolnshire Hospitals Trust can't afford to maintain three A&Es and that we'll be downgraded to a 24 hour service run by GPs and nurse practitioners which I don't think is acceptable at all."
Watch back the whole head-to-head here.