November 16, 2016 3.29 pm
This story is over 61 months old
Warning as third dog dies after being poisoned on Skegness beach
A warning has been issued after a third dog sadly died eating rat poison on a beach in Skegness. A reader told Lincolnshire Reporter that their mum's dog was also put down on Monday, November 14 after consuming poison planted on Winthorpe beach. The reader, who did not wish to be named, said: "My mum's dog…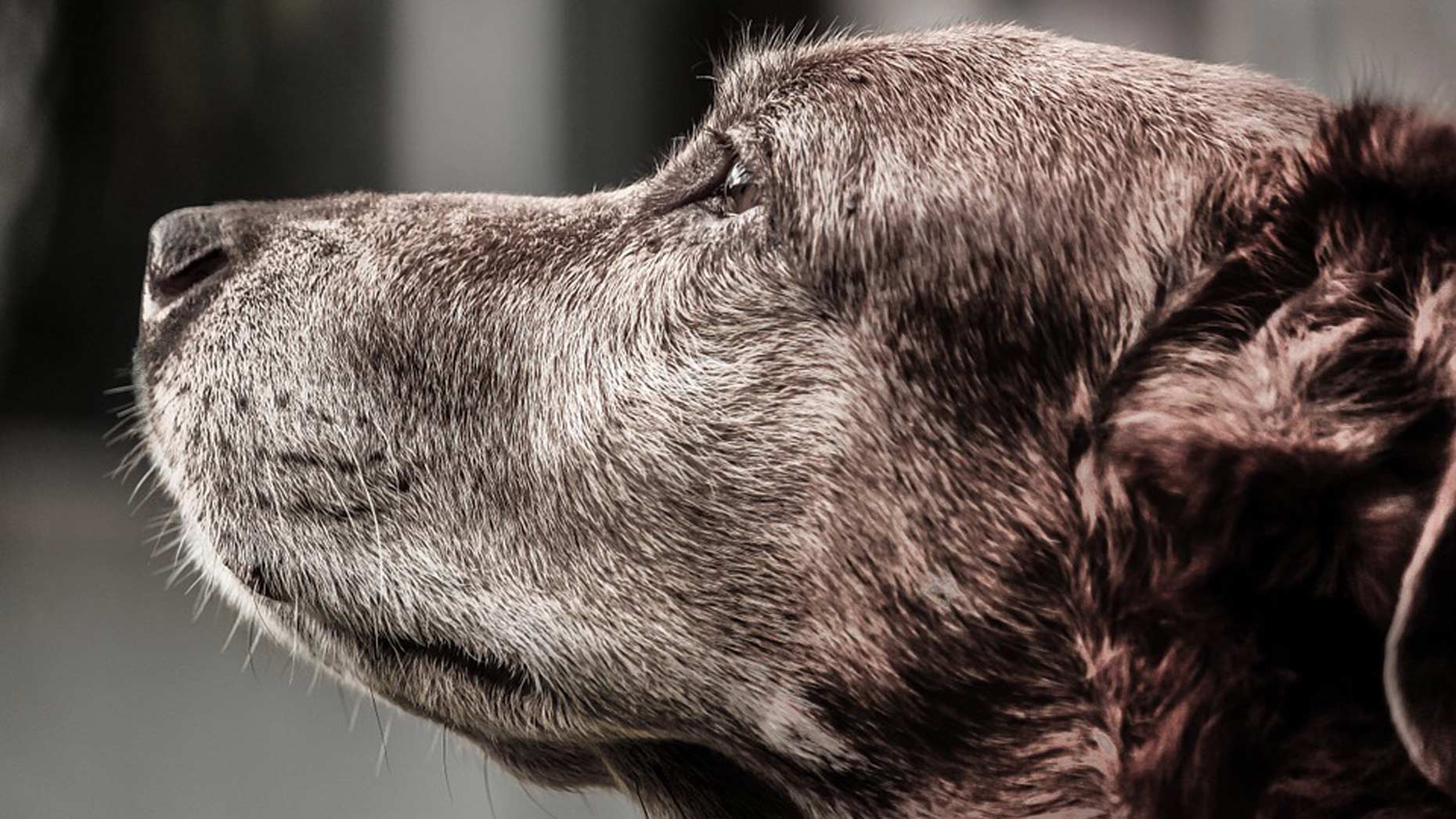 A warning has been issued after a third dog sadly died eating rat poison on a beach in Skegness.
A reader told Lincolnshire Reporter that their mum's dog was also put down on Monday, November 14 after consuming poison planted on Winthorpe beach.
The reader, who did not wish to be named, said: "My mum's dog ingested something on the beach and died yesterday [Monday, November 14] also.
"That's three in two days."
Clive Pouncey, Station Manager at the Skegness National Coastwatch Institution (NCI), told Lincolnshire Reporter: "The main role of the NCI is to maintain a visual lookout around the coast to assist in the saving of life.
"However, Skegness NCI watchkeepers whilst maintaining their watchfulness will have in mind the events of the last few days and will report anything suspicious to the relevant authority.
"We all know how dogs love to run free on the beach but owners need to be extra vigilant at this time."
This comes after two other deaths of dogs were reported over the last few days.
Dogs Alfie and Suzie both had to be put down over the last two days after consuming rat poison.
Lincolnshire Reporter contacted Lincolnshire Police, who said they have not been made aware of any incidents at the time of writing.