Zorb football company to launch in Lincoln this month
A new Lincoln bubble zorb football company will officially launch in the city this month. Airball Ltd, which has been built on a £10,000 budget, specialises in offering zorb football events across the city with bookings taken from November 19. The objective of Airball is to score against your opponent's net and knock each other down while…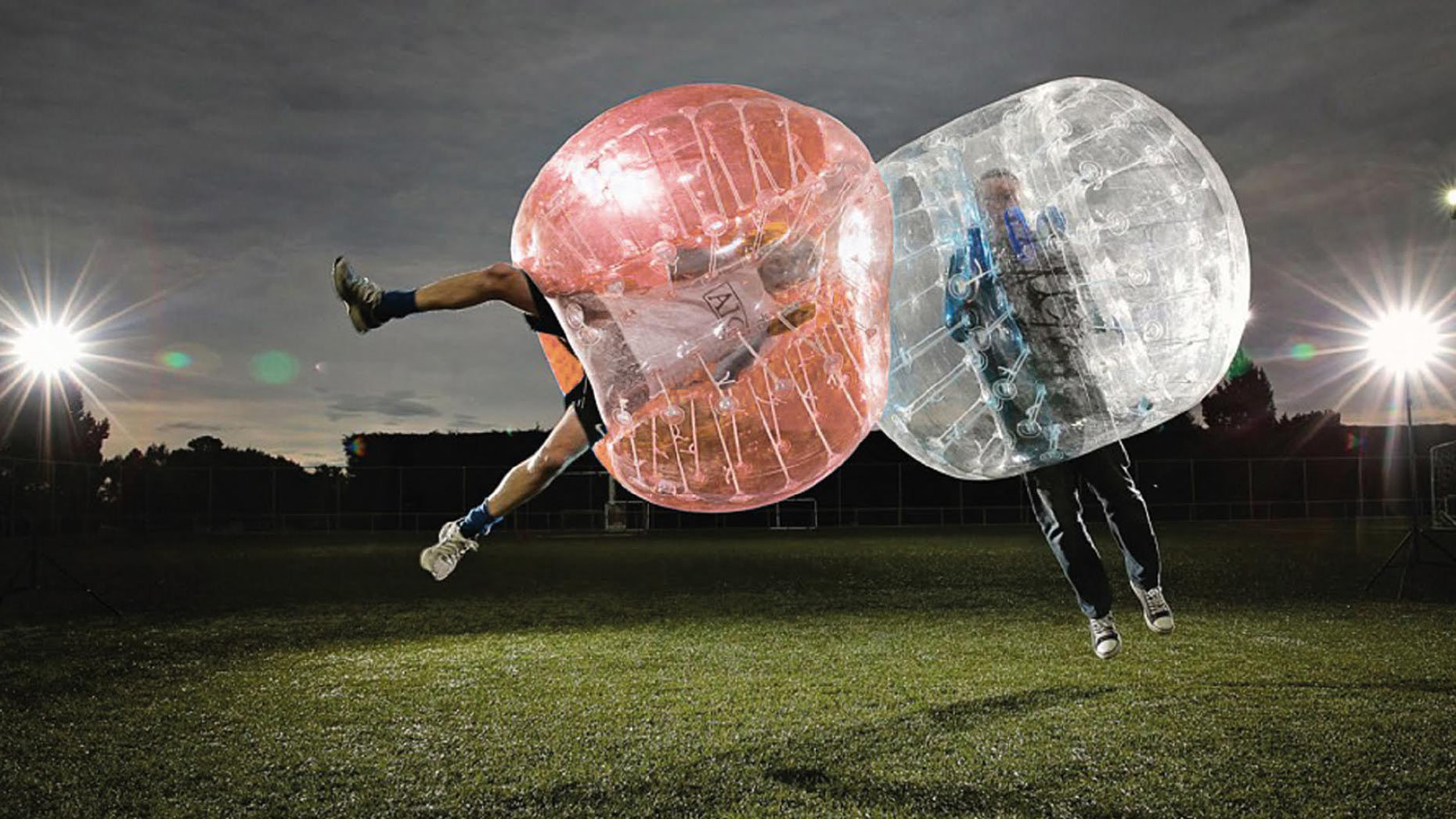 A new Lincoln bubble zorb football company will officially launch in the city this month.
Airball Ltd, which has been built on a £10,000 budget, specialises in offering zorb football events across the city with bookings taken from November 19.
The objective of Airball is to score against your opponent's net and knock each other down while trying to do so.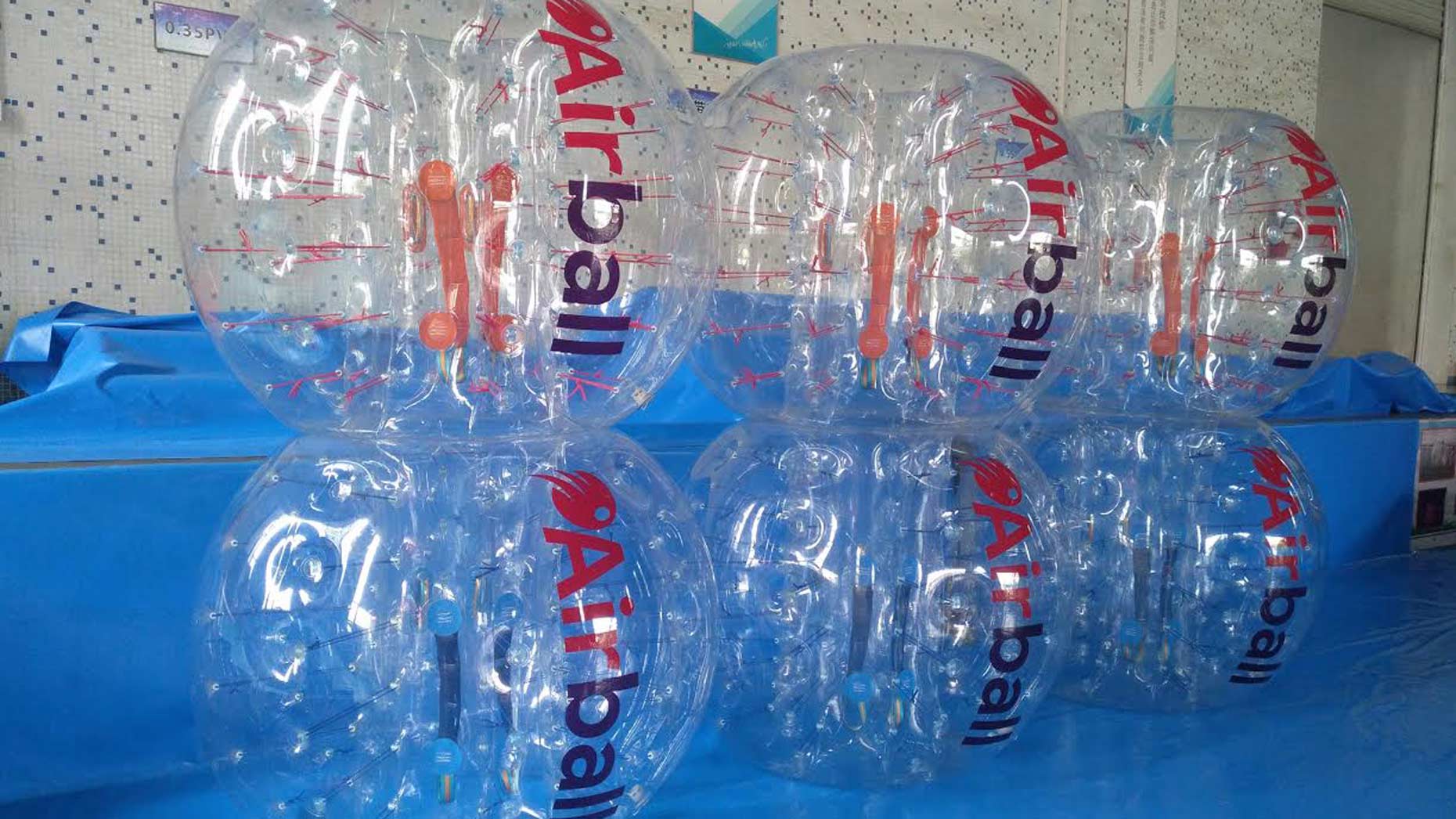 Airball is also known as Zorb Football, Bubble Soccer and Knockerball and was invented in Norway as a joke, but quickly became an internet sensation.
The sport is already very popular in the USA and Europe and is on the rise in the UK.
The sessions typically last for one hour and a typical session is £15 per person with discounts offered to large groups.
Airball Ltd are offering events from a number of locations in the city, including:
Cherry Willingham gym and 3G pitch
Bishop Grosseteste University
University of Lincoln sports centre
Welton Manor Park
The company is run by owners Luke Heald and Paul Otley, who are already planning to expand the offer across more locations in the city and county.
Paul told The Lincolnite: "A friend showed me a video and I wanted to be able to offer bubble football in Lincoln.
"Lincoln is full of innovative people and great new businesses and we wanted to offer something fun and exciting that is a bit different.
"We have multiple venues in Lincoln both outside and indoors. With the weather turning colder we like to give the option to our customers so they get the best experience.
"The overall goal is to offer our services up and down the country."

The website is now live and bookings can be taken from November 19. For more information visit the Facebook Page.
See what zorb footballers are in for with the following hilarious example: