Man and woman rushed to hospital after four-vehicle weekend crash in Grimsby
A man and a woman have been hospitalised with serious injuries after a four-vehicle crash in Grimsby. Police received a call to the incident at 11.30pm on Saturday, November 5 on Ladysmith Road following a pile-up involving a green Volkswagen Polo, a grey Hyundai i10, a green Vauxhall Vectra, and a white Vauxhall Adam. A…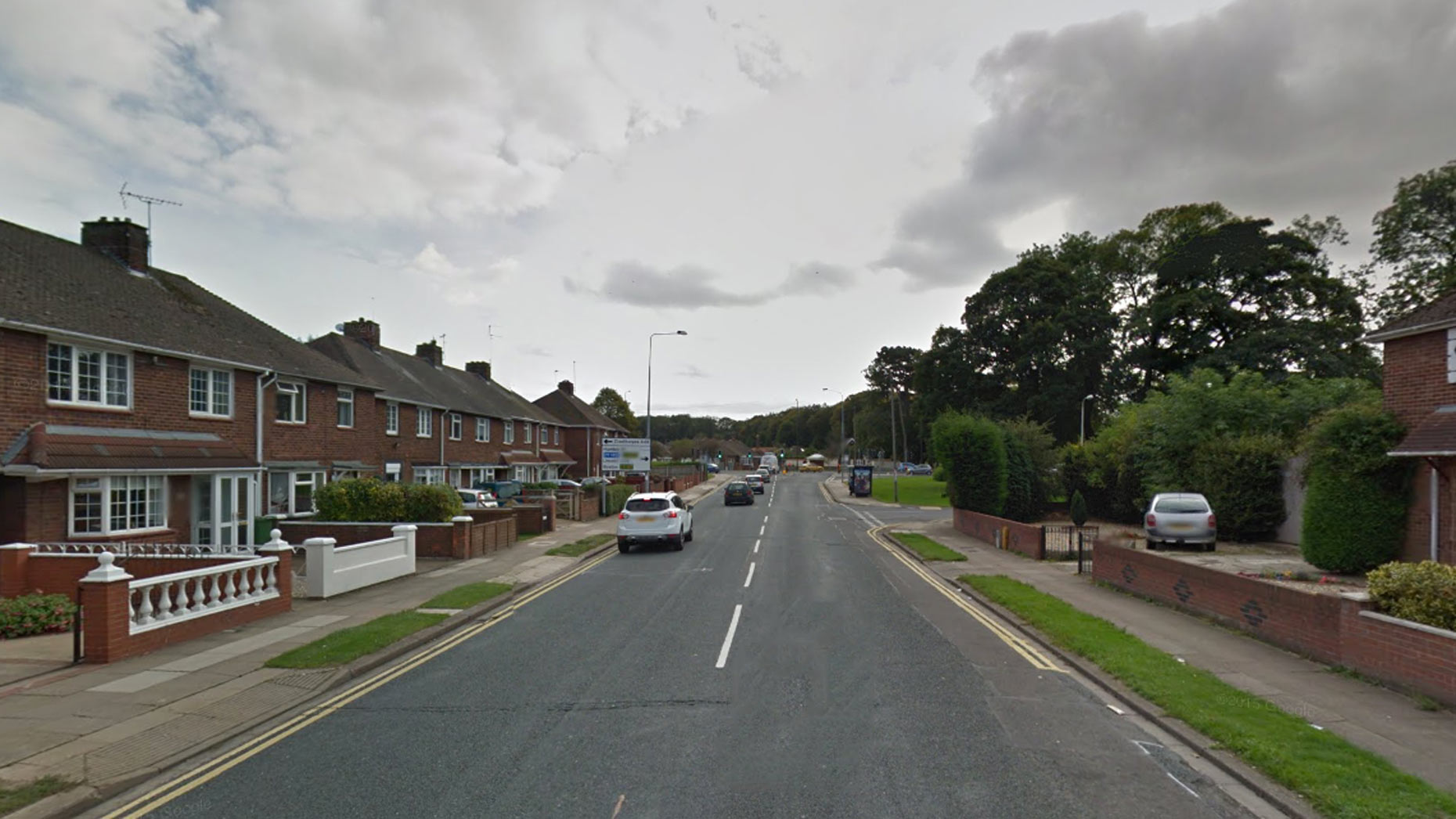 A man and a woman have been hospitalised with serious injuries after a four-vehicle crash in Grimsby.
Police received a call to the incident at 11.30pm on Saturday, November 5 on Ladysmith Road following a pile-up involving a green Volkswagen Polo, a grey Hyundai i10, a green Vauxhall Vectra, and a white Vauxhall Adam.
A woman in her 50s was taken to Diana Princess of Wales Hospital and a 29-year-old man was taken to Hull Royal Infirmary, both with serious injuries.
The 29-year-old man has been arrested on suspicion of driving offences.
Officers are continuing to investigate the crash.
Anyone with information is asked to call Humberside police on 101 quoting log number 664 of November 5.