December 7, 2016 4.38 pm
This story is over 60 months old
Best friend's tragic murder inspiration for viral Lincolnshire safety campaign
Lincolnshire County Council's 'Ask for Angela' campaign, urging women to stay safe during nights out, was named after the tragic murder of a woman at the hands of her abusive husband. Brainchild of the campaign Hayley Child heard from her friend of Angela Crompton's story, a woman who was murdered in 2012. The scheme, now supported…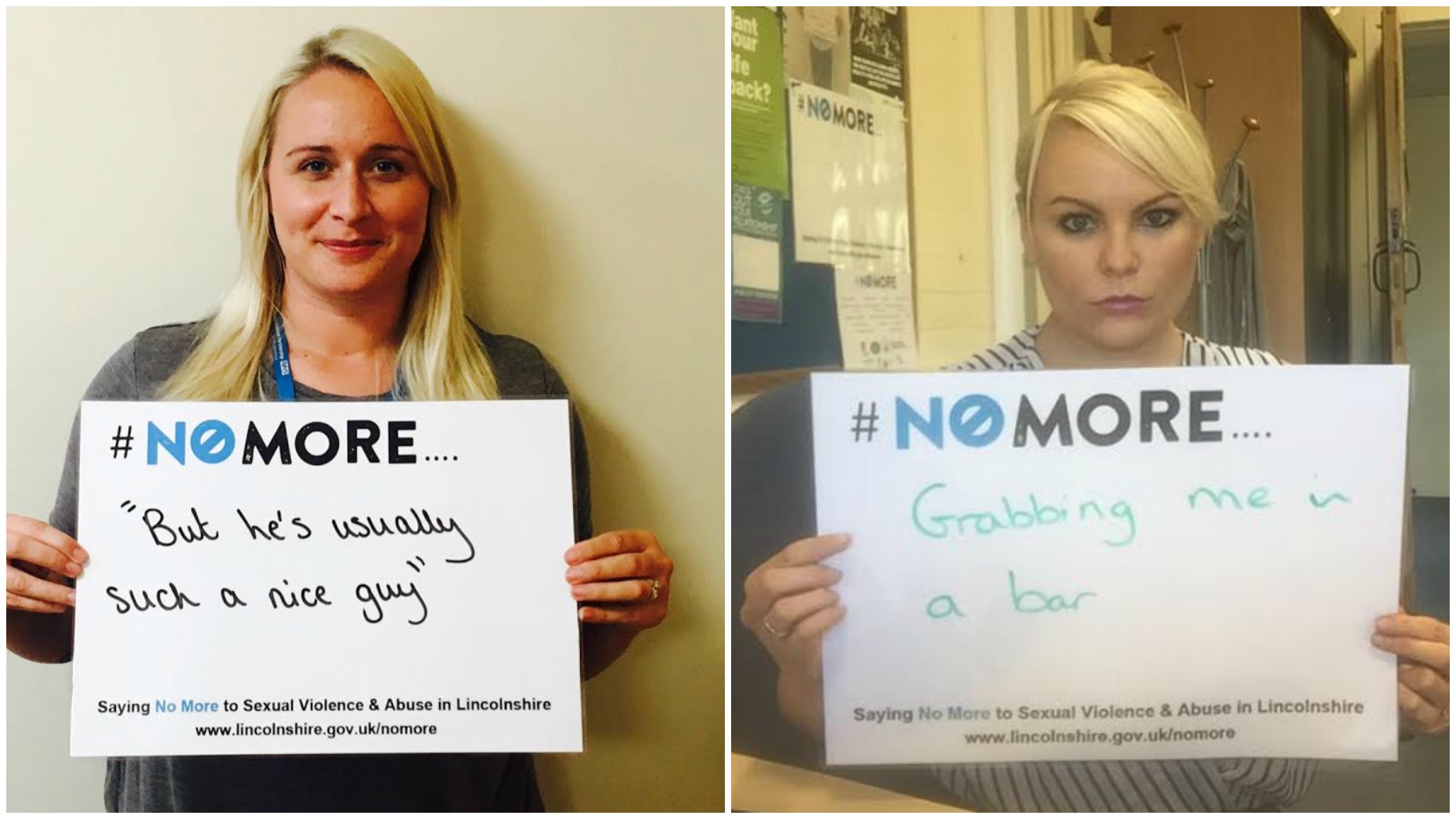 Lincolnshire County Council's 'Ask for Angela' campaign, urging women to stay safe during nights out, was named after the tragic murder of a woman at the hands of her abusive husband.
Brainchild of the campaign Hayley Child heard from her friend of Angela Crompton's story, a woman who was murdered in 2012.
The scheme, now supported by the National Pubwatch Scheme, was created and named in memory of Angela.
Hayley, who is Substance Misuse and Sexual Violence & Abuse Strategy Coordinator at the county council, told Lincolnshire Reporter: "Ask for Angela was named after Angela Crompton, who was a friend of my best friend.
"Her husband murdered her with a hammer in 2012 in Norfolk following a series of domestic abuse incidents."
The poster was part of the council's #NoMore campaign, and is displayed in bars in the Lincolnshire Pubwatch schemes.
It lets people know that if they are in a situation where they do not feel safe, they can ask bar staff for help.
Thanks to social media, the poster has now been circulated more than 31,000 times around the world with people praising the idea.
Hayley added: "We know of almost 20 places in the UK who have asked us if they can use the posters, including the Met Police which covers all London boroughs.
"Now the National Pubwatch Scheme have made the posters available to all members across the UK, we're expecting even more places to take it on.
"We will be looking to build on the success of 'Ask for Angela' in February's #NoMore awareness week."
Steve Baker, Chairman of the National Pubwatch Scheme, added: "The Lincolnshire campaign has generated a lot of interest from local Pubwatch schemes and we are grateful to Hayley for making a generic poster available to them."