December 8, 2016 12.58 pm
This story is over 83 months old
Cat missing for five months reunited with family in time for Christmas
A two-year-old cat has been reunited with her family in time for Christmas after being missing for five months. Snuggles was taken to Holbeach Veterinary Clinic as she had been hanging around a house in St Marks for a while. After being scanned for a microchip, this lucky moggy was able to be reunited with her…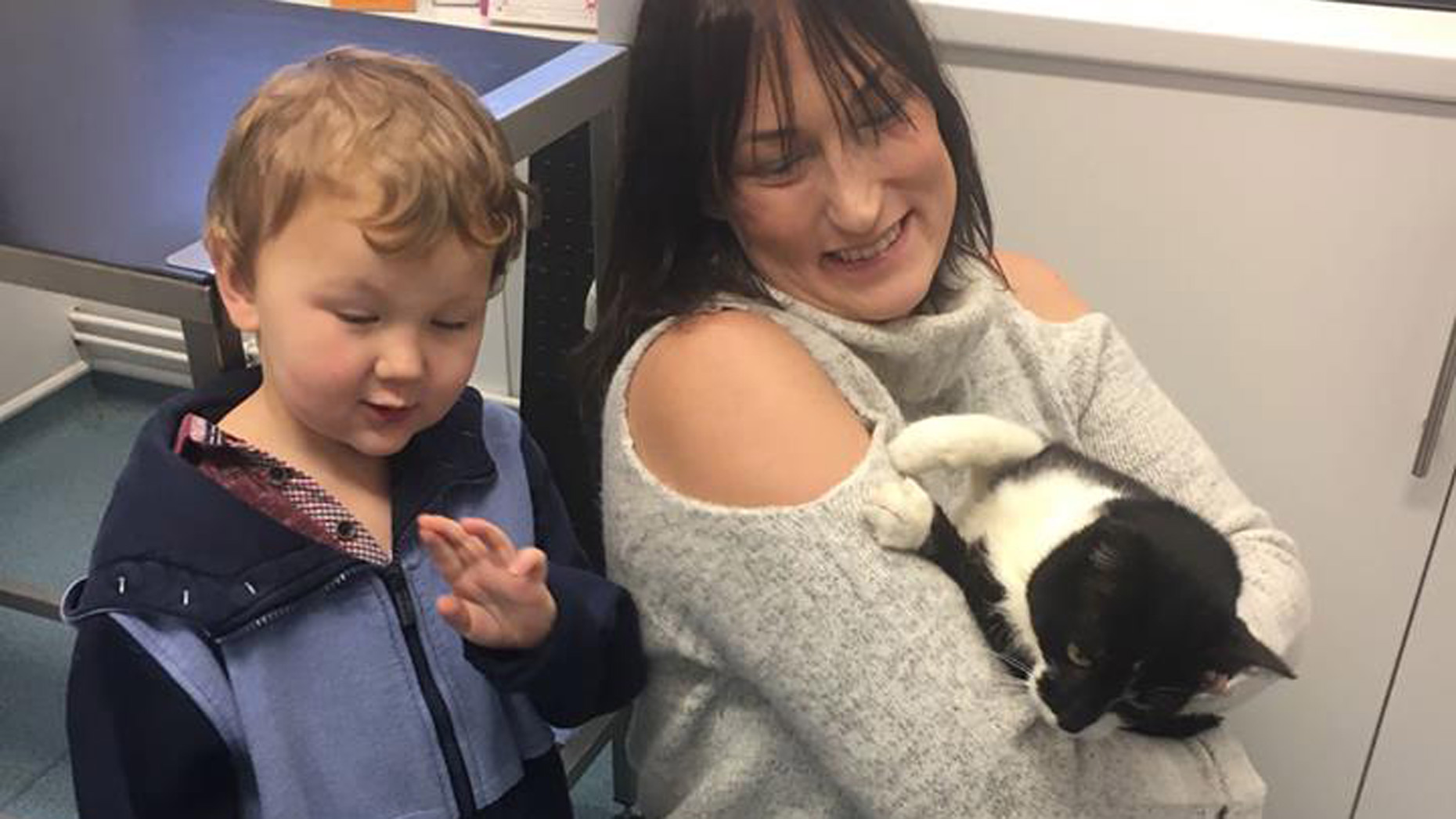 A two-year-old cat has been reunited with her family in time for Christmas after being missing for five months.
Snuggles was taken to Holbeach Veterinary Clinic as she had been hanging around a house in St Marks for a while.
After being scanned for a microchip, this lucky moggy was able to be reunited with her family – just in time for the festive season.
A spokesperson for the veterinary clinic said: "We scanned her for a microchip and luckily she had one!
"We contacted her owner who was overwhelmed with emotion hearing that we had her beloved cat at our hospital.
"Snuggles had been missing for five months and her owners never thought they would see her again.
"Although it has been a while the little boy remembered Snuggles and called out her name on seeing her.
"This really is the best Christmas present you could wish for, being reunited with your fur baby."