December 7, 2016 9.33 am
This story is over 67 months old
Cat put down after being mauled by savage dogs near Boston
A cat has had to be put to sleep after being attacked by two vicious dogs in Frampton near Boston. The poor cat was taken to to Sutterton Veterinary Hospital on December 5 with severe injuries after being mauled by two dogs on Lenton Way, Frampton. It is believed a man, who was not her owner, took…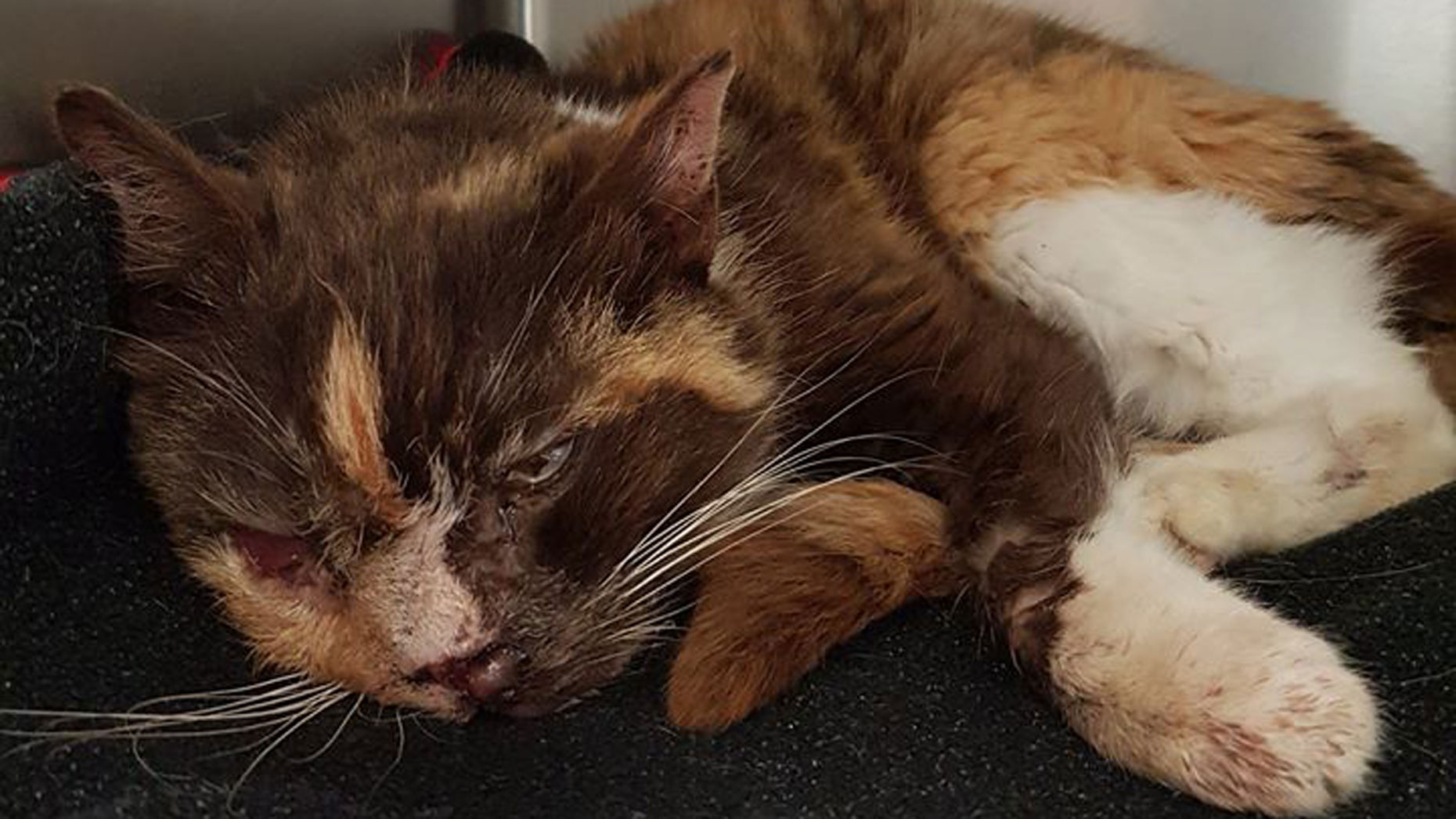 A cat has had to be put to sleep after being attacked by two vicious dogs in Frampton near Boston.
The poor cat was taken to to Sutterton Veterinary Hospital on December 5 with severe injuries after being mauled by two dogs on Lenton Way, Frampton.
It is believed a man, who was not her owner, took the cat to the vets after witnessing the incident.
A spokesperson for the practice said: "We have some very sad news, unfortunately we had to say goodbye to this poor girl a couple of hours ago due to her severely deteriorating despite all our best efforts.
"Money was no object in the treatment of her injuries, we tried everything to help this lady but her injuries were too severe to overcome.
"Sadly we had to intervene due to the welfare of the poor girl.
"All of our staff are upset but she is now at peace.
Urgent appeal
The veterinary practice are appealing for the owners of the cat so she can be returned to her rightful family.
If you have any information contact the Sutterton Hospital on 0800 779 7774.