December 22, 2016 2.58 pm
This story is over 83 months old
Closure date set for fraud-hit Lincoln GP surgery
A Lincoln GP surgery which was plunged into arrears when a former practice manager was found to have stolen thousands from the business will be closed in the New Year. South Park surgery off St Catherine's will begin a phased closure from January 1. It will be closed fully on March 18. The 1,700 registered South Park…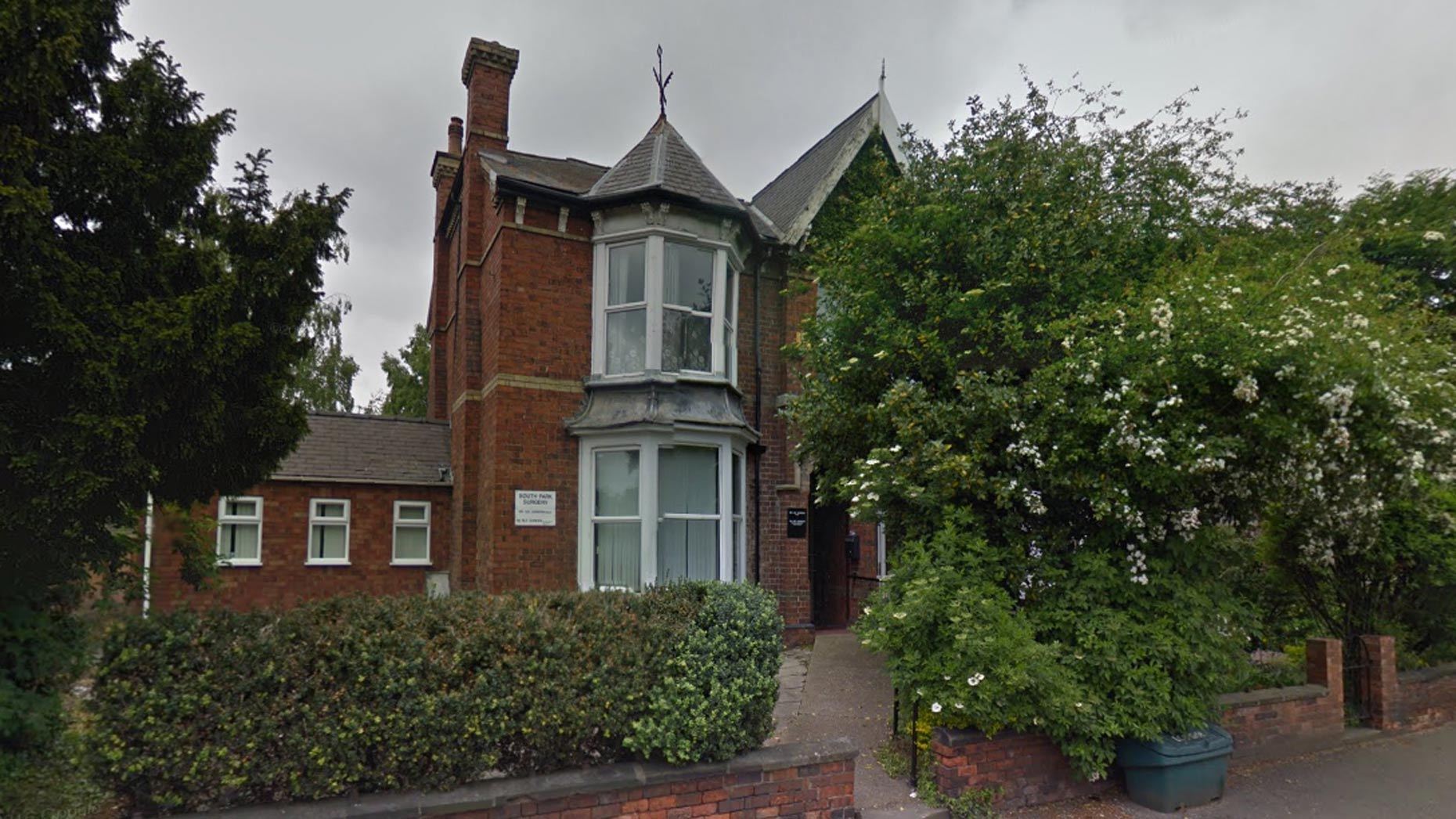 A Lincoln GP surgery which was plunged into arrears when a former practice manager was found to have stolen thousands from the business will be closed in the New Year.
South Park surgery off St Catherine's will begin a phased closure from January 1. It will be closed fully on March 18.
The 1,700 registered South Park patients have been sent letters confirming the plans following a consultation.
South Park is a branch practice from The Heath Surgery in Bracebridge Heath and patients have been told they will be guaranteed a place there.
It's understood that no jobs will be affected by the move.
Lincolnshire West CCG has also said those unable to travel to The Heath have the option of transferring to Springciffe Surgery, Portland Medical Practice and Newark Road surgery, which all have places available.
Opening times until the closure will be as follows:
January 1 – January 31: Tuesday, Wednesday, Thursday (8.30am – 12.30pm)
February 1 – March 17 – Tuesday, Thursday (8.30am – 12.30pm)
March 18 – Full closure of the South Park site
Owners Dr Qureshi and Dr Srinivasan have said the surgery requires at least £45,000 of investment to bring the premises up to required standards.
Over the last three years the practice has suffered a number of "significant challenges".
In 2016, former practice manager Stuart Coffey was jailed for two years and eight months when it was revealed he had stolen £260,000. He left the surgery in  arrears of £37,000.
In 2014, the practice also lost doctor and partner Barathi Ravikumar when she tragically drowned on holiday.
Alex Newton, locality manager at NHS Lincolnshire West Clinical Commissioning Group, said: "Following a thorough consultation with patients, South Park Surgery – a branch site of The Heath Surgery – will close in March.
"Patients do not need to do anything because they are already registered at The Heath. Both sites have always used the same doctors and patients will continue to access good quality and local primary care with these same doctors.
"The practice has had to endure an extremely difficult period following the unexpected death of one of its GP partners in 2014 and, earlier this year, former practice manager Stuart Coffey being jailed for stealing £250,000 from the business.
"As a result, the running of two sites became unsustainable. The building at South Park requires around £45,000 to bring it up to scratch and that is just unsustainable during such pressured times.
"We consulted with patients. Every patient has received a letter and was offered the chance to come and air their views at three drop-in events. We had five people turn up across the three events.
"The building at South Park will close through a phased approach. It will move to a three-day service in January, to two days in February before closing in mid-March.
"Patients can be assured that very little is going to change."