December 2, 2016 11.04 am
This story is over 67 months old
Eclectic New York band Fun Lovin' Criminals announce Lincoln gig
Popular band Fun Loving' Criminals, known for their varied cocktail of hip hop, rock, blues, jazz, punk and funk, have announced they'll be performing a gig in Lincoln in the New Year. The New York trio, with hits including Scooby Snacks and Love Unlimited, will be putting on a show at the Engine Shed in Lincoln…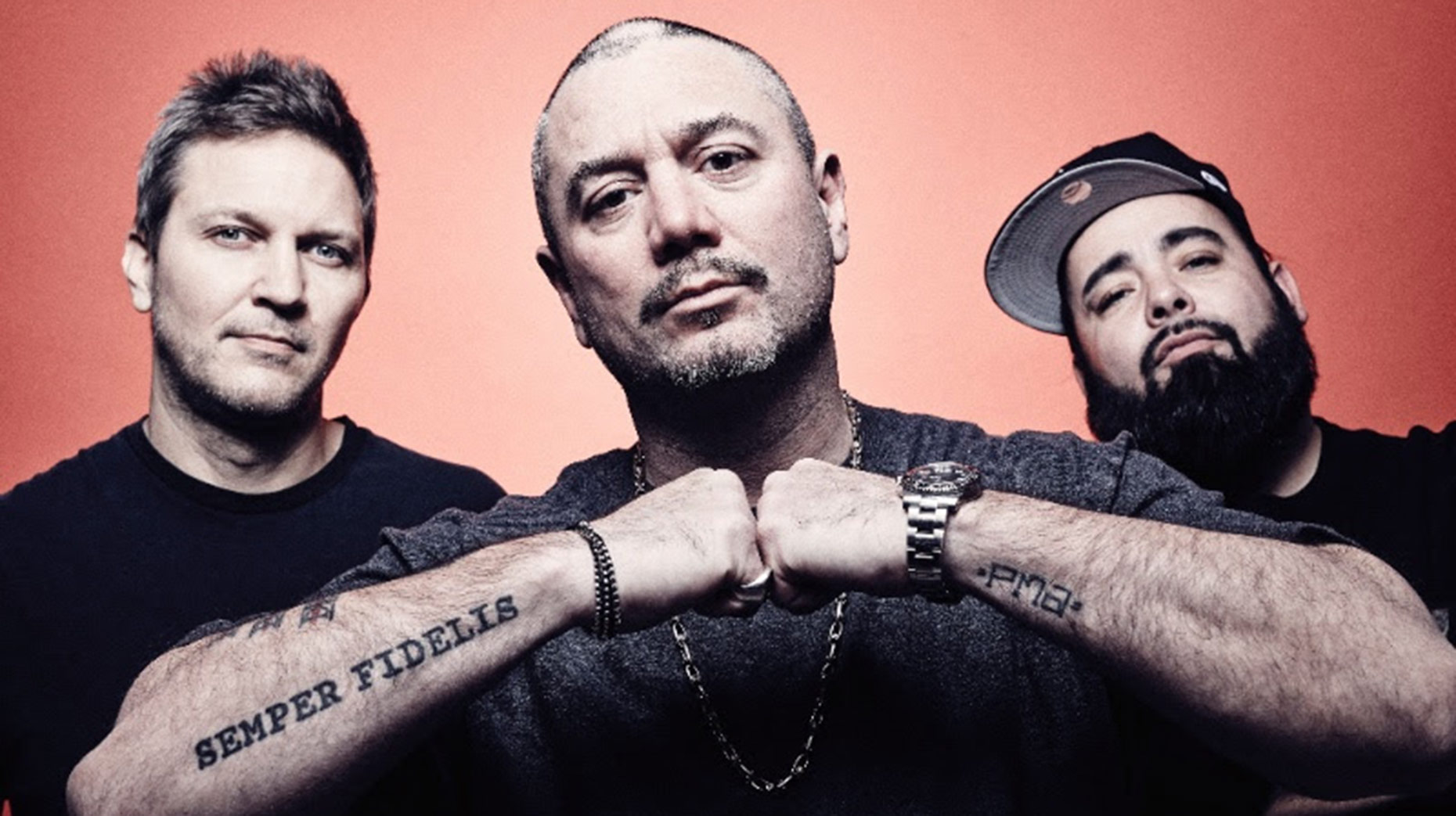 Popular band Fun Loving' Criminals, known for their varied cocktail of hip hop, rock, blues, jazz, punk and funk, have announced they'll be performing a gig in Lincoln in the New Year.
The New York trio, with hits including Scooby Snacks and Love Unlimited, will be putting on a show at the Engine Shed in Lincoln on February 16, 2017.
The gig comes after the 20th anniversary year of the group's debut album Come Find Yourself, during which they saw a summer of festival headlines across Europe.
Fun Lovin' Criminals burst onto the music scene in 1996, gate crashing the euphoric Brit-pop party and have been performing at sell out shows in the three decades since.
Frontman turned Sony Award winning BBC radio broadcaster Huey Morgan said: "FLC always bring a mucho grande style.
"In my half Irish, half Puerto Rican vernacular, this means we goin' big. Of course we want everybody to come along for the ride, we wouldn't be doing this if it wasn't for the fans. Bigger the party the better, so come join us!"
Tickets cost £24 and are available on the Engine Shed website here.