December 20, 2016 10.51 am
This story is over 64 months old
Government imposes restrictions on livestock fairs and auctions after Louth bird flu outbreak
The government has introduced a temporary suspension on "gatherings" of some species of birds across the UK following the bird flu outbreak at a farm near Louth. As previously reported, around 2,500 turkeys at the farm in Tetney were thought to have been diagnosed with the H5N8 strain of avian flu, the Department for Environment, Food…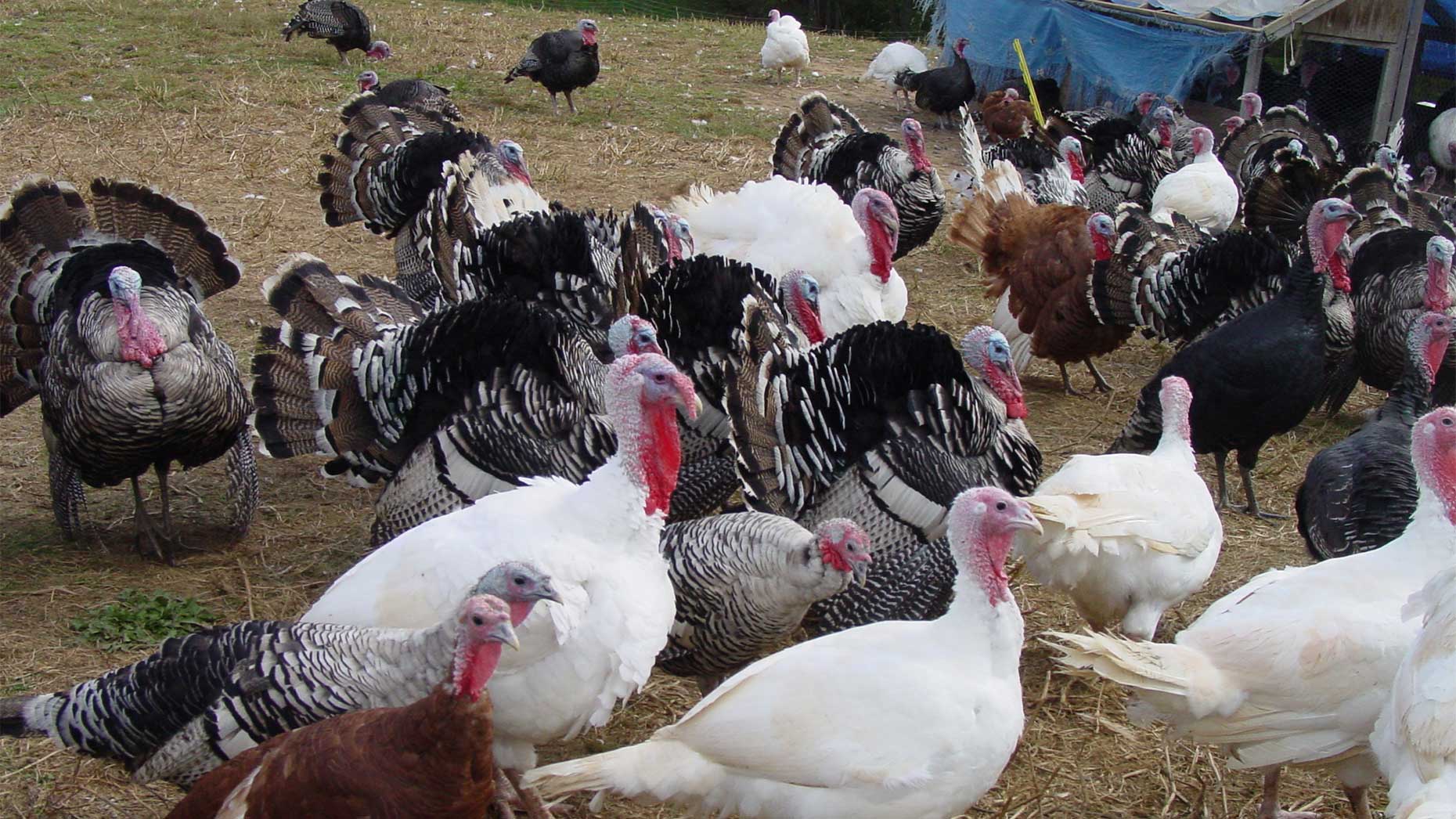 The government has introduced a temporary suspension on "gatherings" of some species of birds across the UK following the bird flu outbreak at a farm near Louth.
As previously reported, around 2,500 turkeys at the farm in Tetney were thought to have been diagnosed with the H5N8 strain of avian flu, the Department for Environment, Food and Rural Affairs (Defra) confirmed on Friday, December 16.
Most of the birds had already died at the farm, with the remaining ones humanely culled over the weekend.
No further cases of bird flu have been reported.
The ban on gatherings applies to birds at higher risk of avian flu including chickens, turkeys, ducks and geese, and restricts events such as livestock fairs, auctions and bird shows.
It does not apply to pigeons or aviary birds which are at much lower risk of passing the disease to domestic poultry.
The ban will be kept under review and may be lifted or amended if the risk level changes.
Chief Veterinary Officer, Nigel Gibbens, said: "While we have seen no further cases of bird flu following the outbreak in Lincolnshire, we must continue to be vigilant and do all we can to protect against this highly pathogenic strain of the disease.
"This ban on gatherings is a proportionate step that will help protect our farmers and bird keepers from seeing their flocks infected with this disease that can have a devastating impact on poultry.
The risk to human health continues to be very low and there is no impact on the food chain, but infection at a gathering could lead to rapid dispersal of infection to kept birds in many locations.
"Our Avian Influenza Prevention Zone remains in place across the country and anyone who has regular contact with birds should stay alert for signs of disease, maintain the highest biosecurity standards and take all reasonable steps to minimise contact between poultry and wild birds."