December 14, 2016 3.24 pm
This story is over 67 months old
Grantham MP Nick Boles texts question to Prime Minister calling for 24 hour A&E service
Grantham and Stamford MP Nick Boles has taken the unusual step of asking a question at PMQs by text message, pressing Prime Minister Theresa May to commit to a 24 hour A&E service at the town's hospital. The Conservative MP was absent from the House of Commons as he is currently receiving treatment for a brain…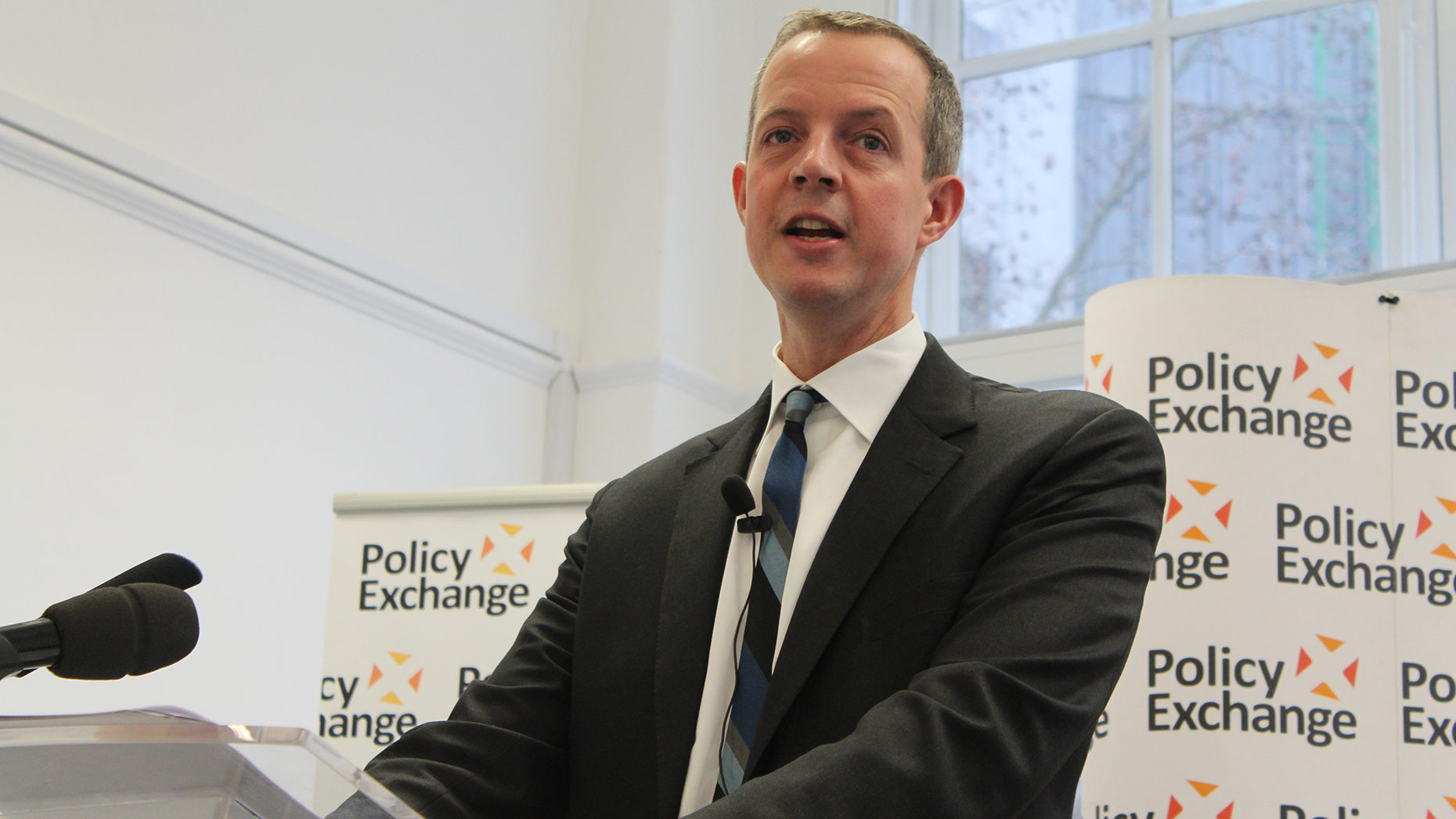 Grantham and Stamford MP Nick Boles has taken the unusual step of asking a question at PMQs by text message, pressing Prime Minister Theresa May to commit to a 24 hour A&E service at the town's hospital.
The Conservative MP was absent from the House of Commons as he is currently receiving treatment for a brain tumour, which he revealed in October.
Before his diagnosis, Boles had been a harsh critic of the decision by United Lincolnshire Hospitals NHS Trust to close Grantham A&E overnight between 6.30pm and 9am.
The closure of Grantham A&E overnight has been extended to February, and there are fears that the department could be downgraded to an urgent care centre.
Boles' text message was read out by his Conservative colleague Robert Jenrick, MP for the neighbouring Newark constituency.
He said: "I've received a message from Nick from Grantham. Actually it was a text message from our honourable friend, the member of Parliament for Grantham and Stamford.
"For the avoidance of doubt, this is one text message that he's willing to be read in public.
"Other than getting rid of his tumour and making a swift return to this place, nothing matters more to my honourable friend than ensuring that round the clock emergency services are restored to his local hospital in Grantham.
"So will my right honourable friend the prime minister receive the petition that he's organised, ensure that the passionate views of his constituents are heard, and above all, reassure people in this rural area that they will always have access to safe, emergency care for them and their families?"
In response, Prime Minister Theresa May wished her colleague a swift and full recovery.
She said: "I recognise the strength of feeling that he has about the emergency services in his local hospital. I believe that they are also the concerns shared by our new honourable friend, the member for Sleaford and North Hykeham.
"I can assure my honourable friend, the member for Grantham and Stamford, that the process that is taking place in looking at the development of local services is about listening to local people. It is about hearing the local voice and above all it's about ensuring services that are available to people in their local area are the right services and can be delivered safely and securely for local people."