December 22, 2016 3.51 pm
This story is over 60 months old
Hairdresser sets up free makeover service for vulnerable people in Lincoln
A Lincoln hairdresser has set up a free makeover service for vulnerable people in and around the city, and is raising money for a mental health charity. Lauren Beeston is visiting vulnerable people in the area one day a week to cut their hair for free. Lauren has worked with vulnerable adults with disabilities for around…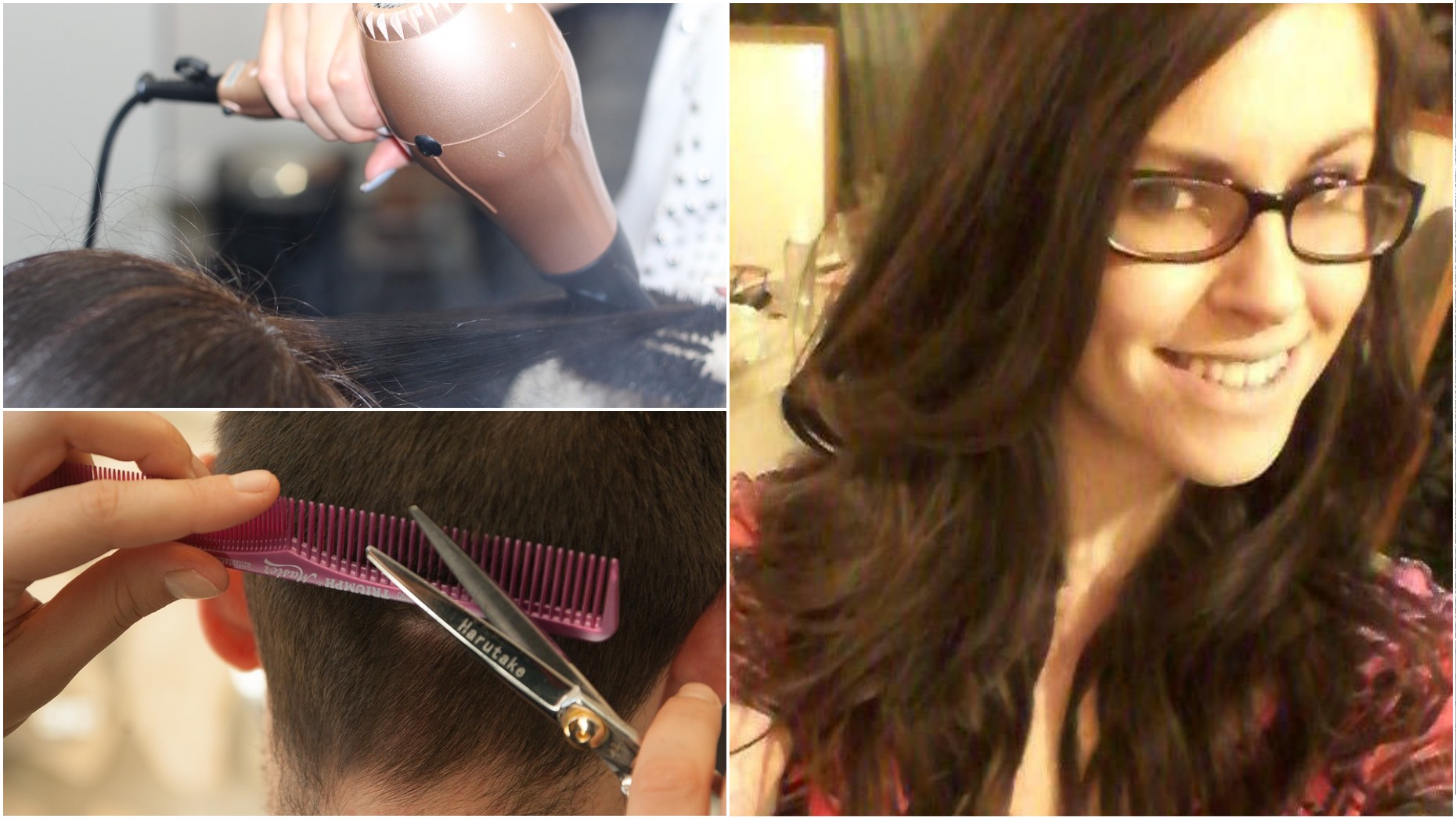 A Lincoln hairdresser has set up a free makeover service for vulnerable people in and around the city, and is raising money for a mental health charity.
Lauren Beeston is visiting vulnerable people in the area one day a week to cut their hair for free.
Lauren has worked with vulnerable adults with disabilities for around five years, as well as being a qualified hairdresser.
She has worked with people specifically with mental health, physical impairments and learning disabilities, who have faced a number of obstacles in their lives.
Lauren came up with the idea after being 'heartbroken' seeing peoples' mental health deteriorate because of these obstacles.
Lauren told The Lincolnite: "I wanted to give something back to the community and really try to make a difference to peoples' lives who may not otherwise come into contact with other people or see themselves in a different way.
"It may not seem like a haircut is changing the world but for a brief period of time it may be changing that person's world.
"The service that I provide is hair cuts, whether it's a trim or restyle, a blow dry or even just a new look for the day.
"I travel out to surrounding areas of Lincoln and this service is completely free although 50% of any voluntary donations will be going to the charity 'Mind'.
"So far, I have been told how much of an amazing service I have given, how much they appreciated it, and also how these people now have the confidence to approach the new year with a new perspective."
For more information visit Lauren's Facebook page.