December 6, 2016 11.38 am
This story is over 67 months old
How things change! Nostalgic University of Lincoln promo video from the 90s
Some would say the 90s were not that long ago, but this nostalgic video, promoting the University of Lincoln in 1997, suggests a different story. The video, boasting the university's state-of-the-art technology and learning facilities looks almost pre-historic in comparison to what we see in the university today. The 1997 video, released by Anthony Rayment,…
Some would say the 90s were not that long ago, but this nostalgic video, promoting the University of Lincoln in 1997, suggests a different story.
The video, boasting the university's state-of-the-art technology and learning facilities looks almost pre-historic in comparison to what we see in the university today.
The 1997 video, released by Anthony Rayment, shows a university almost unrecognisable in terms of technological advances.
In the video, presenter Toby Amies describes Lincoln as 'historic' and 'splendid' and the home to 'state-of-the-art' University of Lincoln.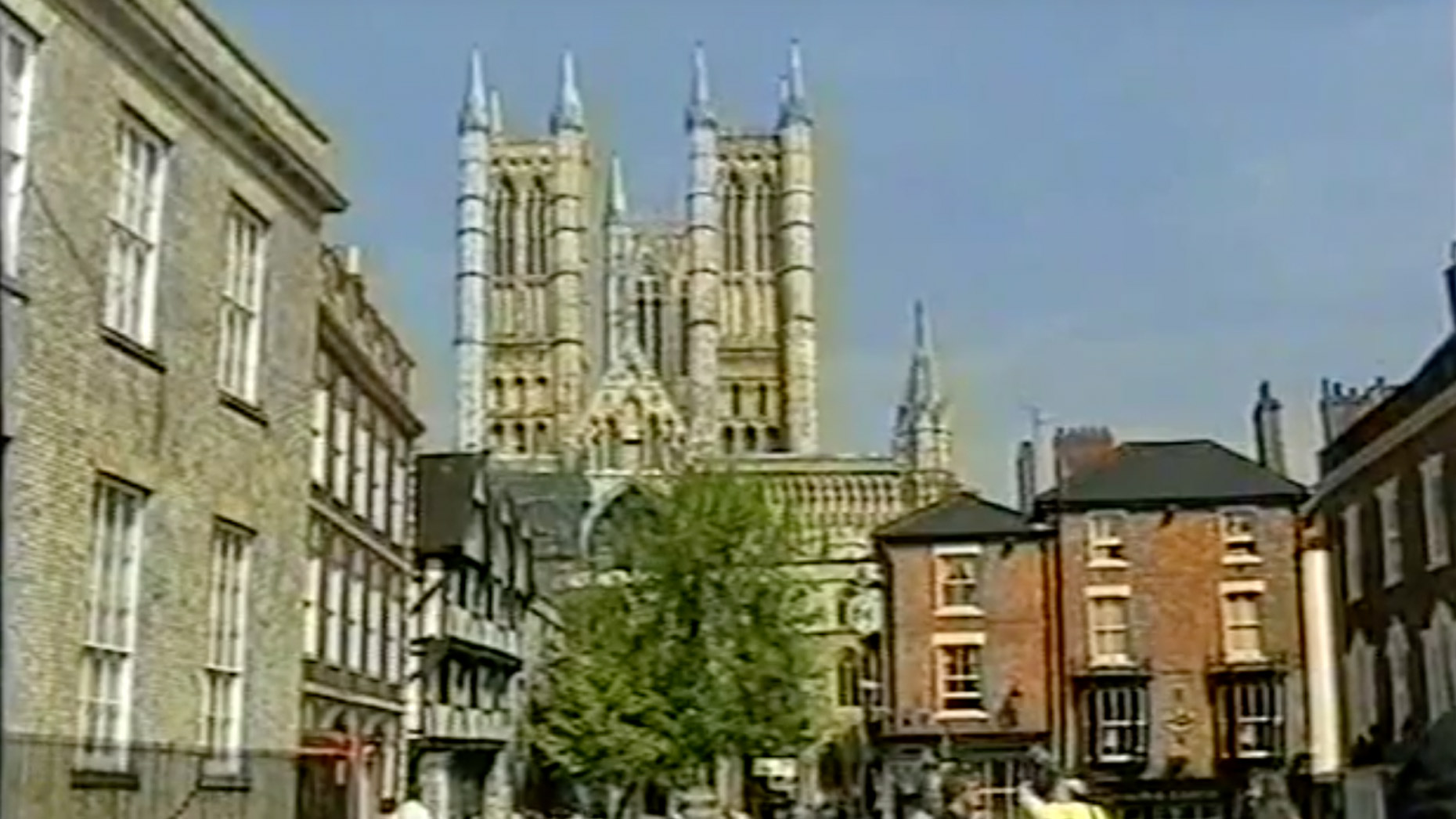 He said: "The new high-tech university beside Brayford Pool is the first purpose built city campus in the country for 25 years.
"The student accommodation is brand new too and it is all just a few hundred yards from the centre of the most historic and splendid city in Europe.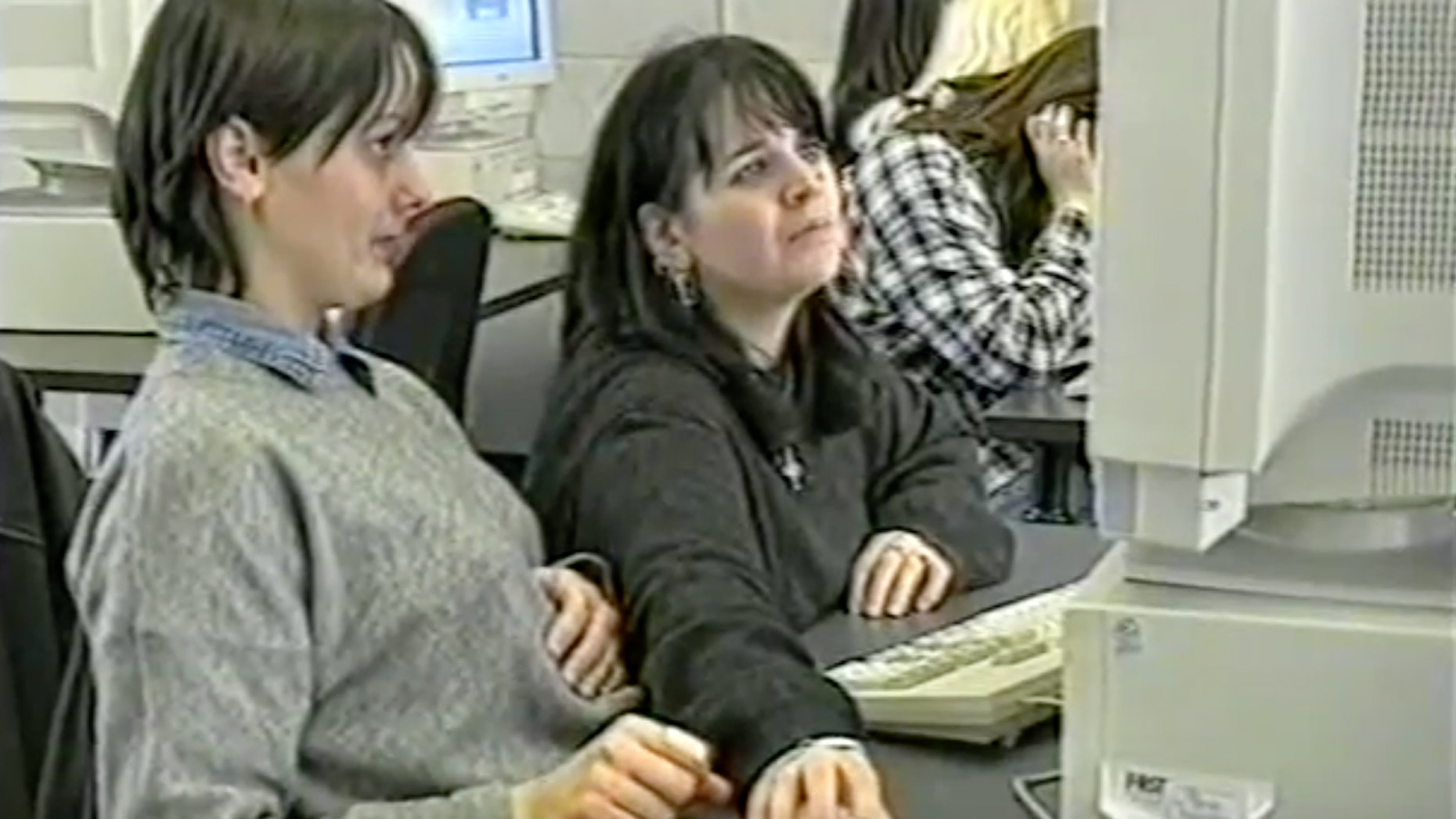 "Lincoln University Campus combines state-of-the-art technology with the latest learning facilities.
"The computer ratio at 1:5 is one of the best in the country."
The video also shows scenes of a slightly more familiar Lincoln, with views of the Cathedral, Steep Hill and Castle look as impressive as it does today.
---
Do you have any nostalgic footage or images of Lincoln? Send us them by emailing [email protected]