December 8, 2016 4.02 pm
This story is over 67 months old
Lincoln tree gifted by twinned German town chopped down without approval
A unique tree, planted over three decades ago to mark the 10th anniversary of the city's twinning with the German town of Neustadt, has been chopped down without approval. The oak tree was planted in 1980 by Dr Wolfgang Brix, who was an oberbürgermeister of Neustandt, when he named the court Neustadt Court. It sits…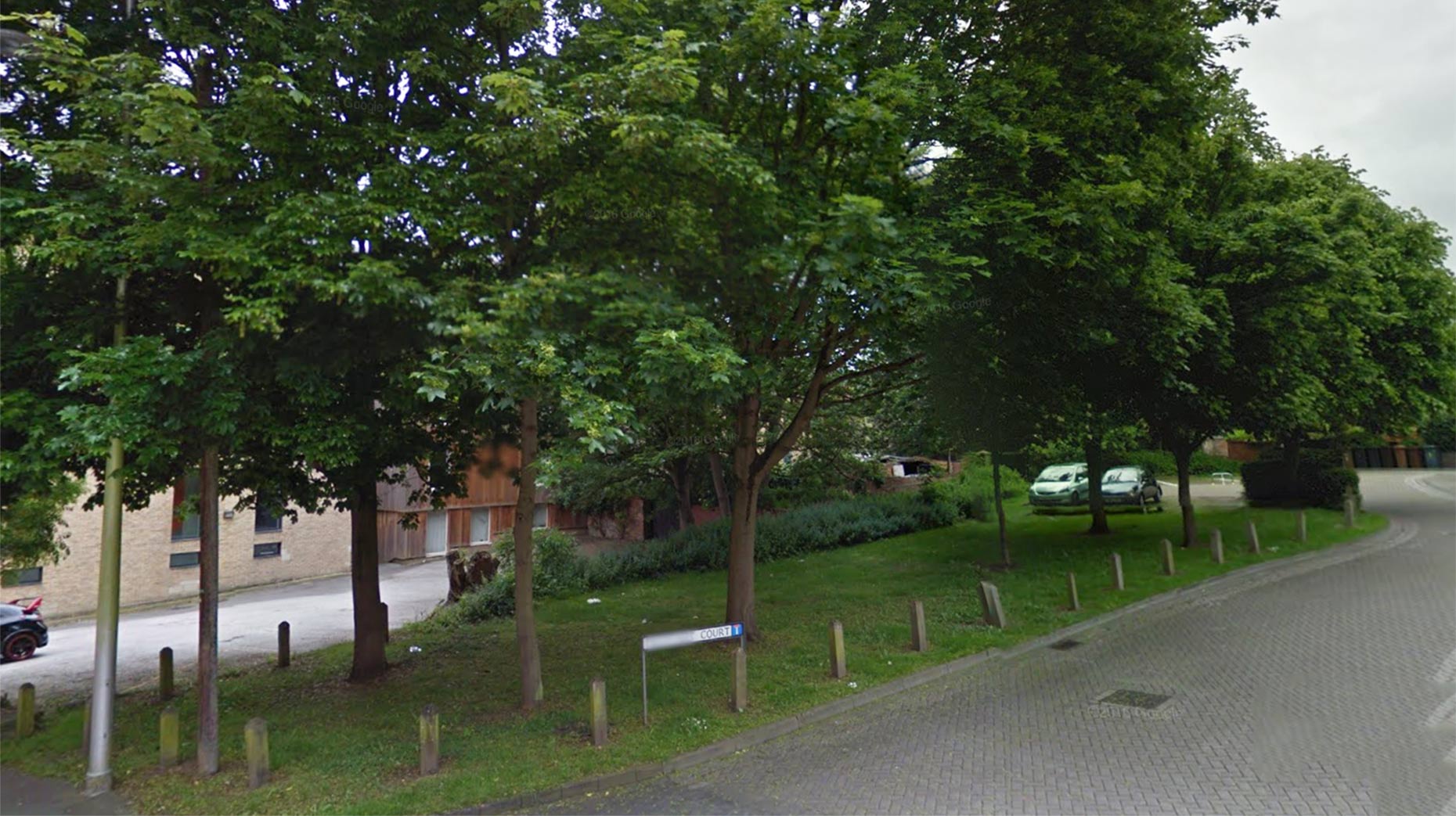 A unique tree, planted over three decades ago to mark the 10th anniversary of the city's twinning with the German town of Neustadt, has been chopped down without approval.
The oak tree was planted in 1980 by Dr Wolfgang Brix, who was an oberbürgermeister of Neustandt, when he named the court Neustadt Court.
It sits in a green surrounded by residential properties, off Flaxengate.
The City of Lincoln Council is investigating, and has said the land is protected and is part of a conservation area.
It is understood the freehold for the land is privately owned and was formerly maintained by the city council.
Keiron Manning, Planning Manager at City of Lincoln Council, said: "Neustadt Court is located within a conservation area.
"As such, all trees there are protected. We have been notified by a member of the public that a tree in this area has been felled and we will be investigating."