December 23, 2016 3.10 pm
This story is over 67 months old
Your Lincolnshire Christmas weather forecast
As the rest of the UK braces itself for the worst that storm Barbara has to give, strong gales and showers are also expected to cause some disruption across Lincolnshire tonight and tomorrow morning. While the county sits just outside of the warning zone, the impending storm will cause some travel issues for those travelling…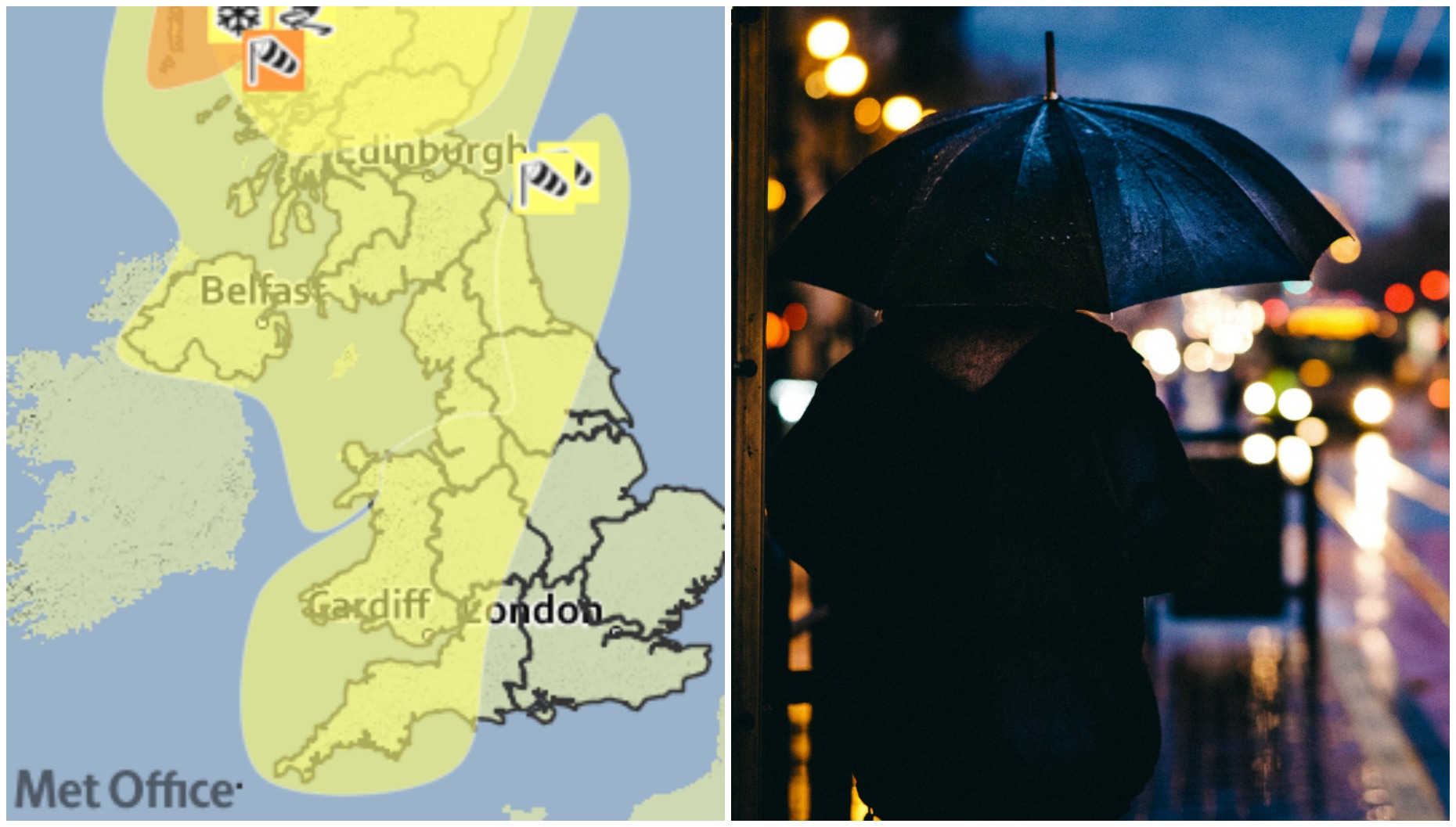 As the rest of the UK braces itself for the worst that storm Barbara has to give, strong gales and showers are also expected to cause some disruption across Lincolnshire tonight and tomorrow morning.
While the county sits just outside of the warning zone, the impending storm will cause some travel issues for those travelling northwards during the Christmas weekend.
The Met Office forecast for Lincolnshire is:
Friday
Winds are expected to reach 24 miles per hour, with gusts of 45 miles per hour this evening with a 90% chance of rain.
Temperatures at this time will be around 10 degrees celsius, with a 'feels like' temperature of six degrees.
Rain will clear throughout the night with chilly, brisk winds.
Saturday
Christmas Eve is set to be chilly and windy, with some sunny spells. Clouds are expected to roll in later in the afternoon with patchy drizzle overnight.
Wind speeds will reach a maximum of around 18 miles per hour at 2pm.
Temperatures in the afternoon will reach a high of around eight degrees at 1pm ('feels like' temperature of four degrees).
Outlook for Sunday to Tuesday
Met Office forecasters are predicting a mild few days with strong winds and occasional rain on Christmas Day and a breezy but sunny Boxing Day.
Tuesday is expected to be dry and bright with sunny spells and light winds.