December 18, 2016 11.54 am
This story is over 67 months old
Lincolnshire Memories: Spalding through the years
Lincolnshire Reporter has searched through archive footage to bring you shots of Spalding through the years. The footage, published by the British Film Institute shows an array of images from as early as 1953, giving us a taste of what Spalding was like back in the day. Take a look back at some of the footage we have come across: 1953…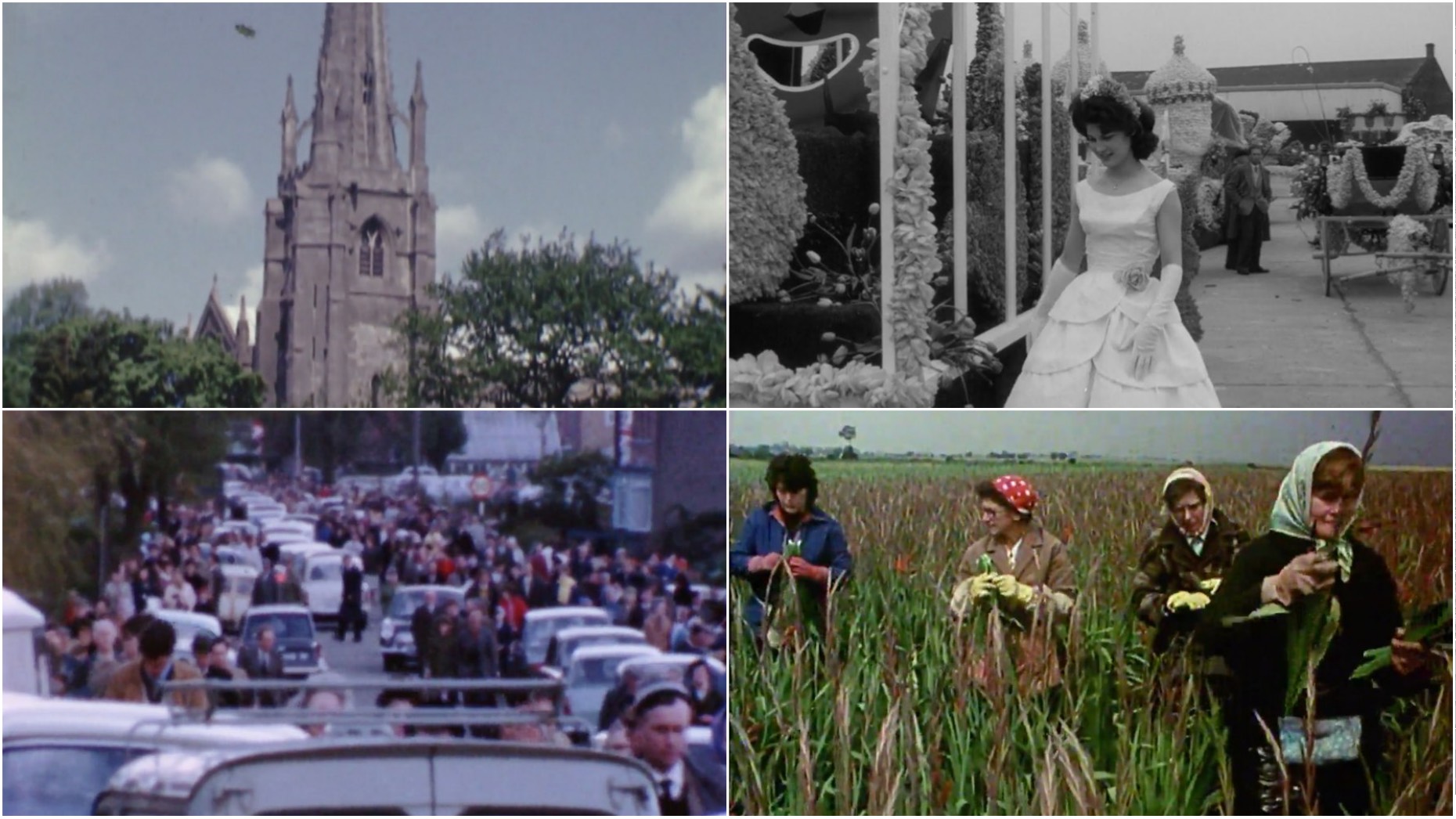 Lincolnshire Reporter has searched through archive footage to bring you shots of Spalding through the years.
The footage, published by the British Film Institute shows an array of images from as early as 1953, giving us a taste of what Spalding was like back in the day.
Take a look back at some of the footage we have come across:
---
1953
Tulip Time was the name given to the annual horticultural displays in the fields surrounding Spalding.
Long a tourist attraction, the display of bright flowers developed into a parade of floats decorated with cut blooms.
This film pre-dates the parades but gives an early indication of the popularity of Tulip Time.
Click here to watch the full video.
---
1961
Tulip Time at Spalding's Festival of Flowers blooms spectacularly – albeit in black and white – as a result of coal-heated greenhouses.
Click here to watch the full video.
---
1967
Spalding used to celebrate the local tulip crop by opening up the fields and welcoming visitors to the annual 'Tulip Time' week.
From 1959 a parade showed off the brightest blooms on elaborate floats.
The 1967 display shows off the finest the town can offer, from a Cleopatra float to one that celebrates England's World Cup win featuring Willie, the tournament's lion mascot, and a floral Jules Rimet trophy.
Click here to watch the full video.
---
1979
This tour of the county's rural villages, market towns and cities looks into Lincolnshire's mass of flower fields, fertile farmland, windmills, cathedrals, castles, cobbled streets and manicured lawns.
The video sees Spalding's beautiful Tulip and Gladioli field.
Click here to watch the full video.
---