December 15, 2016 2.15 pm
This story is over 60 months old
Lincolnshire MPs expected to receive inflation-busting pay rise next year
Greater Lincolnshire MPs are expected to benefit from a 1.4% pay rise next year, taking their salaries to over £76,000. The inflation-busting pay increase worth more than £1,000 would be introduced from April 2017, and is based on the annual change in average weekly public sector earnings, calculated by the Offices for National Statistics. The…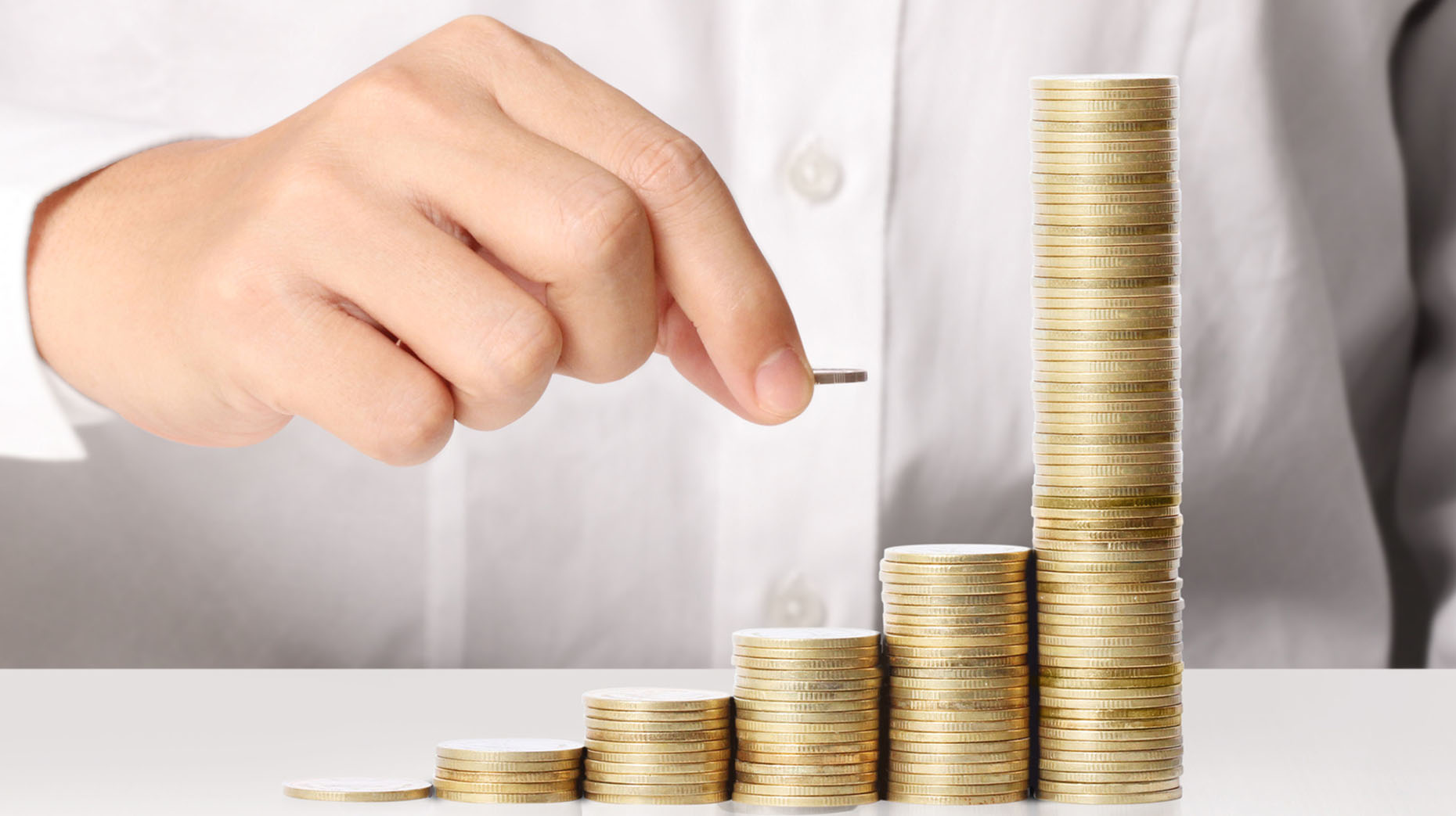 Greater Lincolnshire MPs are expected to benefit from a 1.4% pay rise next year, taking their salaries to over £76,000.
The inflation-busting pay increase worth more than £1,000 would be introduced from April 2017, and is based on the annual change in average weekly public sector earnings, calculated by the Offices for National Statistics.
The latest proposed pay boost would bring their salary to £76,011, a rise of £1,049.
MPs received a 1.3% pay rise this year, taking their basic annual salary to £74,962.
Before that, they enjoyed a substantial pay increase from £67,000 to £74,000.
The proposed pay rise would be significantly higher than the 1% cap on salaries the government has imposed on public sector workers such as teachers and nurses until 2019.
The Independent Parliamentary Standards Authority has responsibility for setting MPs' pay and will confirm the proposed rise in February.
Scunthorpe MP Nic Dakin told Lincolnshire Reporter: "In my view it's completely right that MPs do not interfere in determining their pay and conditions.
"This is rightly and properly done by the Independent Parliamentary Standards Authority."
---
Also: Read how much Lincolnshire MPs earned through second jobs in the 12 months up to March 2016.