December 9, 2016 8.00 am
This story is over 67 months old
Martin Hill: Standing up for health
A major plan discussing options for Lincolnshire health services has now been published, raising difficult questions. Known as the Sustainability and Transformation Plan (STP), it has been produced by NHS senior clinicians and managers but also reflects earlier discussions with staff, partners and the public. It looks at how health and care services can remain…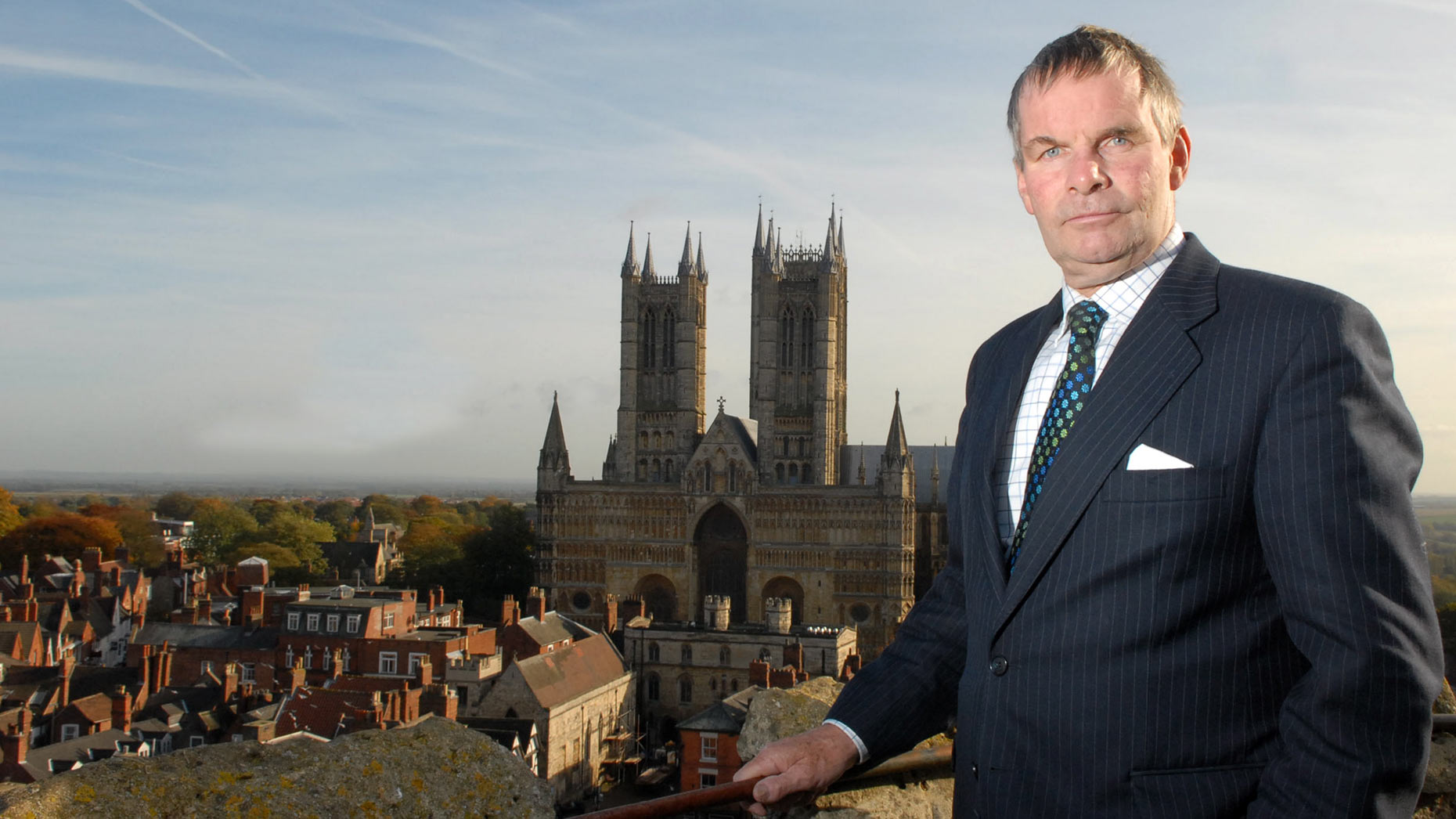 A major plan discussing options for Lincolnshire health services has now been published, raising difficult questions.
Known as the Sustainability and Transformation Plan (STP), it has been produced by NHS senior clinicians and managers but also reflects earlier discussions with staff, partners and the public.
It looks at how health and care services can remain safe and effective, while also staying within future budget allocations.
County councillors have not yet had chance to formally scrutinise the plans, but many have expressed strong views about hospital services in the county.
As local councillors, it's right that we should stand up for our three main hospital sites.
Residents will always need emergency care, and we must have appropriate 24-hour services at the current locations – Boston, Grantham and Lincoln.
To do this, appropriate, safe staffing levels must be maintained, so emergency measures such as the overnight closure of Grantham A&E cannot happen.
We also don't believe that some of the proposals to change maternity services – particularly at Boston – would be safer for emergency deliveries in the eastern part of the county.
Besides the key issue of patient care, I have real doubts about where the money would come from.
It would cost £205m to pay for all these proposals, but it's still not clear how this would be funded.
Despite those concerns, some hospital changes, such as specialisation of complex services at one site, could be beneficial.
The Lincolnshire Heart Centre at Lincoln County Hospital is a striking example of how services can be made more effective, with real benefits to patients. This could apply to other services and really improve the quality of care.
I believe there's also a case for delivering more services in the community.
Some of the possible arrangements for the future of healthcare in our county could be positive, such as different health teams working as one to give more timely local access to services.
We'll continue to keep this plan high on the agenda and work with NHS organisations as it develops.
In particular, we'll be looking to ensure that any extra funding is spent effectively to improve services for local residents.
---
Consultation on any changes put forward as a result of the Lincolnshire STP is expected to begin in 2017.
It will be the first time that a single five-year plan for health and care has been developed for the whole of Lincolnshire.
Across the country, NHS organisations in every area have had to produce an STP, showing how services will be sustainable into the future.