December 5, 2016 4.47 pm
This story is over 67 months old
Nigel Farage in Sleaford: 'I believe in sovereignty of people, not MPs'
Former UKIP leader Nigel Farage has claimed that sovereignty rests with the people, not with MPs during his visit to Sleaford on December 5. Farage spoke to Lincolnshire Reporter about sovereignty, immigration and his electoral record ahead of the by-election in Sleaford and North Hykeham on December 8. The controversial figure said that he strongly…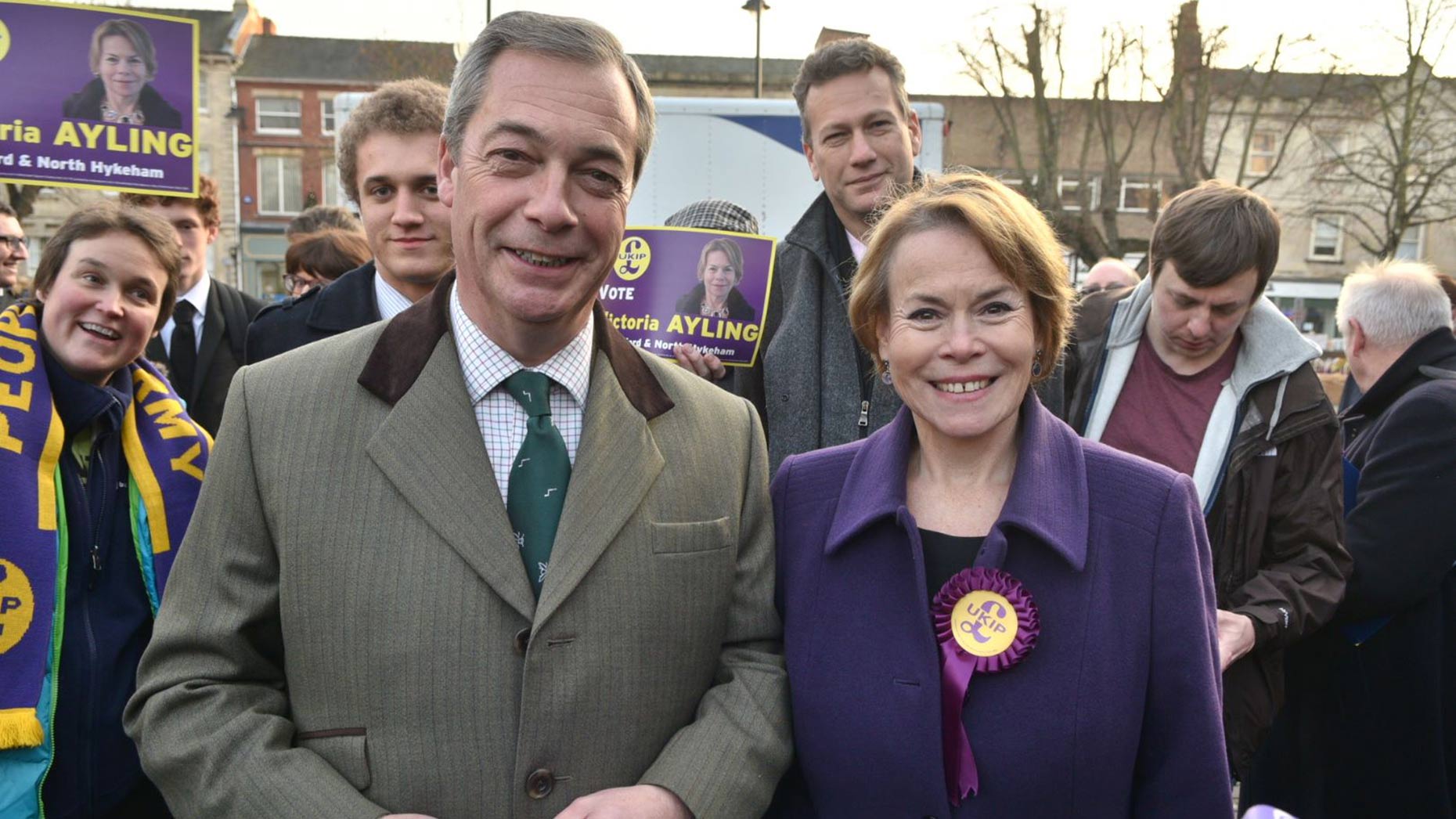 Former UKIP leader Nigel Farage has claimed that sovereignty rests with the people, not with MPs during his visit to Sleaford on December 5.
Farage spoke to Lincolnshire Reporter about sovereignty, immigration and his electoral record ahead of the by-election in Sleaford and North Hykeham on December 8.
The controversial figure said that he strongly believed that the Supreme Court should overturn the decision of the High Court, and dismissed the idea that a parliamentary vote was needed to trigger Article 50, the process by which the UK will begin negotiations to leave the European Union.
Watch our full interview with Nigel Farage:
He said: "Oh I believe in sovereignty alright, but not the sovereignty of MPs – the sovereignty of people.
"The whole point of the referendum was that on this one issue our representatives decided we could make the decision. And do you know what? We did.
"What you're now seeing is an attempt to get that decision taken out of our hands, put through the House of Commons and House of Lords as a means of delaying it, and watering it down.
"So I think the motives of those behind this case are fundamentally undemocratic. Sovereignty rests with the people."
---
Watch all our interviews with the Sleaford and North Hykeham by-election candidates here.