December 12, 2016 11.12 am
This story is over 83 months old
Pair fined for unlicensed scrap collections in North Kesteven
Two men have been ordered to pay more than £600 for collecting scrap metal in the North Kesteven district without a license. Joshua Hyland, 28, of Stephen Road, Newark, and Nicholas Pattison, 28, of Bellmond Close, Newark, pleaded guilty to three offences each at Lincoln Magistrates Court. Police stopped a vehicle carrying scrap metal in…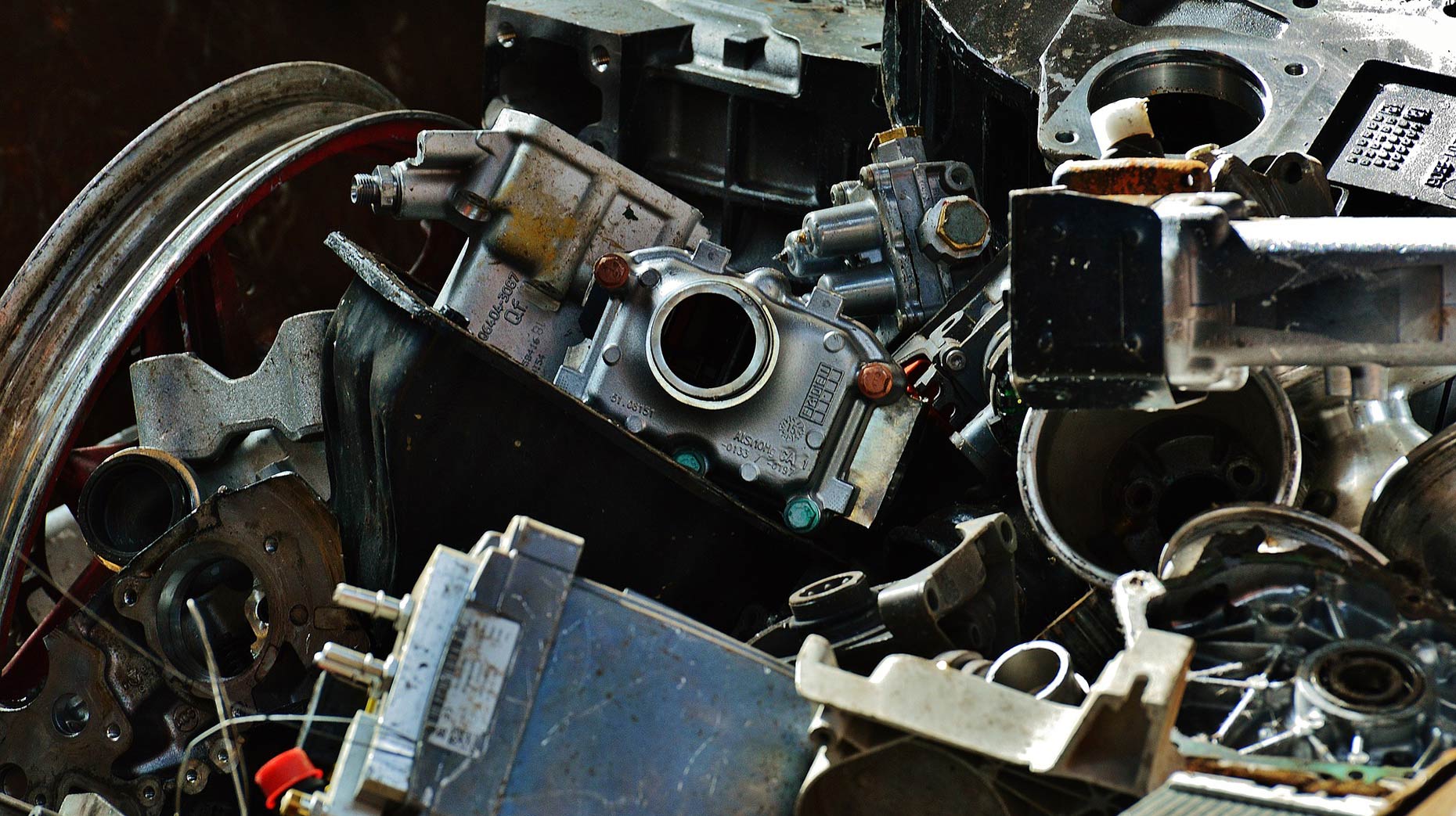 Two men have been ordered to pay more than £600 for collecting scrap metal in the North Kesteven district without a license.
Joshua Hyland, 28, of Stephen Road, Newark, and Nicholas Pattison, 28, of Bellmond Close, Newark, pleaded guilty to three offences each at Lincoln Magistrates Court.
Police stopped a vehicle carrying scrap metal in Billinghay on March 23 this year, with the two men inside.
They were asked to provide a licence to collect scrap metal in the district, a waste carriers licence and waste transfer notes for the load they were carrying but couldn't do so.
After investigating the matter, North Kesteven District Council prosecuted Hyland and Pattison for the offences.
Both were fined £260, ordered to pay costs of £325 and a victim surcharge of £26, totalling £611 each.
Because Pattison had offended whilst subject to a suspended custodial sentence of three months for previous offences of domestic assault and criminal damage, this order was extended by a further six months to two years in total.
Councillor Richard Wright, Executive Board Member at NKDC with responsibility for Enforcement, said: "Anyone collecting scrap metal in the district needs to have and display a licence from North Kesteven District Council.
"If we find people are not complying with the rules we will investigate and take the appropriate action.
"Rules are there for a reason and cannot be ignored."