Police car ends up in ditch after crash near Boston
Officers were called to a two-car crash near Boston which saw a police car and another vehicle end up in a ditch. The collision happened at around 10.30am on December 14 on the B1391 at Swineshead at the junction of Blackjack Road and the A52. Thankfully, there were only minor injuries. Spotted an error? Please…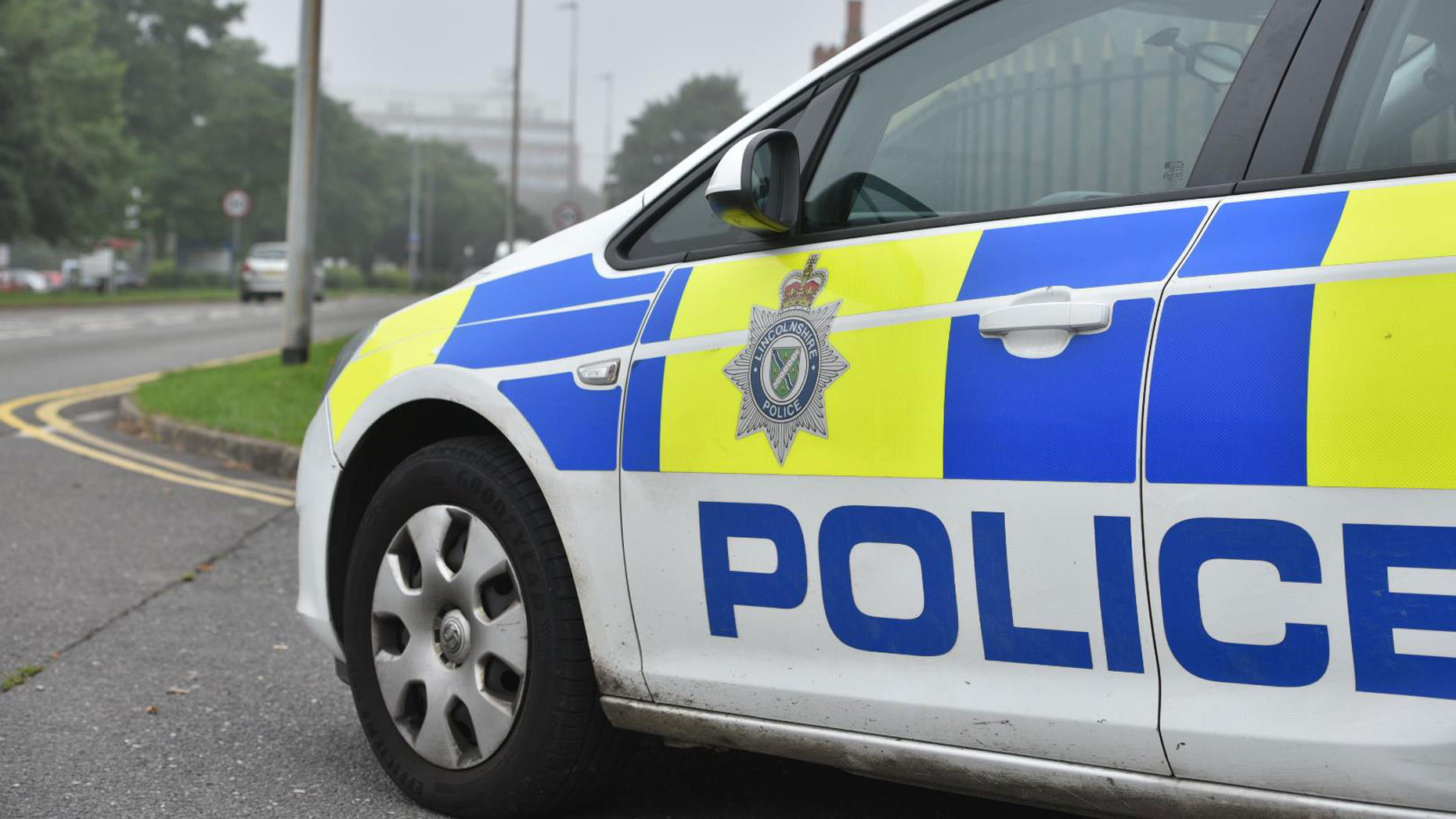 Officers were called to a two-car crash near Boston which saw a police car and another vehicle end up in a ditch.
The collision happened at around 10.30am on December 14 on the B1391 at Swineshead at the junction of Blackjack Road and the A52.
Thankfully, there were only minor injuries.